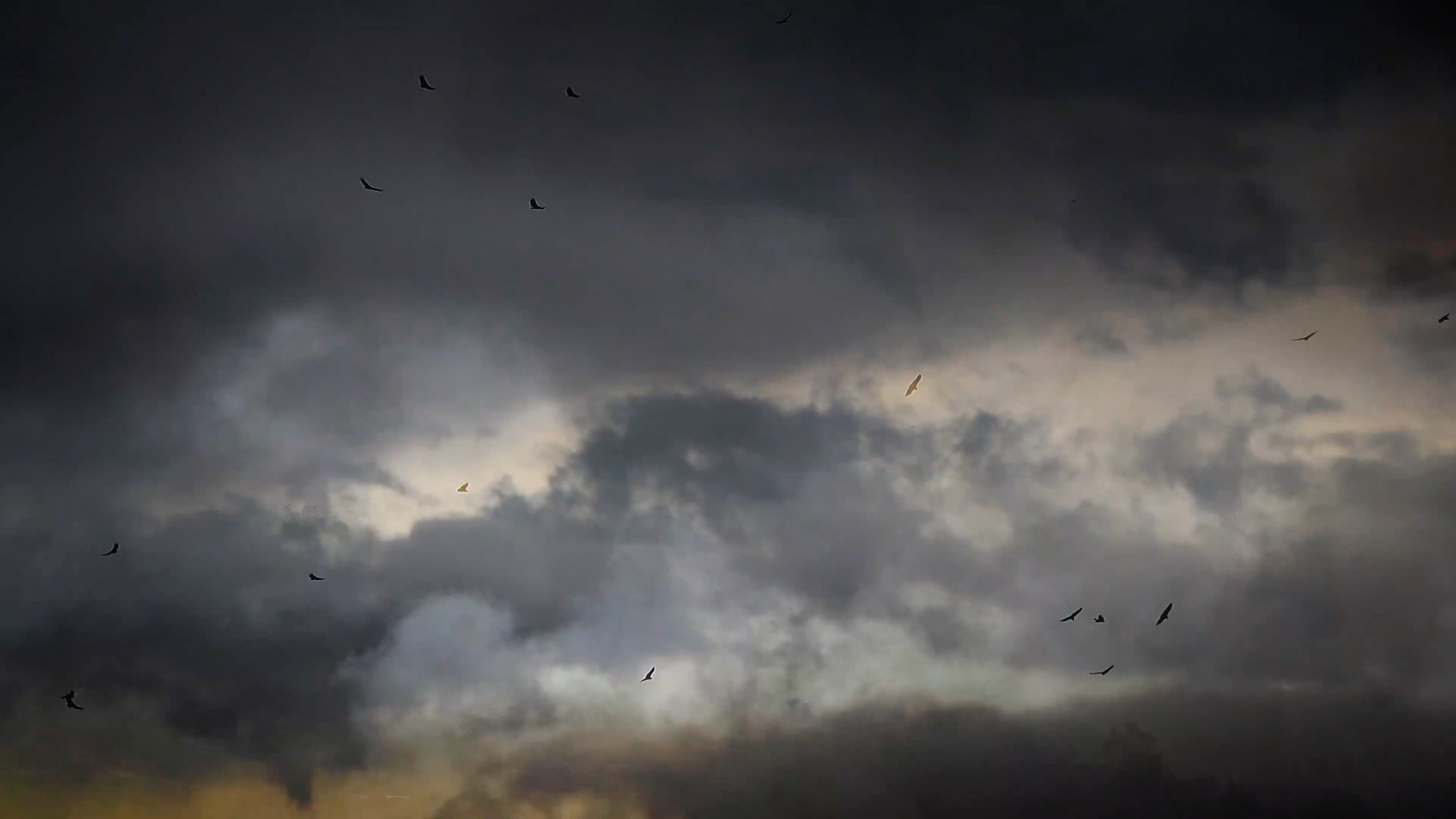 Fiona Kane
Inside My Painter's Mind
by Catherine Gropper
Sign up for our monthly newsletter!
Nature's paintbrushes
blow like feathered grasses.
They are arrows almost hiding a prey
for some osprey, over by their tall nest,
hovering high.

Find your quill,
your quill
alone .
Yes that one,
take it out,
pull it back.
Hidden, watching, waiting
(was I the one who was hunted)?
Red feathers, tucked under a cardinal's wings, covering a beating heart, just opened.
Swimming effortlessly
through limpid, liquid pools,
looking above.
Not like yesterday anymore.
Air warmer than before.
Then it doesn't matter.
Does it?

Warnings from some stone Buddha's broken thumb.
Where protected bedrooms with white comforters looked more comfortable than they felt.
So long as wasting heirlooms appropriately haunted their guiltless quilts.

We sleeping and stirring somewhat noticing the rocks holding back whitecaps.
Dare dream of some Saint's pondering.
Helen he calls out.
Colorless , perhaps clueless too.
Holding only modesty in cupfuls.
So what of their Holy loss? It's mired within grief?
Do not grieve for the other nor for your mother or for Mother Earth, not for me either.
It will be back in some other one way mirror.
Grief usually is, but not always.
Not until the earth and sea find their savior in you
and me.
You'll see.

Keep hidden.
Until your quill is released
into His supreme new frost.
Then, break up newer snow crystals, etching their patterns into icy veins.
As stirrings in our souls.
One by one the birch's peeled chips keep falling
like Pollack's flecks on to the soil 's palette.
This patterning, from flesh's raw pigmentations.
Flickering through wet lashes.
Were they?
So much bareness,
not enough actually,
except for a flurry from red berries , dropping everywhere and staining the earth .

Bird's beaks, soon feeding near rounder red familiar perches.
Such branches with their bareness.
Do applaud ! This symphony from nature.
so we do,
we can
we must!

Within that mind's template, go reside there.
By the Buddha with the broken thumb.
Though you are allowed to linger by another road.
Choose your ground. Choose it carefully.
With some new pigments , pastels or chalky colors .
Bright for a new season, a new story, a new image.
Click click,
letting all of the camera's digits go, the phones go until the air is absorbed fully.
Dare to watch
do dare to watch.
Such stillness.
Can you?
Probably,
probably.

Wind murmurs,
when dual whispers are uttered.
Pale blushes weave into a late March
so magnolia blossoms start offering soothing
unfamiliar comfort.
Once
not now,
but maybe then
maybe, touched by tender breezes, blowing,
with pinker petals, you allow a bigger
force.
Then it might be creating a soft ground cover for your bare feet .
Press in. Press in to the earth.
We're savoring solitude
serving something else,
pretending not to notice?
There is nothing more to serve. Is there?
Nor feeling
not lonely
not belonging,
not yet
if we forget it .
This wondrous planet,
with its truth,
shimmering.
Catherine Gropper is an artist, playwright, poet, and founder of guardianship of world's waterways 501(c)(3)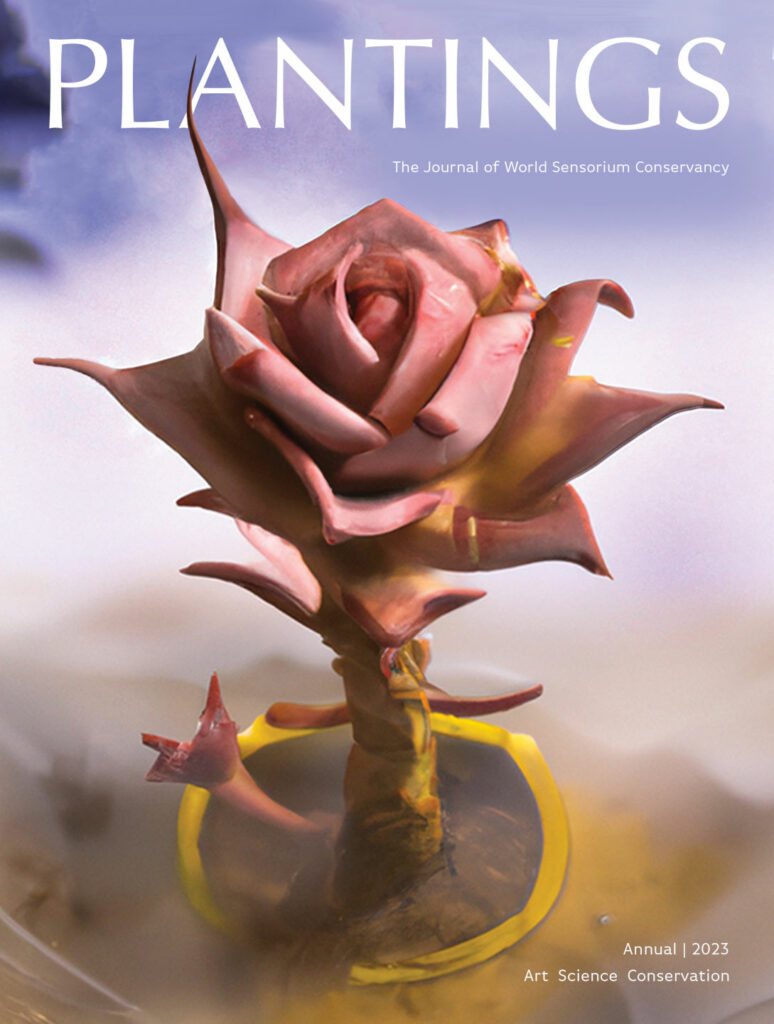 Plantings Print Annual 2023
Have you been looking forward to the 2023 Plantings print annual?
What do you like best about Plantings, the ideas and substance of the articles, the inspiring interviews, the beautiful photography, the creative charge to live sustainably? It's all available again in print for purchase in our store. The 2023 Plantings will available for shipping in April. Purchases in March are a special price of $20.00, after that it will be $22.00 shipped domestic.