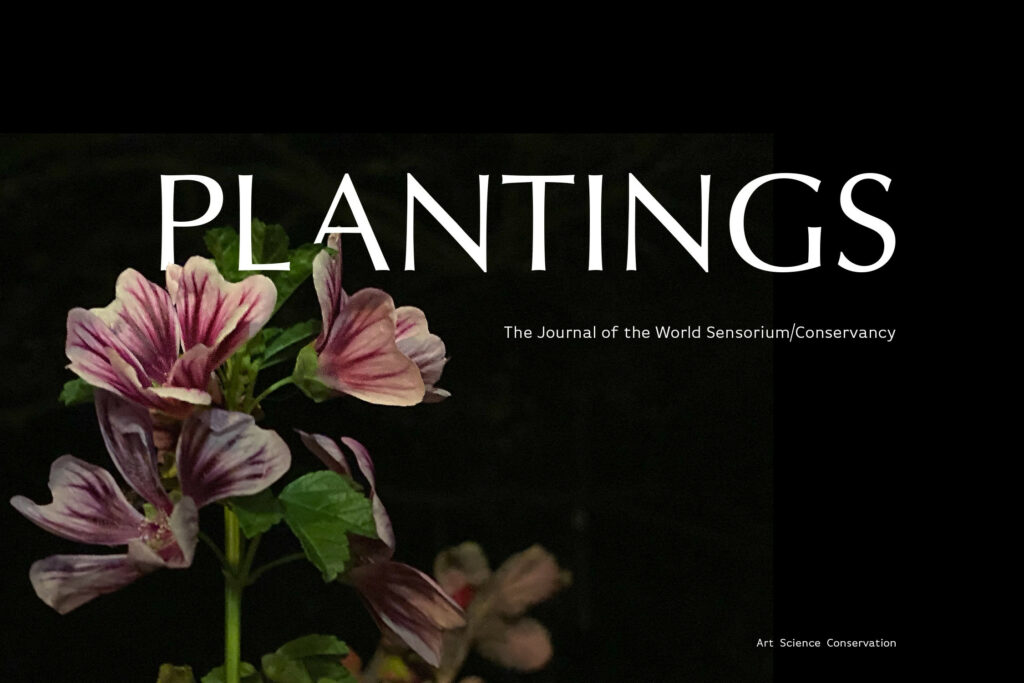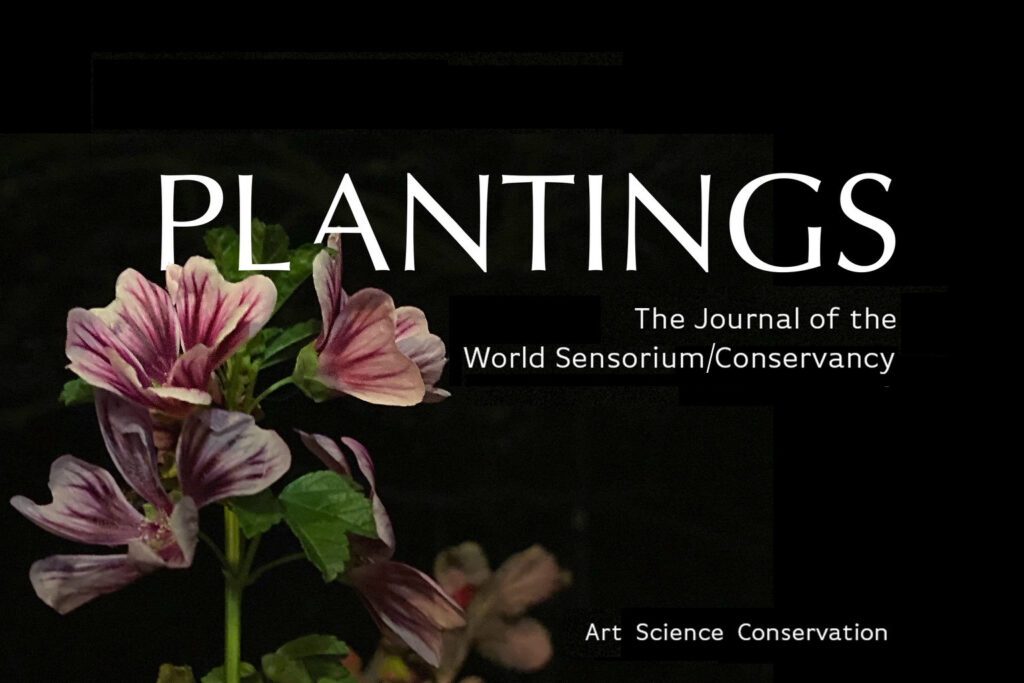 Issue 28: October 2023
Issue 27: September 2023
Issue 26: August 2023
Issue 25: July 2023
Issue 24: June 2023
Issue 23: May 2023
Issue 22: April 2023
Issue 21: March 2023
Issue 20: February 2023
Issue 19: January 2023
Issue 18: December 2022
Issue 17: November 2022
November 2022 Articles:
Issue 16: October 2022
In this issue of Plantings, Alina Fresquez Patrick, photographer, poet, documentation and political science researcher, contributes three articles, her own beautiful photo essay created in Cuba exploring plants and the crossovers of the senses, and the articles by Victoria Barbarito and Annie Stowe Mickum, investigating the beauty, importance and benefits of our friends—plants.
Issue 15: September 2022
Issue 14: August 2022
Issue 13: July 2022
Issue 12: June 2022
Issue 11: May 2022
Issue 10: April 2022
Issue 9: March 2022
Issue 8: February 2022
In this issue of Plantings, global culture writer and member of WS/C Board of Advisors, Braden Bjella, currently based in Tbilisi, Georgia, shines in his role as our inaugural Guest Editor. This February, Braden takes us to regions across Eastern Europe and Central Asia with an article collection of interviews, stories, and images, bringing knowledge and awareness of our world and its beauty. He introduces us to environmental thinkers, innovators, and trailblazers from Romania, Albania, Germany, Georgia, Russia, and Kyrgyzstan, who are taking actions to protect their part of the world. Each interview illuminates efforts at the forefront of progress during these challenging times, creating hope for us all.
Issue 7: January 2022
Issue 6: December 2021
Issue 5: November 2021
Issue 4: October 2021
Issue 3: September 2021
Issue 2: August 2021
Issue 1: July 2021