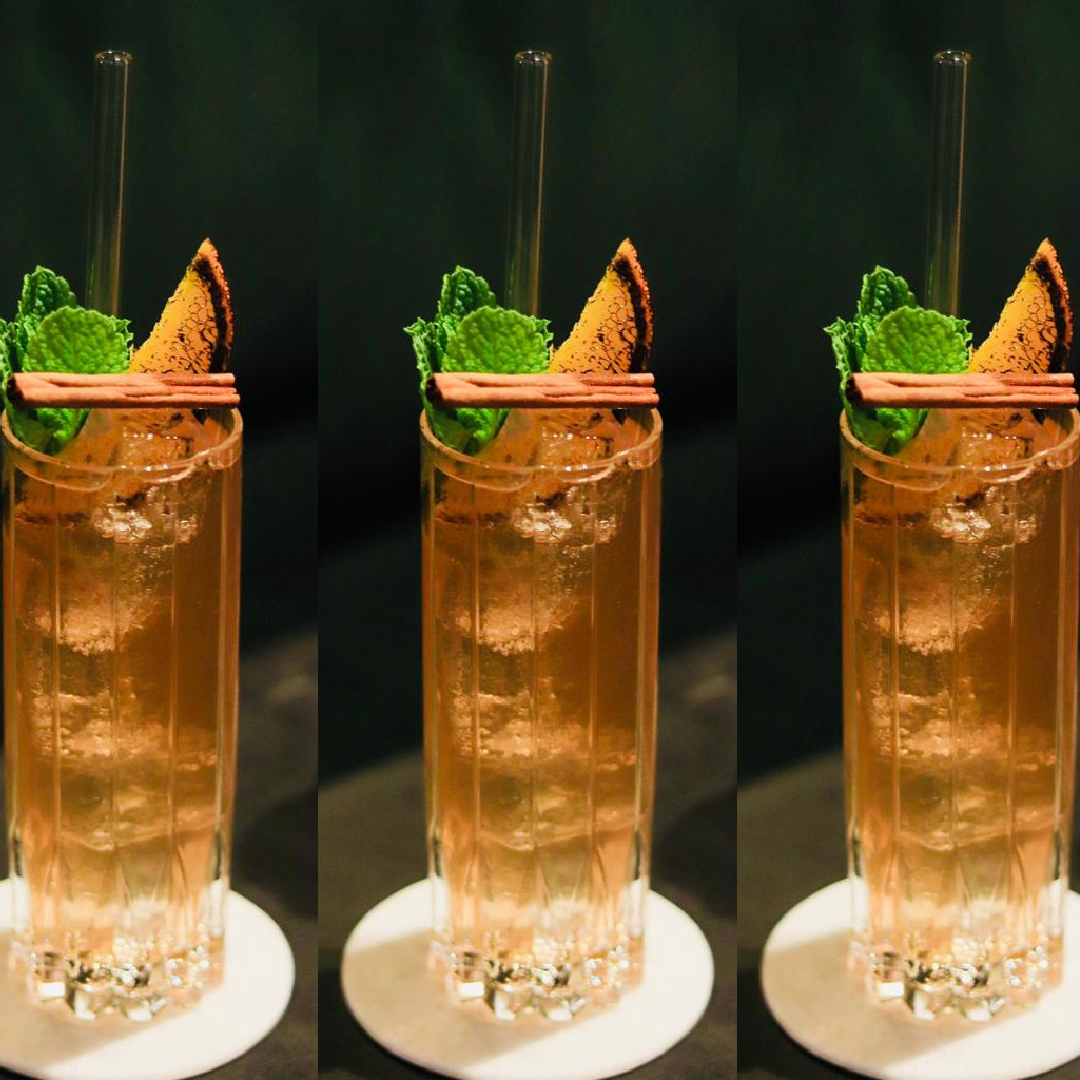 Eat More Plants: Recipes
Confessions Holiday Cocktail (or Mocktail)
By Confessions Nicolas Vignals and Yves Jadot
Sign up for our monthly newsletter!
The Cocktail Renaissance over the past couple of decades has not just taken place in the United States, it has happened in Europe too. The art of great craft mocktails and cocktails has elevated human connections. Over drinks, interesting people who take a while to loosen up say interesting things. At this time of year, mixing the perfect drink makes for holiday magic. And this drink will certainly tempt your spirit of adventure and make your holiday spirits bright. Choose between either rum or vodka or make it virgin but don't miss out on the good-for-you ingredients of cinnamon and ginger kombucha. One sip is enough to understand the appeal of Confession. By the New Year, you'll be a devoted fan!
Ingredients
For two people:
2/3 cups brown sugar
2/3 cup water
cinnamon sticks
4cl or 3 tablespoons lime juice
3cl or 2 tablespoons cinnamon syrup (made from first three ingredients)
4cl or 3 tablespoons rum or vodka
Ginger Kombucha
Mint, Orange Slice and Cinnamon Stick for garnish
Recipe
Step 1: Make cinnamon syrup
100g or 2/3 cup brown sugar
100g or 2/3 cup water
4 cinnamon sticks
Place the ingredients in a pan and heat until boiling. Remove from the heat and let infuse for at least 2 hours and up to 24 hours. Remove the cinnamon sticks when the taste is strong enough.

Step 2: Mix
4cl or 3 tablespoons of lime juice
3cl or 2 tablespoons of cinnamon syrup
4cl of rum or vodka (if desired)
Pour the mix into two tall glasses filled with ice
Top off the drinks with ginger kombucha
Garnish with a sprig of mint, a slice of orange and a cinnamon stick.
Confessions, a new bar in Brussels, was created by Nicolas Vignals and Yves Jadot. It is part of the YJRGROUP which owns 5 other cocktail bars in New York, including the world-famous Raines Law Room and Dear Irving bars which were designed and created by Belgian-New Yorker, Yves Jadot.
https://www.confessionscocktail.com/
https://www.raineslawroom.com/
https://www.dearirving.com/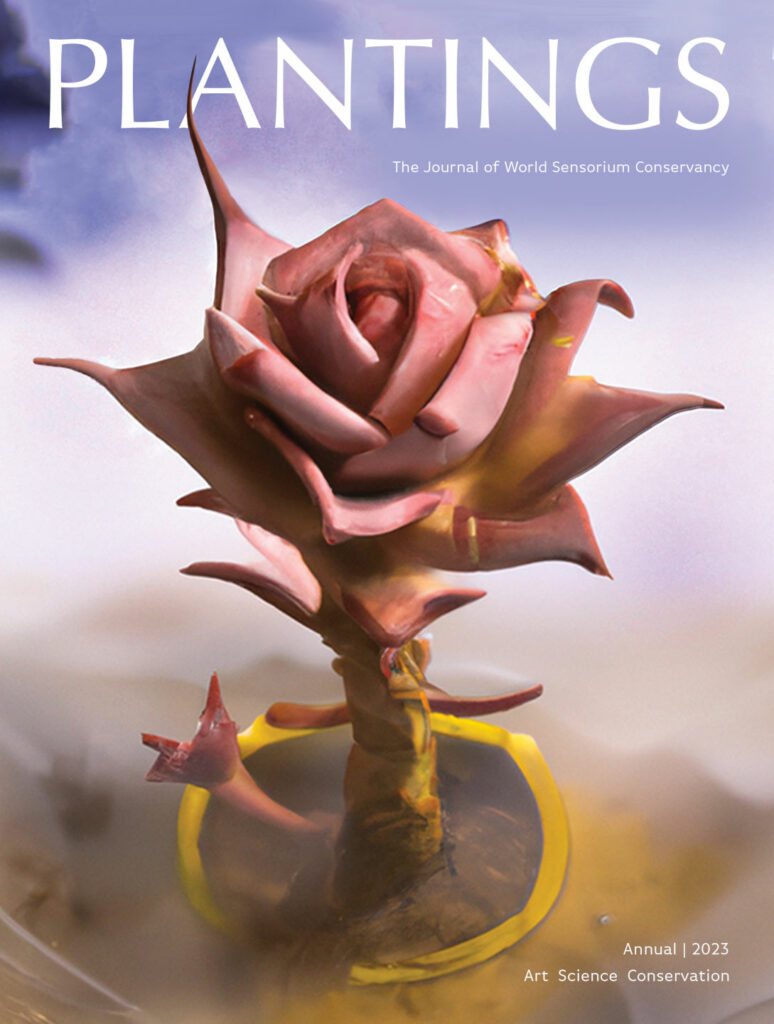 Plantings Print Annual 2023
Have you been looking forward to the 2023 Plantings print annual?
What do you like best about Plantings, the ideas and substance of the articles, the inspiring interviews, the beautiful photography, the creative charge to live sustainably? It's all available again in print for purchase in our store. The 2023 Plantings will available for shipping in April. Purchases in March are a special price of $20.00, after that it will be $22.00 shipped domestic.