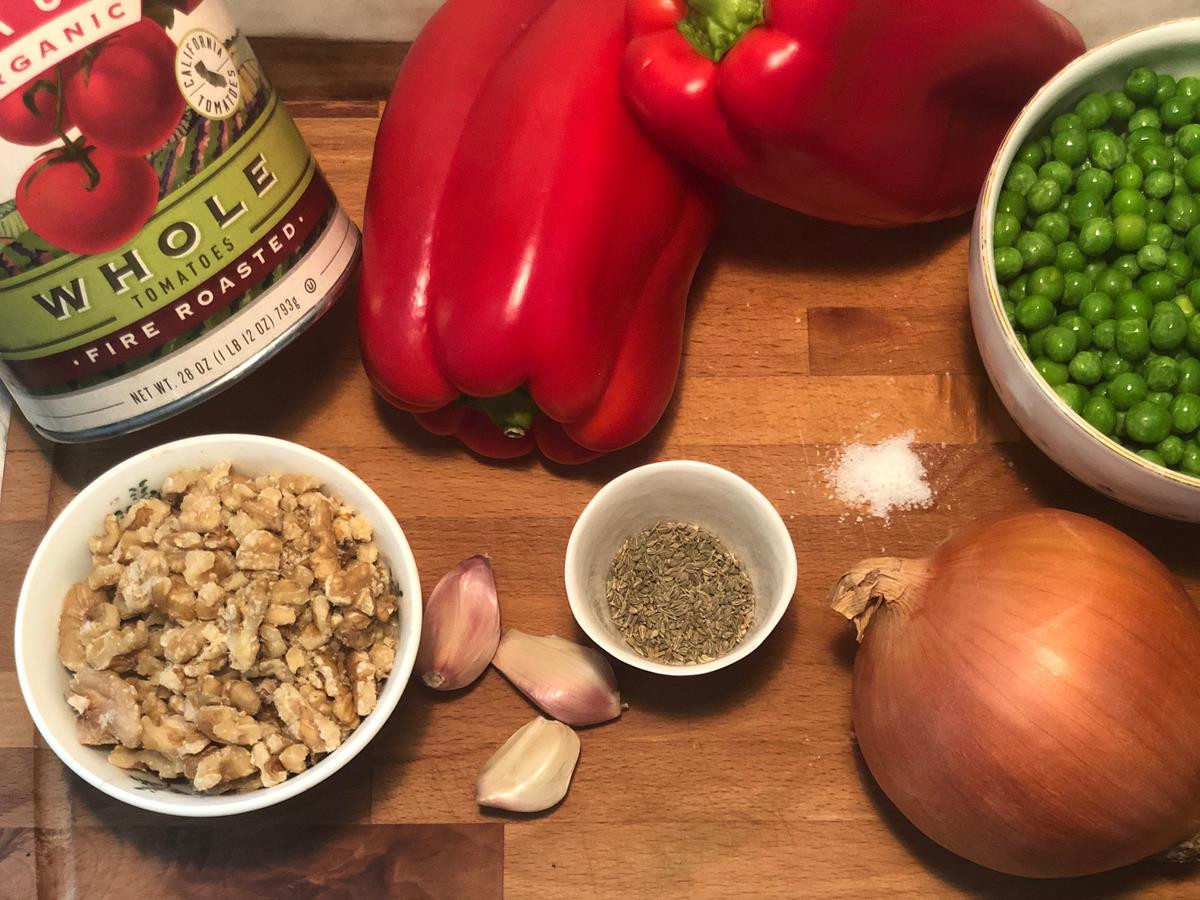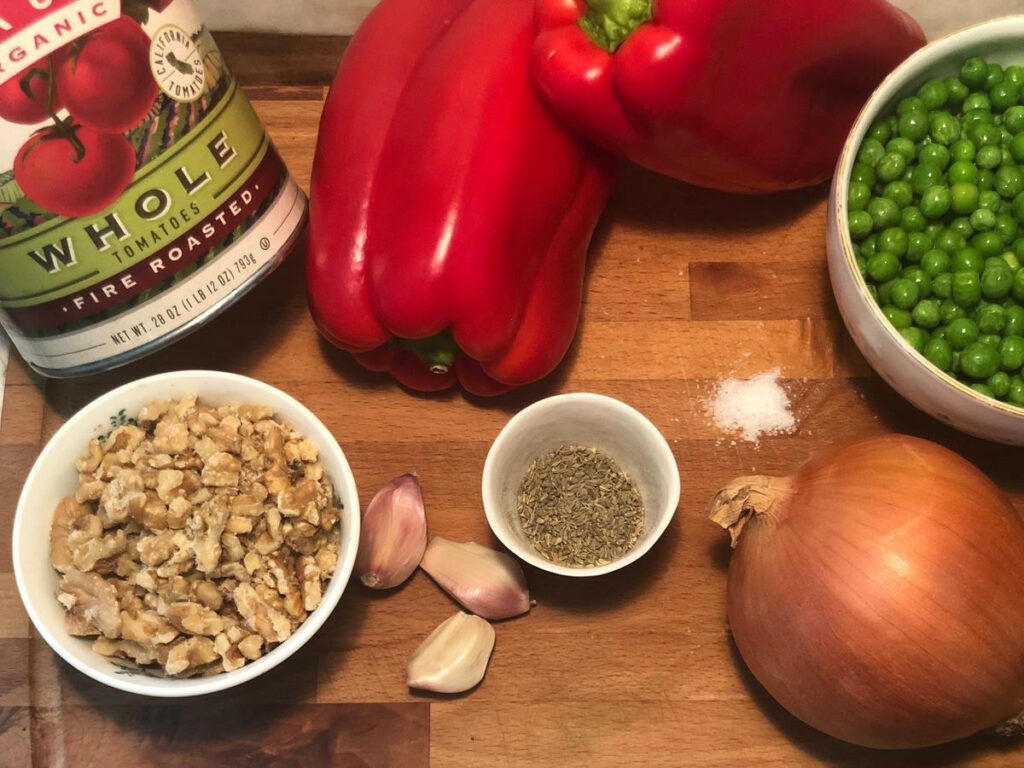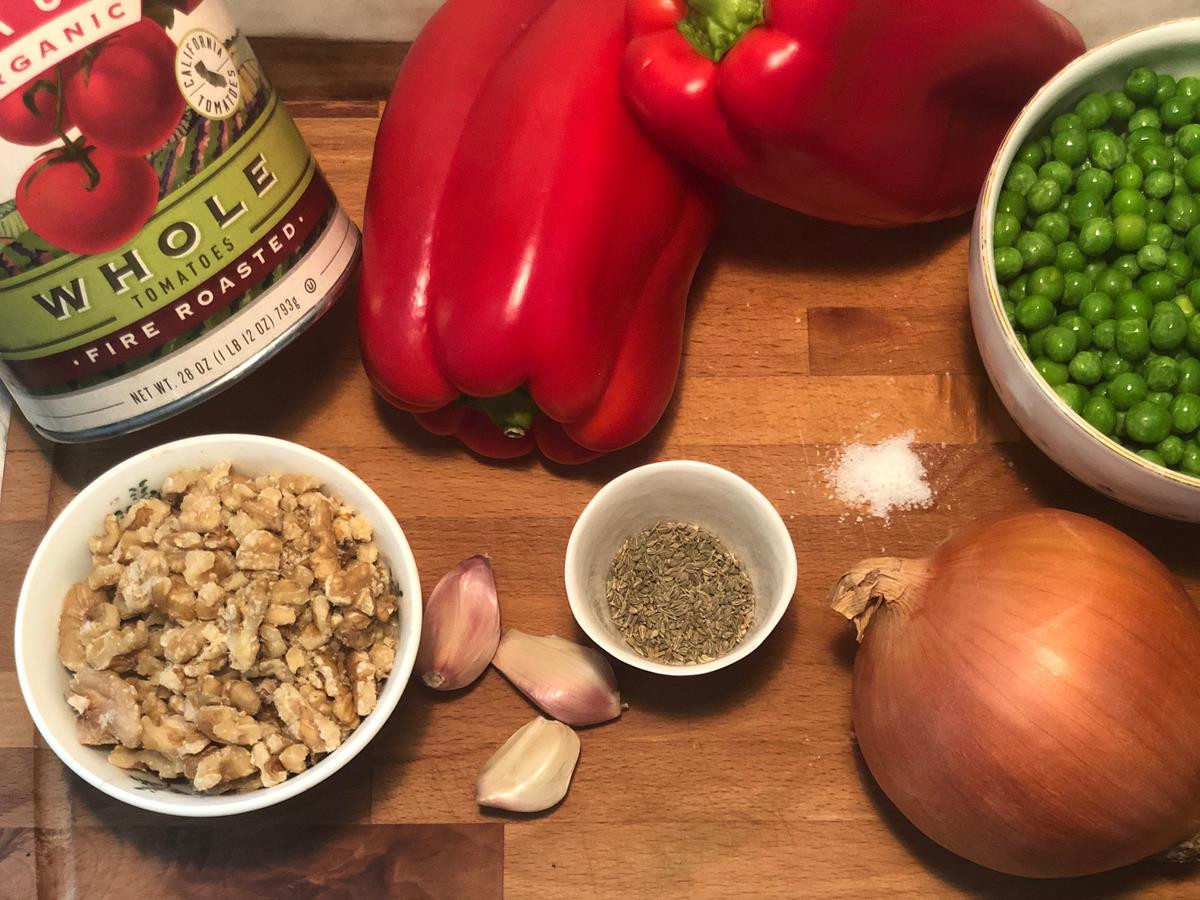 Eat More Plants: Recipes
Le Botaniste's
Fennel, Tomato, and Red Pepper Pasta Sauce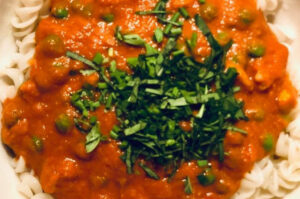 Sign up for our monthly newsletter!
Ingredients
Serves 4
1 can whole organic tomatoes (28oz)
1 yellow onion, chopped
3 peeled garlic cloves
2 red peppers, diced
1 tbsp fennel seeds
2 tsp olive oil
1 tsp of salt (more to taste)
1 cup crushed walnuts
1 cup green peas
1 bag of gluten-free pasta (Andean dream fusilli)
garnish: chopped cilantro, scallion and/or parsley
Recipe
About 1 hour
Step 1
Combine chopped onion, garlic, canned tomatoes, peppers, and fennel seeds in a pot. Bring to a boil, turn down the heat, and let simmer gently for about 40 minutes.
Step 2
Blend the sauce in a food processor, with olive oil and salt (to taste).
Step 3
Pour the sauce back in the pot and add the crushed walnuts and the green peas; keep it warm.
Step 4
Bring a pot of salted water to a boil and cook Andean Dream GF for about 9 minutes.
To serve
Pour the fennel-tomato sauce on your pasta, garnish with chopped fresh herbs, and enjoy with a glass of red natural wine!
Le Botaniste is a 100% plant-based – Certified organic and Co2 Neutral Restaurant with the motto: "Let food be the medicine." There are 5 restaurants in NY and 3 in Belgium.
Visit le Botaniste at www.lebotaniste.us You can follow them on social media @le_botaniste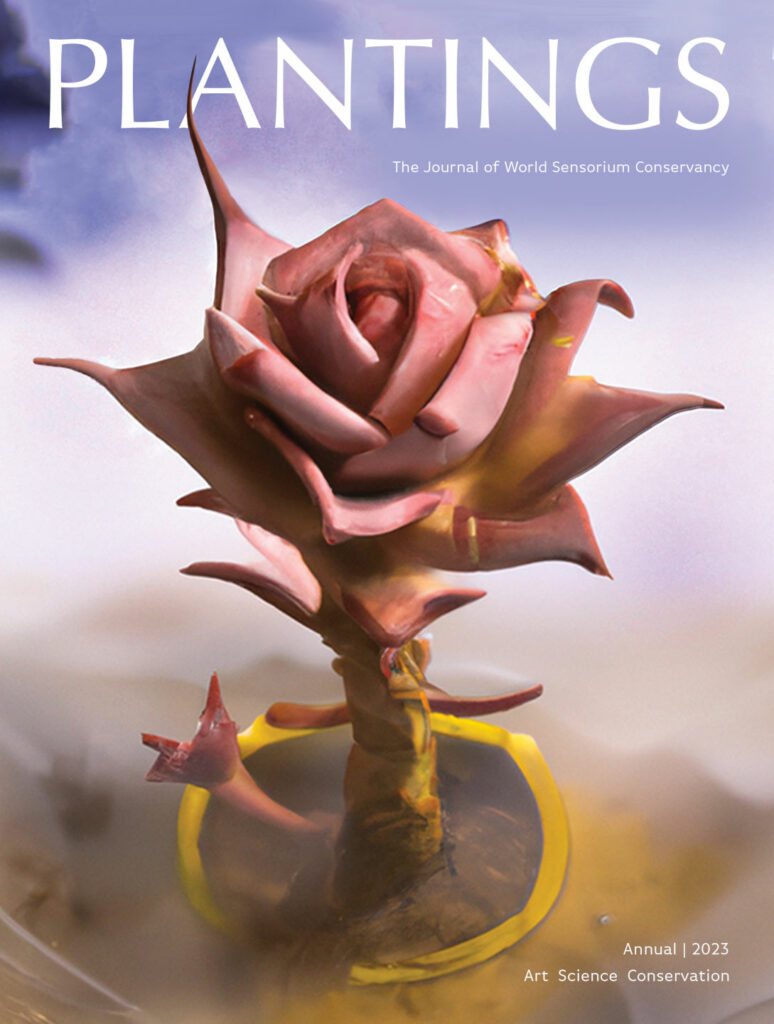 Plantings Print Annual 2023
Have you been looking forward to the 2023 Plantings print annual?
What do you like best about Plantings, the ideas and substance of the articles, the inspiring interviews, the beautiful photography, the creative charge to live sustainably? It's all available again in print for purchase in our store. The 2023 Plantings will available for shipping in April. Purchases in March are a special price of $20.00, after that it will be $22.00 shipped domestic.