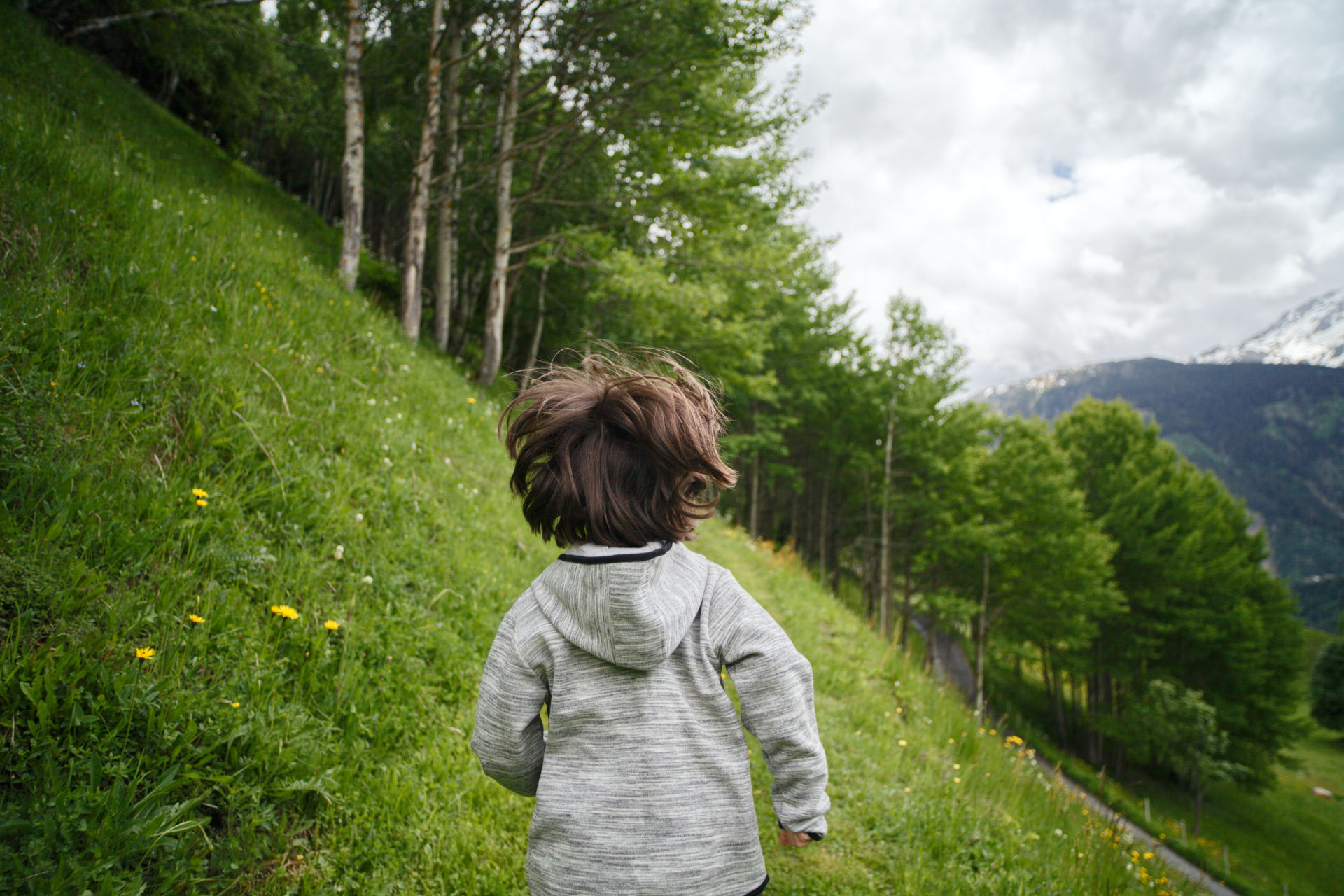 Fostering a Deeper Connection with Plants in the UK
By Katherine Moore
Sign up for our monthly newsletter!
It is estimated that 27 million people in the United Kingdom partake in gardening even if it's only cutting the lawn; however, research in Scientific Reports make it clear that compared to other countries our connection to nature needs some encouragement, as the UK ranks 16th out of 18 in nature connectedness.
For centuries, plants have been a vital source of food, essential medicine, and influence for various artists. As we confront the challenges of declining biodiversity, it will be increasingly valuable to teach people about the importance of plants in the UK.
Although there is no substitute for being in nature admiring its beauty and feeling the meaning it recalls, there are various people and approaches being employed in the UK to educate and inspire individuals about the value of plants and how to save biodiversity.
The rise of foraging has increased in popularity, rekindling our connection with the natural world. One of the first TV pioneers of foraging in the UK was chef Hugh Fearnley-Whittingstall, who seamlessly incorporated foraging into his culinary creations. His passion for foraging has led to greater awareness of seashore foods and fungi. Social media platforms have led to a wide appreciation for stewards such as Monica Wilde, a writer and wild food expert living in Scotland. She lives an organic lifestyle and encourages medicinal foraging. By embracing foraging, people are exploring the edible wonders around them and gaining a deeper appreciation for the plant life that we must responsibly harvest to keep abundant.
Love of plants is also shared with Joshua Styles an ecologist and advocate for plant conservation and education. Additionally, personalities like Robin Harford utilize various platforms to teach, write and podcast about plants, fostering unique connections to nature in the process.
In our efforts to cultivate a love for plants from an early age, Forest Schools have proven instrumental. These schools introduce children to the wonders of nature through playful activities, instilling in them an understanding of the importance of forests and the vital role of plants. These programs are a great example of strengthening young knowledge on botany and greenspaces. The network is dedicated to restoring connection to nature. Furthermore, botanical identification courses offered by institutions such as the Field Studies Council provide a structured learning environment for enthusiasts to deepen their knowledge of plant species, encouraging a greater appreciation for the diversity of plant life.
Modern technology has revolutionized the way we interact with plants. Global mobile plant identification apps such as PlantNet, PictureThis, Seek, PlantSnap and iNaturalist now make it easier than ever to connect with nature. These programs enable anyone to identify plants through their smartphones, bridging the gap between digital connectivity and nature. Additionally, some of these apps advocate for plant location information, enriching our understanding of plant distribution.
Our efforts to teach people about the value of plants through foraging, social media, alternative education, and technology paths have proven to be fruitful. By cultivating this connection we can help ensure a healthier more harmonious existence with plants.
Katherine Moore is a sustainable lifestyle coach living and practising in the UK. LinkedIn: https://www.linkedin.com/in/katherine-moore-538188131/
This article previously appeared in The Conversation.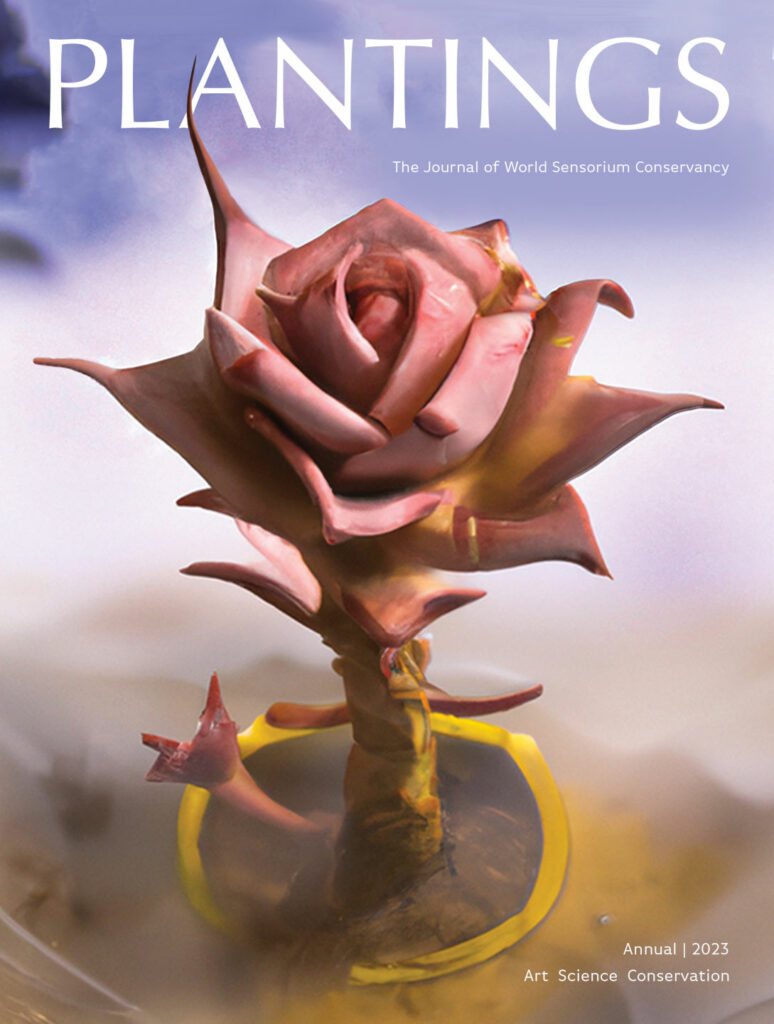 Plantings Print Annual 2023
Have you been looking forward to the 2023 Plantings print annual?
What do you like best about Plantings, the ideas and substance of the articles, the inspiring interviews, the beautiful photography, the creative charge to live sustainably? It's all available again in print for purchase in our store. The 2023 Plantings will available for shipping in April. Purchases in March are a special price of $20.00, after that it will be $22.00 shipped domestic.