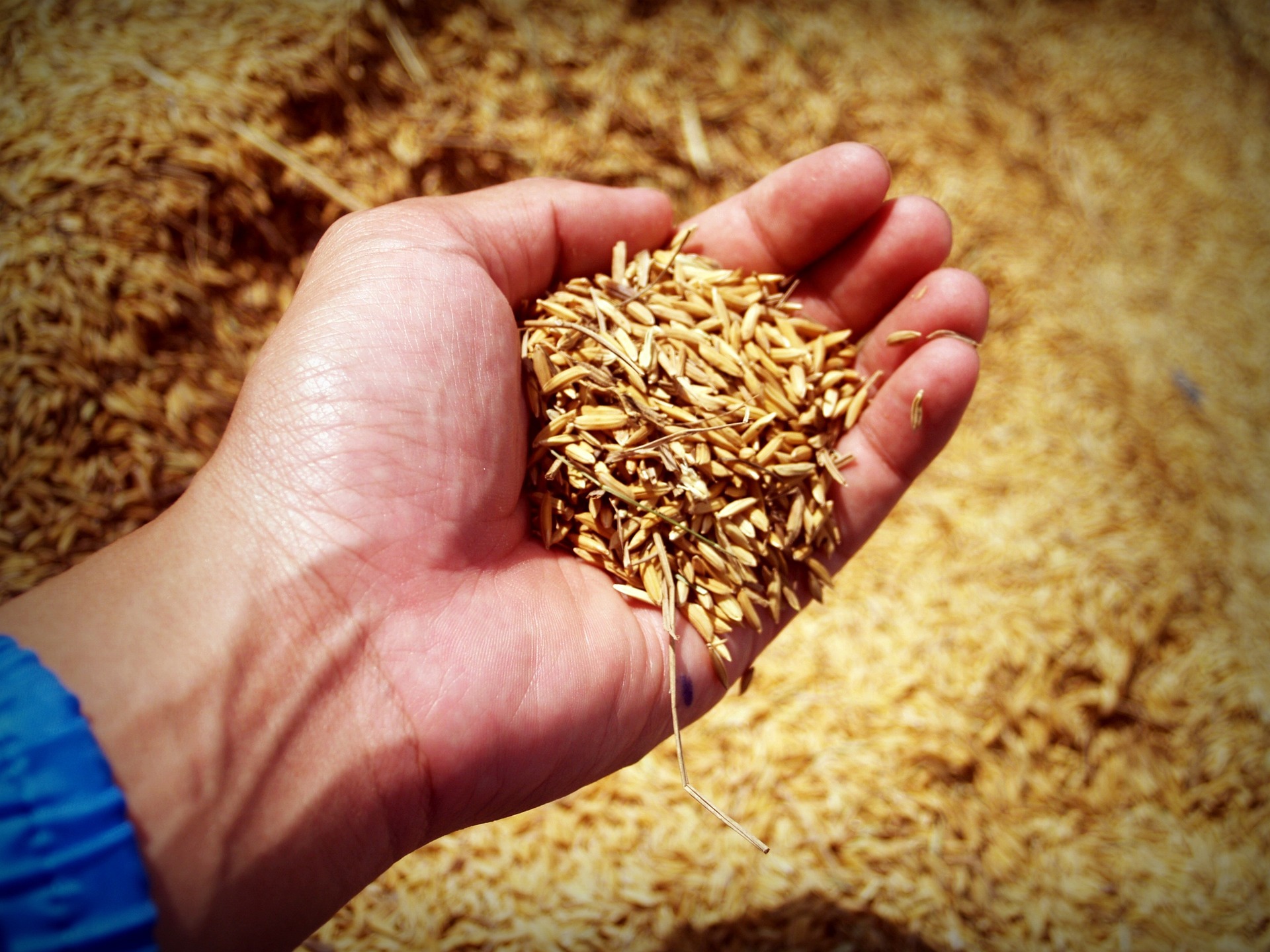 Eat More Plants: Recipes
Authentic Vegetarian Paella
By Executive Chef Javier Ponte
Paella's y más – Marbella, Spain
Sign up for our monthly newsletter!
Ingredients
1/4 cup extra virgin olive oil
1 small onion
3 cloves garlic
1/2 small red bell pepper
1/2 small yellow or green bell pepper
1/4 egg plant
1/2 zucchini
1 cup of chickpeas
6 flat green beans
1 cup of frozen peas
10 green olives
1/2 cup tomato sauce
1 tsp sweet smoked Spanish paprika
1.5 cups Spanish Bomba round rice (can use arborio rice also)
2 1/4 cups vegetable broth
1 cup of white wine (optional)
1/2 tsp or 3 threads saffron
Sea salt
Pepper
Preparation for 4 people (for less people reduce the quantity of rice and vegetables)
Preheat the oven to 400 F degrees.
Use a 14 or 16 inch paella pan or you can also use a standard frying pan if you like, however cooking times may vary.
Finely dice the onion, roughly slice the garlic into whole pieces, cut the red and yellow or green bell pepper into thin strips, finely dice the egg plant and zucchini, and cut the green beans into pieces, prepare the peas, chickpeas and olives
Heat a paella pan with a medium-high heat and add in 1/4 cup extra virgin olive oil
After 2 minutes add all the chopped vegetables (except the garlic), sauté mixing continuously with the olive oil, after 3 minutes and the onion is translucent, add in the garlic, mix for 1 minute, then add in 1 tsp sweet smoked Spanish paprika and mix together, then add in 1/2 cup tomato sauce and season everything with sea salt and pepper, mix together and simmer
As the tomato sauce begins to slightly thicken, add 1 cup white wine, stir for 1 minute and let simmer for 2 minutes, then add in 1.5 cups Spanish Bomba round rice, mixing the rice into the overall dish, add in 2 1/4 cups vegetable broth and ½ tsp saffron, mix together and bring to a boil, after this step do not mix the rice again
After about 10 minutes and when you see that much of the broth has been absorbed by the rice, but there remains a small amount of broth, mix in the chick peas and olives and transfer the uncovered pan to the oven for 5 to10 minutes (check if the rice is cooked at 5 minutes and if too ardent, leave for a further 5 minutes)
Remove from oven and let the dish stand for 5 minutes and then serve and enjoy.
Javier Ponte is based in Marbella, Spain. He is the Executive Chef/Owner of the restaurant Paella's y más, and is a specialist in a variety of paella from the South of Spain. http://www.restaurantepaellasymas.com/
© 2023 Javier Ponte – all rights reserved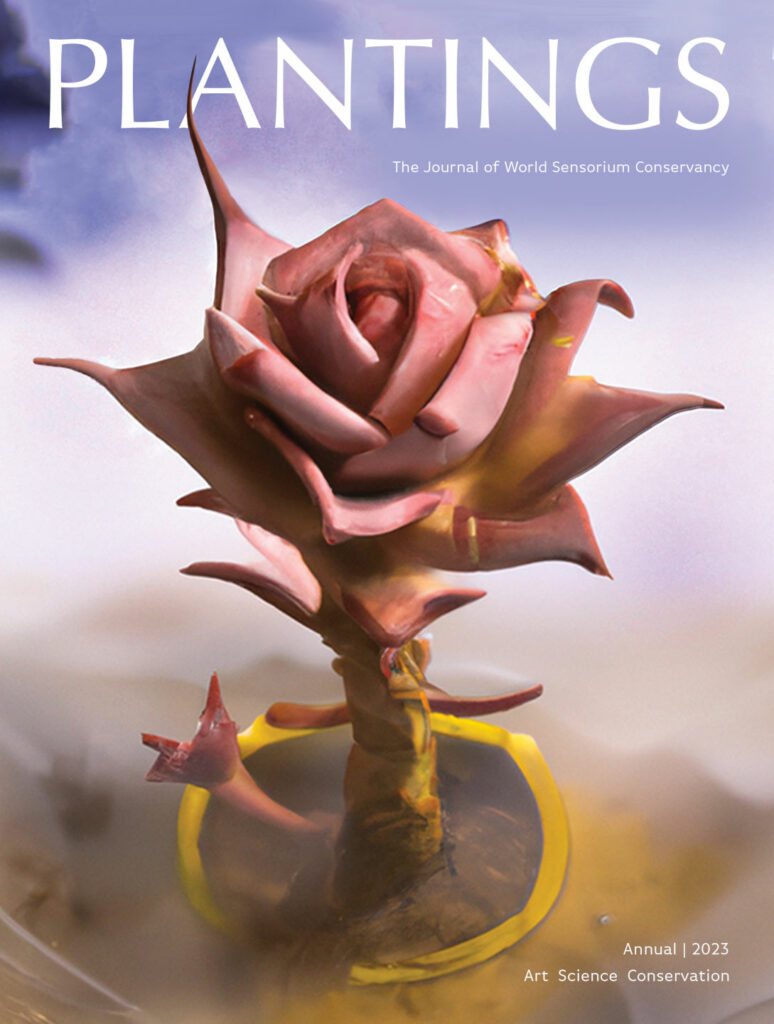 Plantings Print Annual 2023
Have you been looking forward to the 2023 Plantings print annual?
What do you like best about Plantings, the ideas and substance of the articles, the inspiring interviews, the beautiful photography, the creative charge to live sustainably? It's all available again in print for purchase in our store. The 2023 Plantings will available for shipping in April. Purchases in March are a special price of $20.00, after that it will be $22.00 shipped domestic.