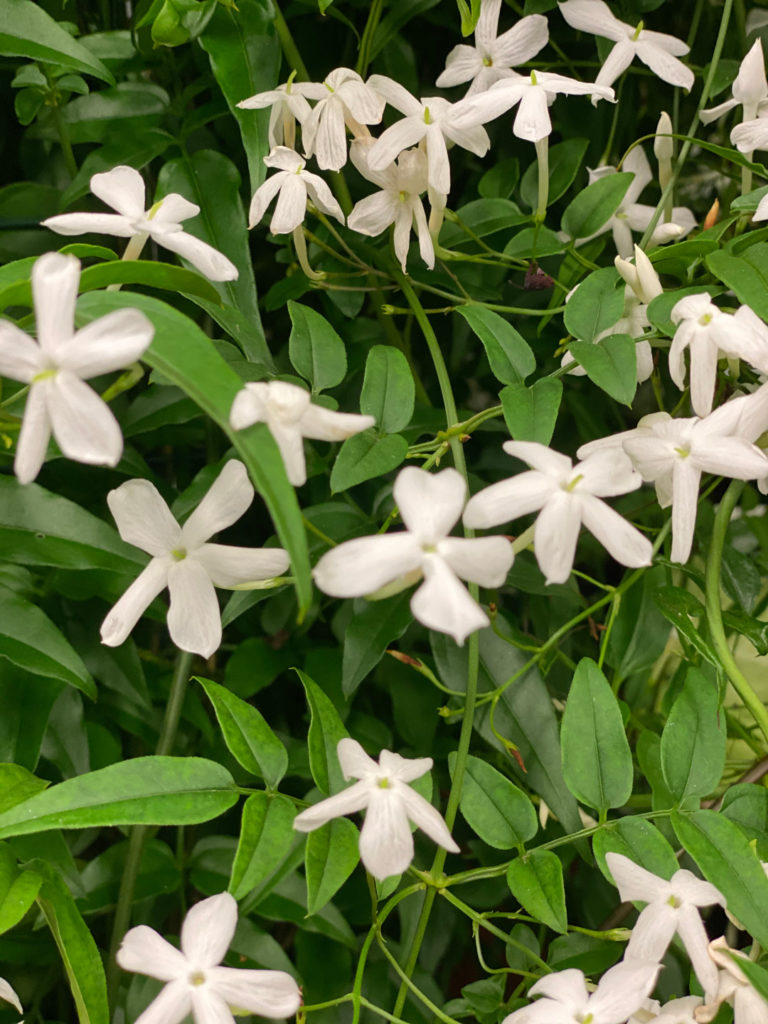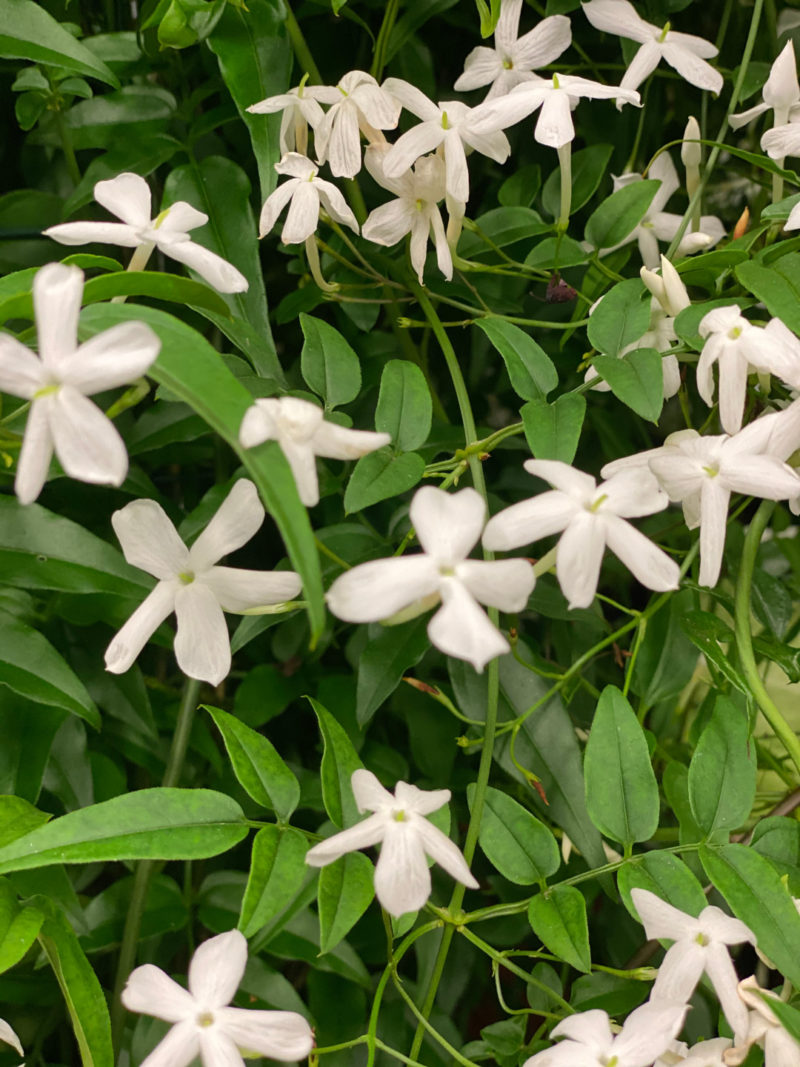 Algeria
Jasmine
Jasminum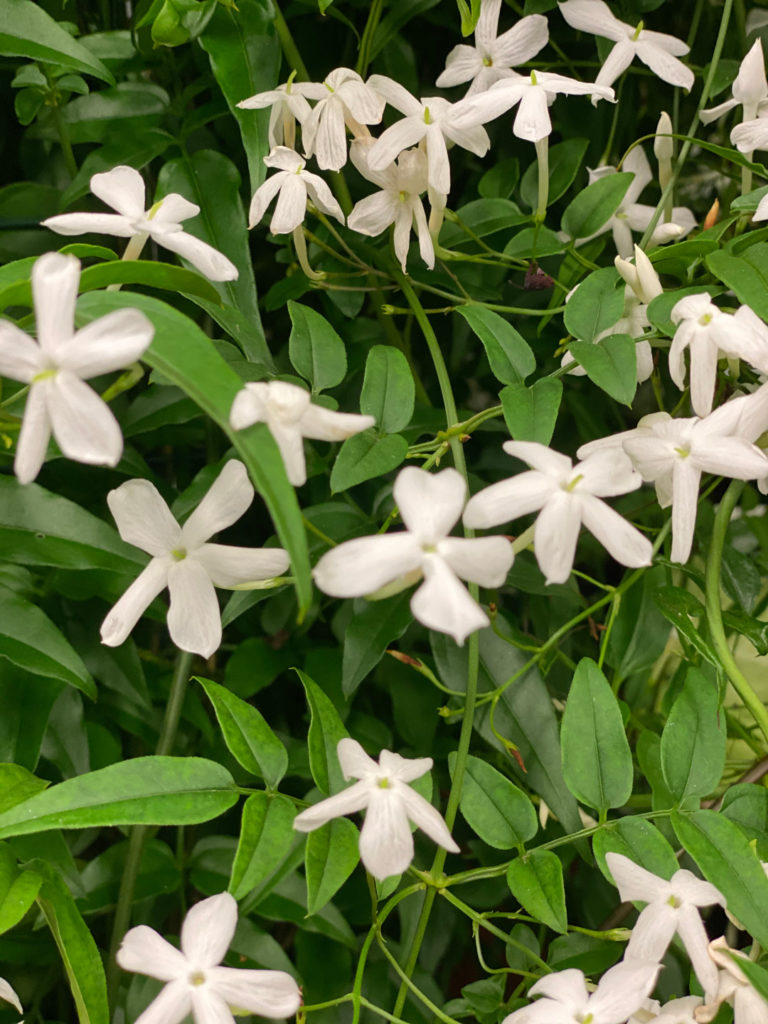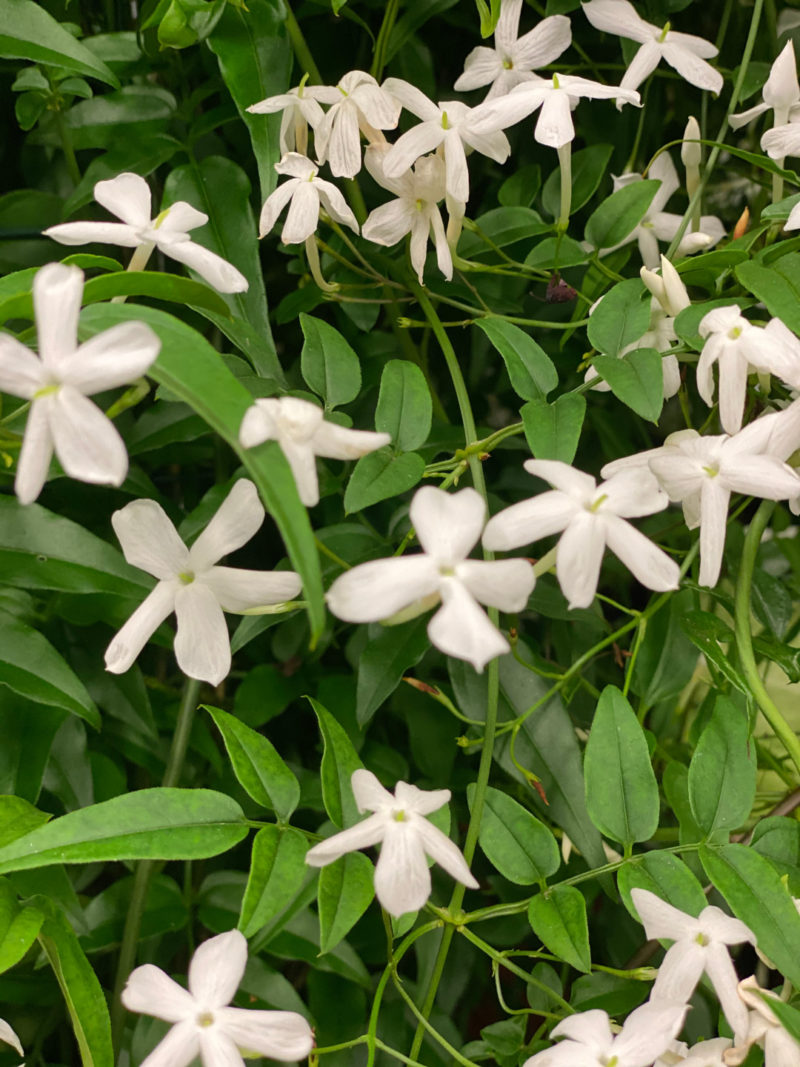 General Description / Cultural Significance
Jasmine (Jasminum) are a popular genus of the Olecaea family encompassing about 200 different species of shrubs and vines, of which approximately 50 varieties are cultivated. The flowers' exquisite fragrance has been utilized throughout history for its calming and restorative effects, and is an integral part of the olfactory ambience shared by Algeria and Muslim societies around the world. A common practice in Algeria is to bring freshly picked jasmine from the vine into the home and sprinkle jasmine water on incoming guests, to refresh them and please their senses. This is done in part because the Holy Quran teaches Muslims that pleasant aromas are a key factor when presenting themselves before Allah. Nowadays, the scent of jasmine can be found just about everywhere, from soaps and lotions to perfumes and teas. The World Sensorium research suggests that the sweet, romantic scent of jasmine is perhaps the most beloved in the world.
Climate Change / Conservation Status
Algeria is committed to sustainable development and its people have a relatively small carbon footprint, however, that does not make them immune to the effects of global climate change and rising temperatures. Around the country, water shortages from increased drought and record temperatures have turned the historically common practice of small-scale agriculture in Algeria unsustainable. On the coast, frequent storms are steadily destroying natural ecosystems through erosion and salt water intrusion. While jasmine is not classified as an endangered plant due to its commercial cultivation, there are many native species that aren't afforded the same protections.
Alternate Names
Jasminum grandiflorum
Spanish Jasmine
Poet's Jasmine

Jasminum officinale
Common Jasmine.
Sources
Applied Automation Laboratory, University of Boumerdès, Av. de l'Indépendance, Boumerdès, Algeria
Bendaas, Y., 2017. Climate Change and Sheepherding in Algeria. Pulitzer Center. [website]
Benzerga, M., 2015. Heatwaves rise in Algeria due to climate change, says specialist. The Guardian. [website]
Center for Renewable Energy Development, Route de l'Observatoire, B.P. 62, Bouzaréah-Algiers, Algeria
Mrs. Rijal, Permanent Mission of Algeria to the United Nations. This statement can be found on the World Sensorium original website.
National Polytechnic School, Laboratory of Environmental Sciences and Technology, 10 Avenue Hassen Badi, B.P. 182, El Harrach – Algiers, Algeri
Sahnoune, F., et. al., 2013. Climate Change in Algeria: Vulnerability and Strategy of Mitigation and Adaptation. Energy Procedia, Vol. 36; pp. 1286-1294. DOI: 10.1016/j.egypro.2013.07.145
Sengupta, S., May, T., & ur-Rehman, Z., 2018. The Heat Is Coming in Waves and Surges. The New York Times International. [website]