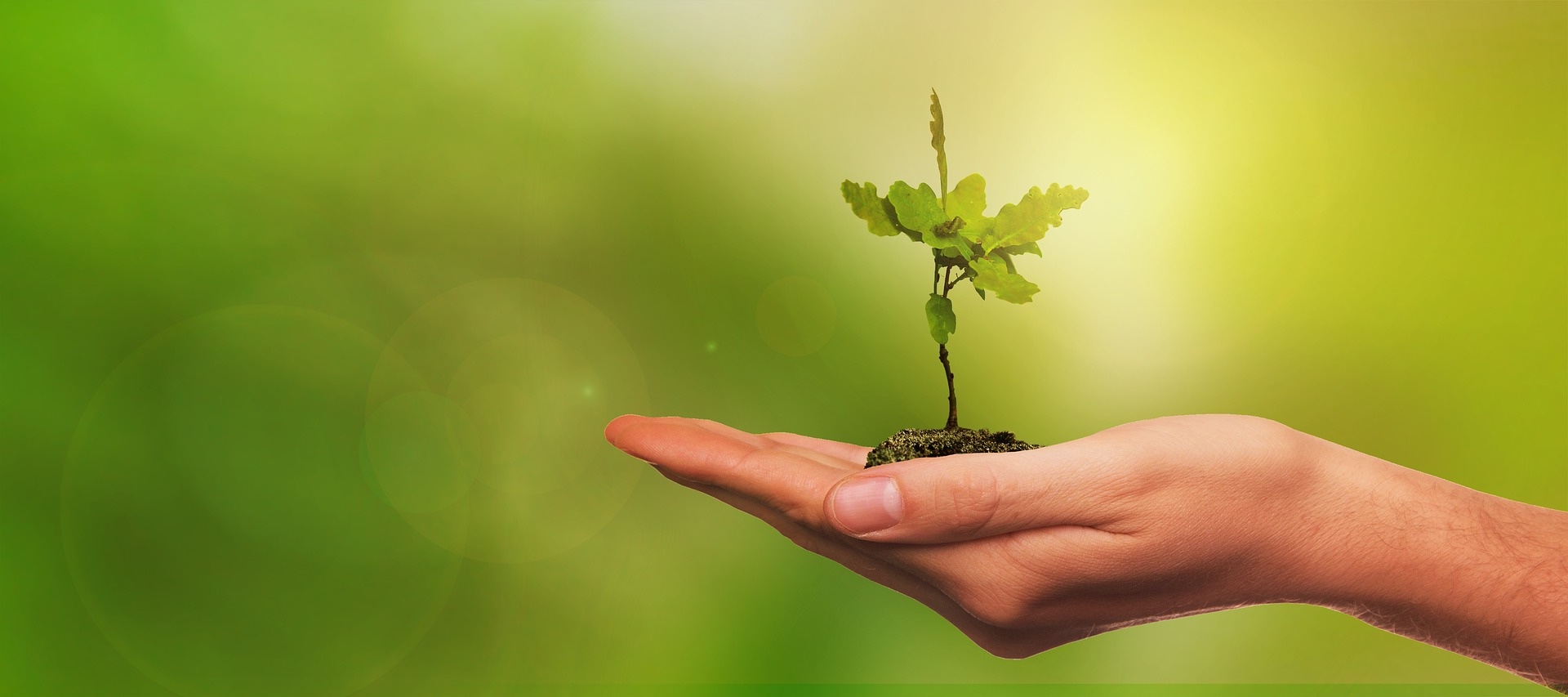 Trees for the Future
Welcome to
Trees for the Future
Trees are beautiful and offer us lovely smells and flowers that connect us to our memories and cultures. We look forward to the stunning warm fall hues of oaks and maples. Yet these same trees also capture carbon, create oxygen, improve water and air quality and restore ecosystems—slowing climate change and increasing adaptation. They cool our cities, provide shade, and support local wild life. They ensure human and the planet's well-being, and they should be an accessible experience to all.
The WS/C's Trees for the Future initiative was launched on Earth Day and we will continue to help anyone in the New York area adopt a native sapling. With advanced reservations we can bring a pine, walnut, oak or maple sapling to the city for pick up.
Our goal is to get trees planted through both the adoption and stewardship of free native trees, and though donations to our Tree Fund that gets trees planted where they're most needed. Both efforts will move us all towards climate regulation and environmental resiliency.
Adopt a Live Native Tree
Adopting and caring for a seedling (a young tree ready for planting), is a great way for anyone of any age to deepen their understanding and appreciation of trees, and the miracle of photosynthesis and chlorophyll production. You'll be there as the tree adds two rings to its trunk every year.
Native trees are invaluable assets to our communities, yet it can be hard to get quality native trees in cities like New York. All the seedlings (trees under three years old) that WS/C is providing for adoption got their start on private land in upstate New York.
Read more here:
Why Plant Native Trees?
More About the Trees
Tree Planting Guide

Make a donation to the WS/C Tree Fund:
Thank you to those who attended the talks by Dr. Andreas Keller and Dr. Lewis Ziska. If you missed their talks or want a refresher on the information, look for their articles in the July issue of Plantings.
Andreas Keller "How We Perceive Nature Through Our Sense of Smell"
Lewis Ziska "Climate Change and Plant Biology, the Good, the Bad and the Ugly"