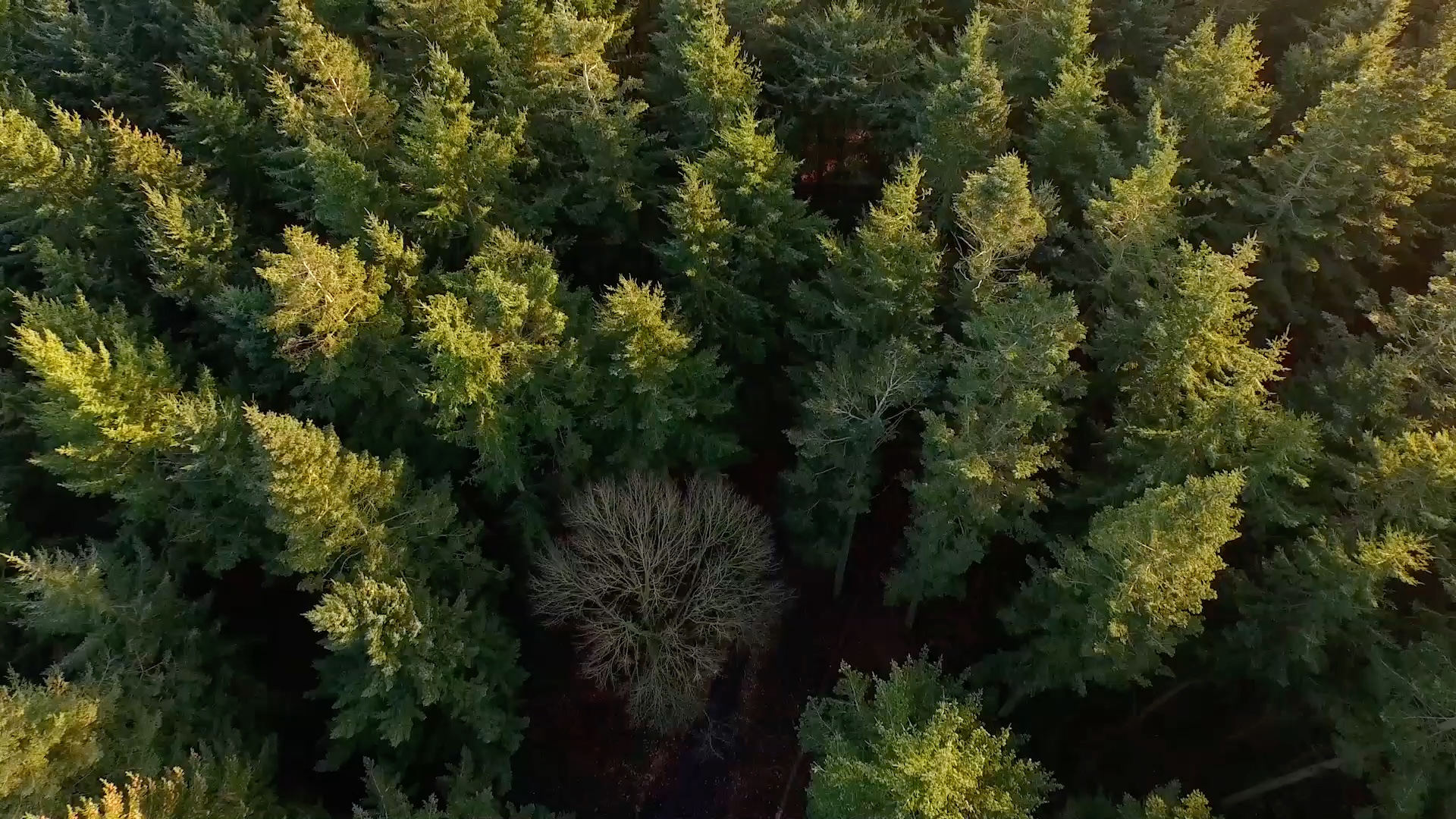 Plants not only shaped the earth's history, their chemical signatures shaped human culture.
Almost all plants that have risen to iconic status within a country or culture did so because they possess bioactive aromatic compounds that made them invaluable to the human communities. The world social olfactory sculpture, World Sensorium is comprised of these plants. They are our bio-cultural heritage. Their essential oils were blended in a formula based on population percentages of each country, an ethos where everyone counts. The one-world scent continues to be experienced in events around the world.
Many of these iconic plants, with their broad range of bioactivities and long history of amazing utility to humans, are now threatened species and could disappear from the earth if action is not taken.
Each of us determines our planet's health and it's possible for us to help create a world where nature and humanity thrive together. Our fate and that of these plants are intertwined. Change their fate and you change our fate.
Here, you can explore the world social olfactory sculpture World Sensorium, and tour the world's iconic aromatic plants by country. You can investigate the existential uncertainties of our era on which we must focus and act as individuals—with new radical global effort— and you can become an effective conservationist, joining a community taking personal action.
Start Exploring: