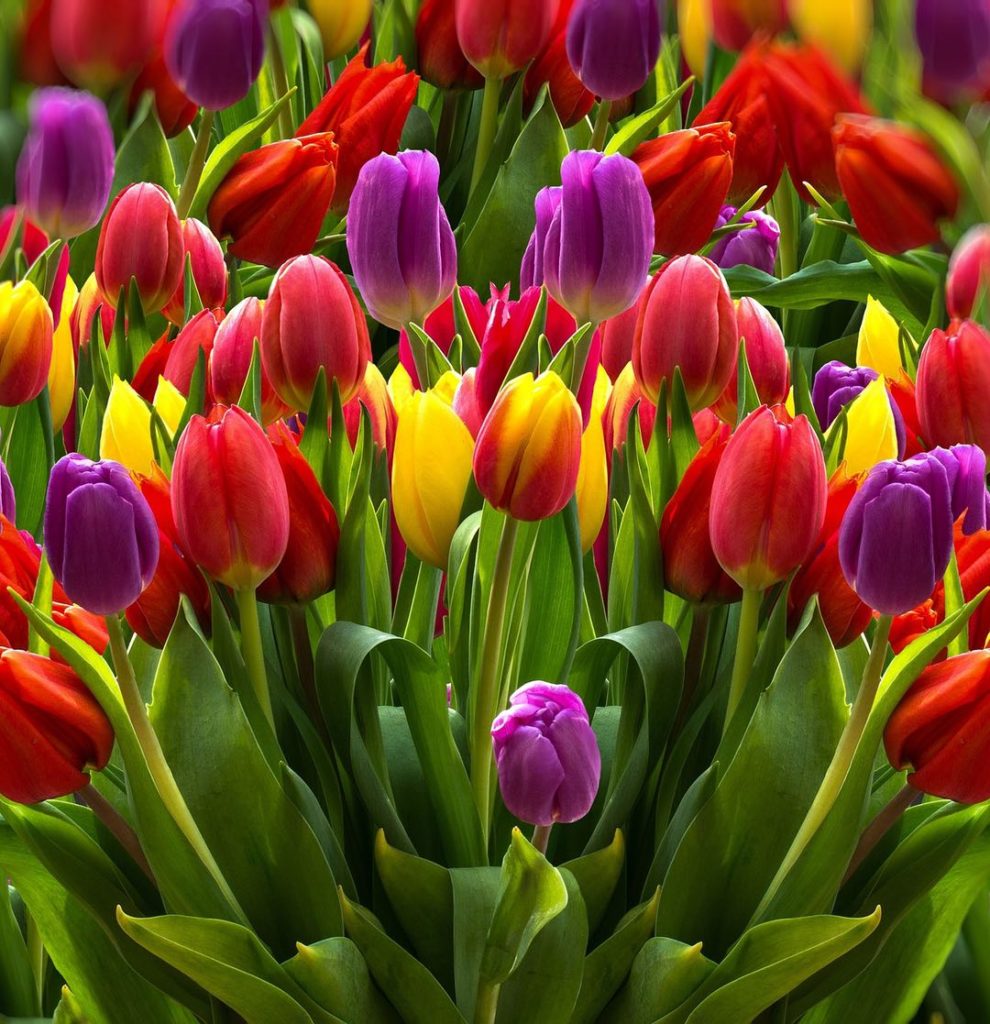 Azerbaijan
Tulip
Tulipa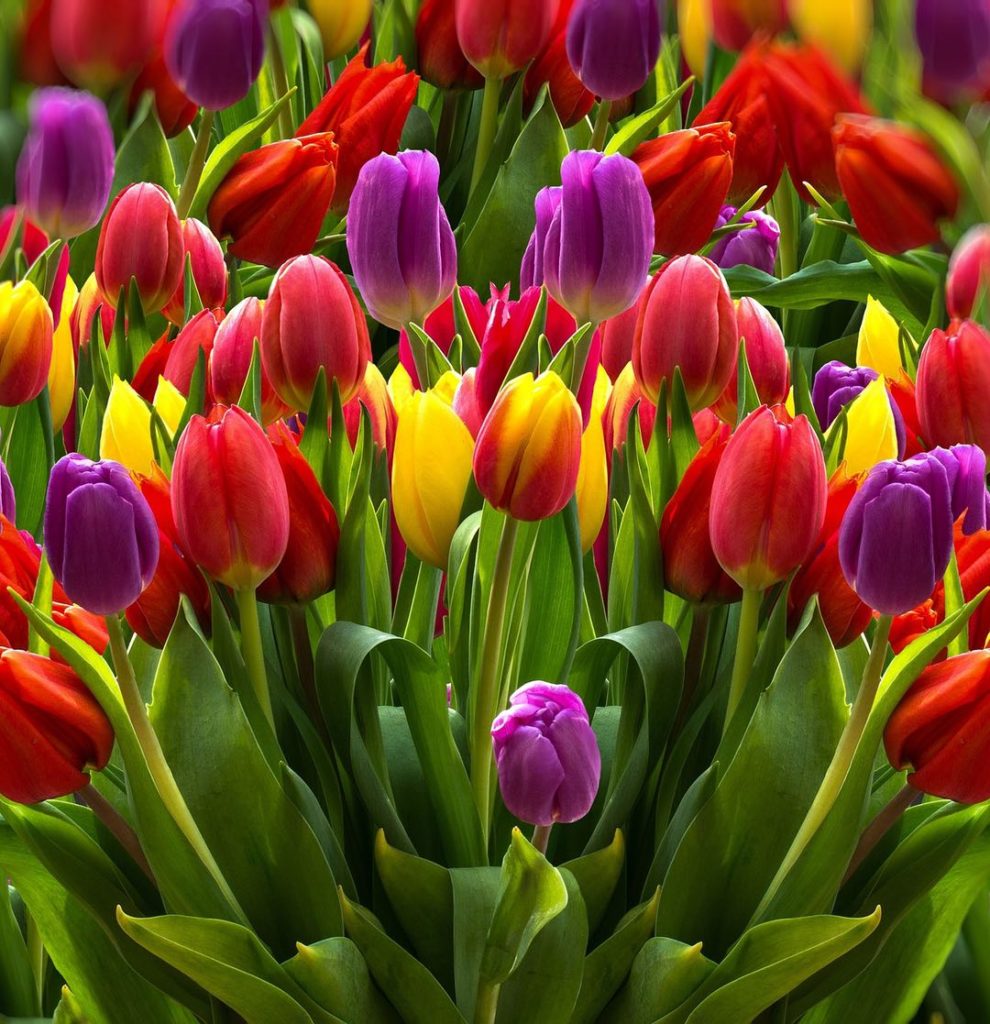 General Description/Cultural Significance
Azerbaijan is rich in flora, including a large variety of wild native tulips that grow throughout the country, making it one of the most significant scents for Azerbaijanians across centuries. Tulip is a genus of bulbous monocots, a spring-blooming perennial. They are usually brightly colored and have large petals with different colored blotches at their base. In the country's long cultural history with tulips, they were gathered from the wilds of plains, valleys, and mountains for early Islamic gardens, chosen for their varied form, color, and scent. There the cultivation began, leading to literally thousands of cultivars today.
Climate Change/Conservation Status
Azerbaijan's climate is extremely varied and includes semi-arid, temperate, and tundra zones with precipitation being different in each region. The mountains have lost 50 percent of their glaciers and the central part of the country is experiencing more severe and frequent flooding. The Caspian Sea coast, that is highly populated and industrialized, has become much drier and hotter and intensely vulnerable to volatile weather, flooding, and other natural disasters. Caspian Sea levels are predicted to rise 1.5-2 meters (4.92-6.56 feet) by 2050.
Azerbaijan, and its growing population, has been suffering the negative effects of climate change for years, with floods, droughts, heat stress, water stress, rising temperatures, and changes in precipitation patterns taking its toll on people and plants. Agricultural yields are down because of rising temperatures and water stress. Intense rainfall events have reduced yields or wiped out crop production entirely in areas due to flooding and soil loss.
The country's economic ability to strategically adapt to climate projections is often derailed by the challenges and frequency of natural disasters, such as large-scale floods, landslides, and mudslides which cost millions annually. The threatened tulip species in Azerbaijan include the Siam Tulip, the Albanian Tulip, the Gumushanian Tulip, and the Chinese Tulip Tree, which may be lost forever if these tumultuous conditions continue without conservation intervention.
Sources
Climate Links, 2017. Climate Risk Profile: Azerbaijan. US Agency of International Development. [website]
Embassy of the Azerbaijani Republic, Washington, D.C. This statement can be found on the World Sensorium original website.
Institute of Dendrology Azerbaijan National Academy of Sciences Azerbaijan, Baku, Mardakan settle., S.Yesenin str.89 Az1044