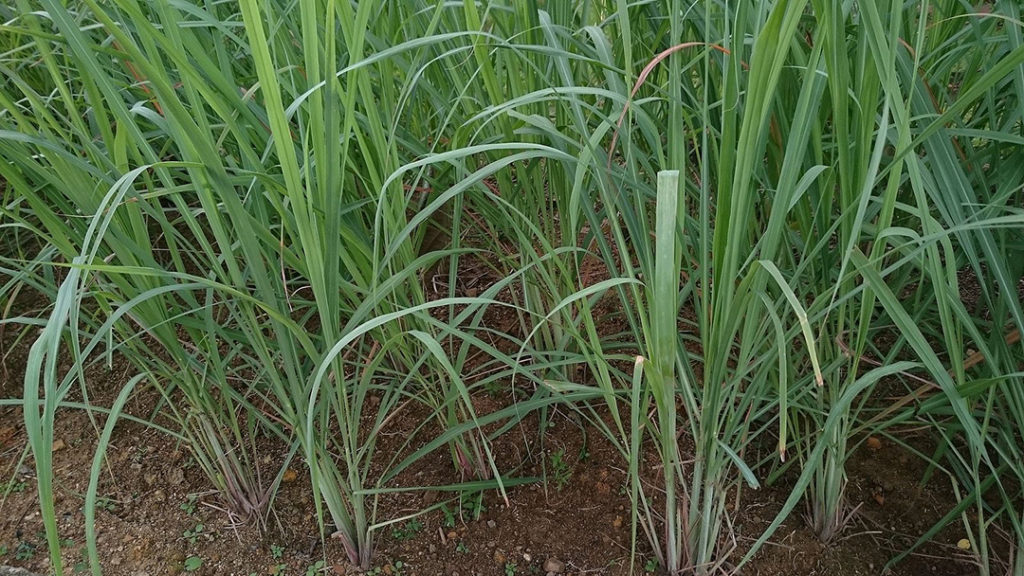 Central African Republic
Lemongrass
Cymbopogon Citratus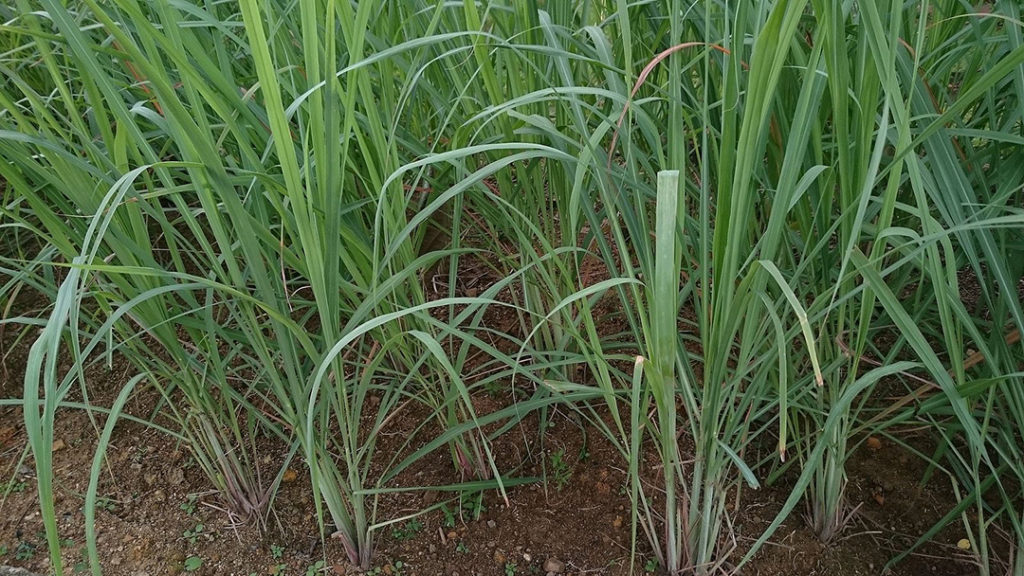 General Description / Cultural Significance
The landlocked nation of Central African Republic is currently calm after years of internal fighting, but the conflicts have left the country of grassland and lush forest ecosystems badly frayed. Despite rich resources, CAR is one of the poorest and least developed countries in the world which is especially hard on children. Infant mortality rates are high and one in five of those who survive birth will die before age five.
Towards the north of CAR, grasslands become more dominant and turn into rolling hills of the savannah. These grasses include lemongrass, or Cymbopogon Citratus, which is used to make beverages and medicine. The CAR has a very long history of traditional medicine and the country maintains a registry of traditional health practitioners, but there is no official governing of traditional medical practices nor remedies. The medical plant is fundamental to the culture and is the primary health care resource that is available to communities. Cymbopogon Citratus, known around the world as lemongrass, is a very important life enhancing plant in traditional use. In CAR it is often used as a tea. It has a wide spectrum of bioactive compounds so the grass possesses activities that are antibacterial, anti-amoebic, antifungal and anti-inflammatory. Citronallol is an essential oil constituent of the plant that makes it not only an important treatment but an insect repellant.
Climate Change/Conservation Status
The Central African Republic is battling desertification, deforestation, soil erosion, and water pollution, all of which are taking a toll on its immense biodiversity. The IUCN has listed many of the country's animal, reptile, and plant species as endangered. However, the CAR is also one of the countries that monitors the effects of climate change the least.
Alternate Names
Barbed wire grass
Citronella grass
Sources
Climate Change Knowledge Portal, 2019. Central African Republic. World Bank Group. [website]
Directorate: Plant Production, 2009. Lemongrass Production. Pretoria: Department of Agriculture, Forestry and Fisheries, Republic of South Africa.
Johnson, K., 2013. Tackling climate change may lessen Central African Republic conflict risks – scientists. Thomson Reuters Foundation. [website]
USAID, 2018. Climate Risks in the Central Africa Regional Program for the Environment (CARPE) and Congo Basin. US Agency for International Development. [website]