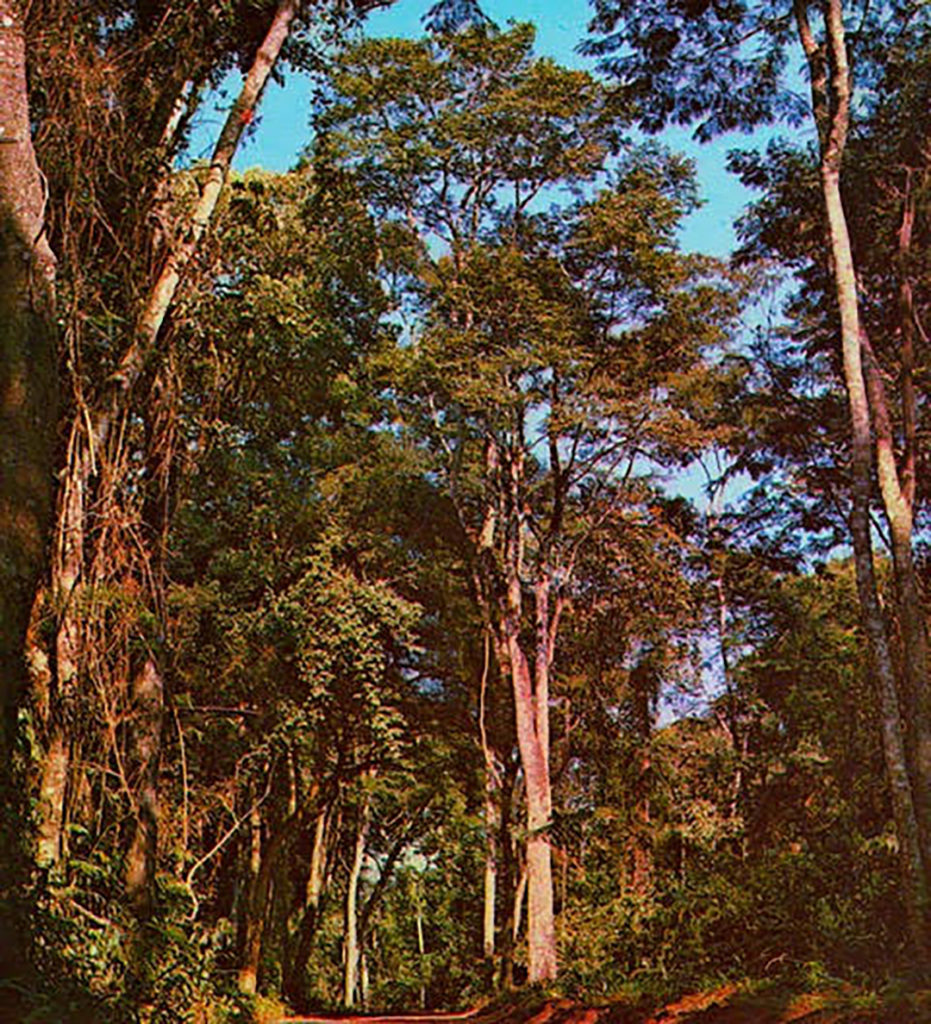 Chile
Cabreuva
Myrocarpus fastigiatus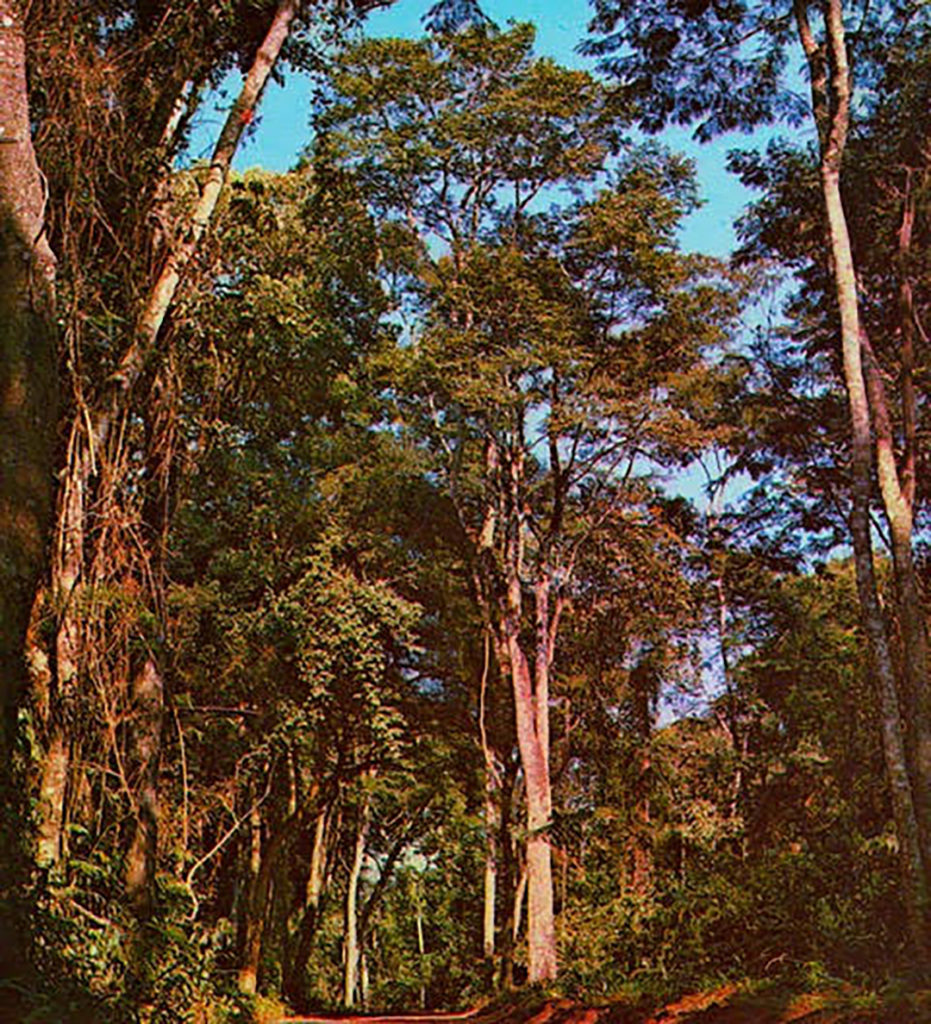 General Description / Cultural Significance
The elegant tropical tree cabreuva, Myrocarpus fastigiatus, is native to Chile and used primarily for medicine. It yields an aromatic balsam that has been used for centuries to heal wounds and scars, and to treat respiratory problems. The cabreuva tree is harvested from the wild, and its essential oil is distilled from wood chips. Its fragrance is mild, woody, and coumarin—smelling similar to sweet hay, vanilla and rose. The oil can treat seasonal colds or can be used to create a healing salve, as it has antiseptic qualities. The wood from the tree has also traditionally been used in construction, as it is sturdy and resistant to mold.
Climate Change/Conservation Status
Chile is a country of around 19 million, with large swathes of undisturbed beauty. This is partly due to the distribution of the country's population; 90% of the country's inhabitants live around the country's capital, Santiago. The rest of the country is relatively unpopulated. Despite such a configuration of people, their natural resources have been under continuous, widespread threat of deforestation and degradation from air pollution and industrial emissions. These conditions, along with habitat loss, have put the cabreuva tree in decline.
One of Chile's least populated regions is its Patagonian glacier country. It has been one of the most popular regions for trekkers. It lies between the northern and southern Patagonian ice field, which together are the world's third largest source of freshwater. However, exploring these impressive glacier areas is becoming increasingly dangerous. They are not only receding at an alarming rate– the glacier fed lakes have become increasingly unstable and dangerous due to global warming. They are now easily turning into incidents of catastrophic floodwaters, whereby the lakes drain into areas of either extraordinary beauty or dense population. In 2015 geologists found the remote Chileno Valley to have become a ripped-apart floodplain due to a glacial lake outburst flood (GLOF), taking with it the area's famed biodiversity.
Alternate Names
Incienso Rojo
Sources
Embassy of Chile, Washington, D.C. This statement can be found on the World Sensorium original website.
Johanson, M., 2016. Accessing Aysén: how to explore Chilean Patagonia's glacier country. Lonely Planet. [website]
Palmer, J., 2017. Chile's glacial lakes pose newly recognized flood threat. American Association for the Advancement of Society. [website]
The World Factbook, 2022. Chile. Washington, DC: Central Intelligence Agency, Continually Updated. [website]