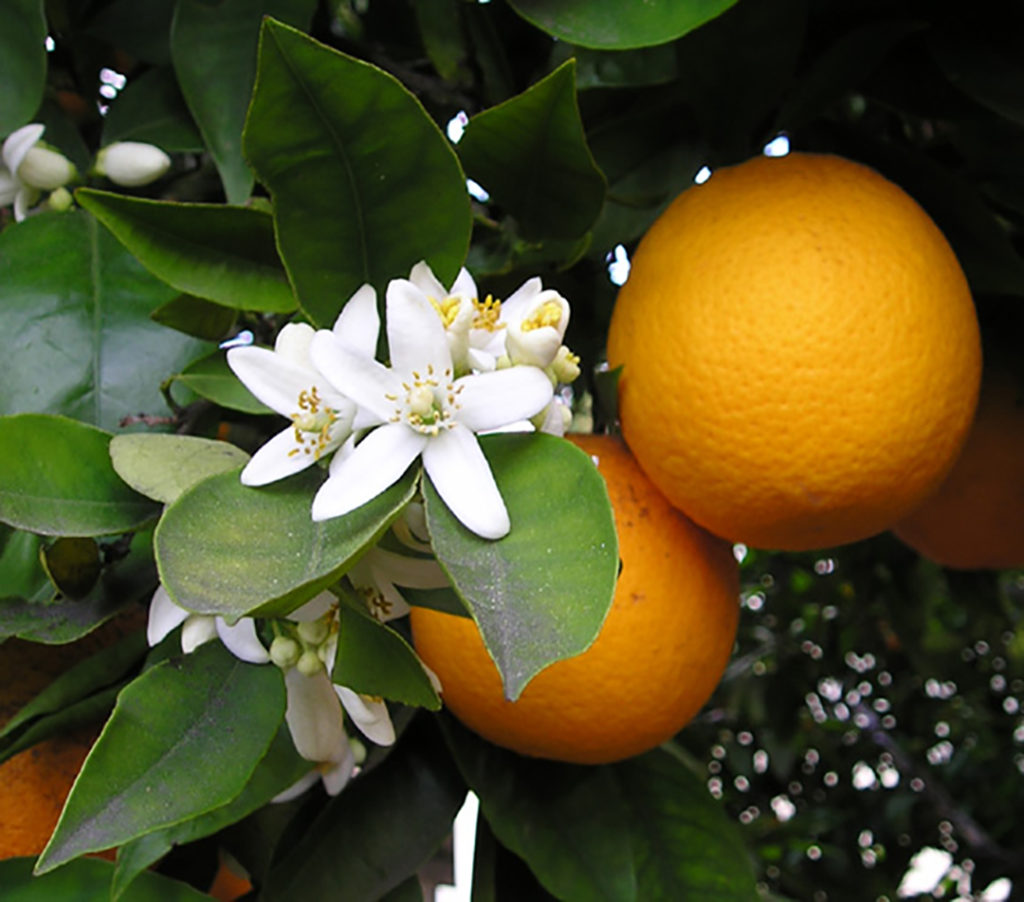 Cyprus
Orange
Citrus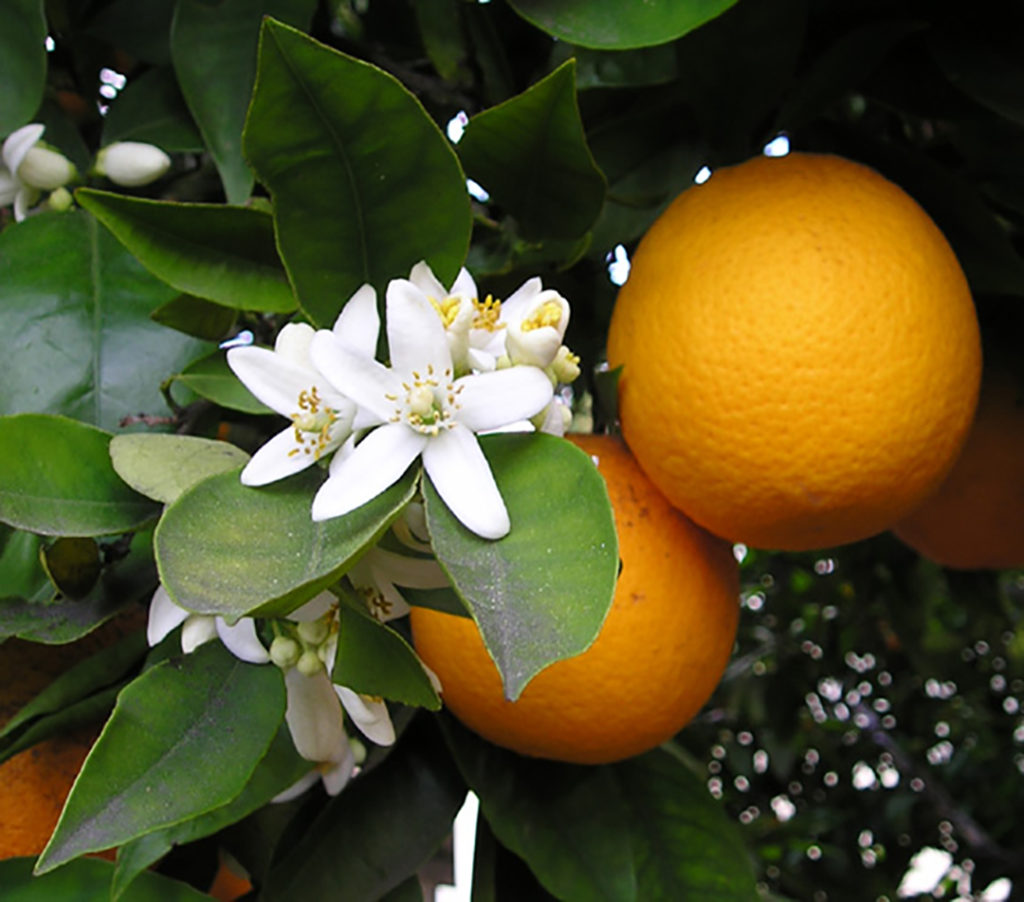 General Description / Cultural Significance
The orange, Citrus, is significant to Cyprus and its people historically, traditionally, and culturally. In the past centuries, orange was a fruit of sustenance for the agrarian country. The peel would be grated and cut into small elongated sections, and each piece would be curled. Then those pieces would be soaked with water and sugar for a week. The finished product would be a sweet treat delivered to special guests who visited homes in Cyprus, and thus the treat has become a symbol of hospitality still widely enjoyed today. "The Celebration of the Orange" in villages and cities also remains popular. Laranaca has recently become the city that hosts this annual event.
The orange itself is still extensively grown and exported primarily to Europe. Many modern industries have grown from the orange, as it is used not only in food and flavoring, but in medicine because of its high levels of Vitamin C. The main varieties grown in Cyprus today are Naval, Oval, and Valencia Late. The scent of the orange, especially freshly cut, unites the people of Cyprus with their rich ancient history and allows for a deep appreciation of the past.
Climate Change/Conservation Status
Cyprus is situated in an area of the world that is projected to face dramatic temperature increases in addition to a decline in rainfall. An overall warming of 1-1.58 degrees Celsius was already observed in the 20th century, and the four warmest years in the 20th century were recorded in the last two decades. A temperature rise is projected for 2021-2050 of 1.3 to 1.966 degrees Celsius, with precipitation further decreasing and the number of heat wave days increasing.
Rainfall patterns and high temperatures are known to have an effect on the crops in Cyprus. Precision agriculture is needed in order to increase productivity and yield of crops like Citrus and to maintain the crop as an economic and cultural icon, even in the face of imminent climate change. Currently, heat waves and droughts have become more common and are affecting the flowering of both orange and olive trees.
Alternate Names
Sources
Climate Change Post, n.d. Cyprus. Centre for Climate Adaptation. [website]
Consulate General of the Republic of Cyprus. This statement can be found on the World Sensorium original website.
The Cyprus Institute, n.d. Climate Change and Impact. The Cyprus Institute. [website] 
De Ollas, C., et. al., 2019. Facing Climate Change: Biotechnology of Iconic Mediterranean Woody Crops. Frontiers Media. DOI: 10.3389/fpls.2019.00427
Makri, A., 2018. Cyprus asserts itself as regional hub for climate-change research. Nature, 559(7712), pp.15-16. DOI: 10.1038/d41586-018-05528-9
Permanent Mission of Cyprus to the United Nation. This statement can be found on the World Sensorium original website.
Zachariadis, T., 2010. Forecast of electricity consumption in Cyprus up to the year 2030: The potential impact of climate change. Energy Policy, 38(2), pp. 744-750. DOI: 10.1016/j.enpol.2009.10.019