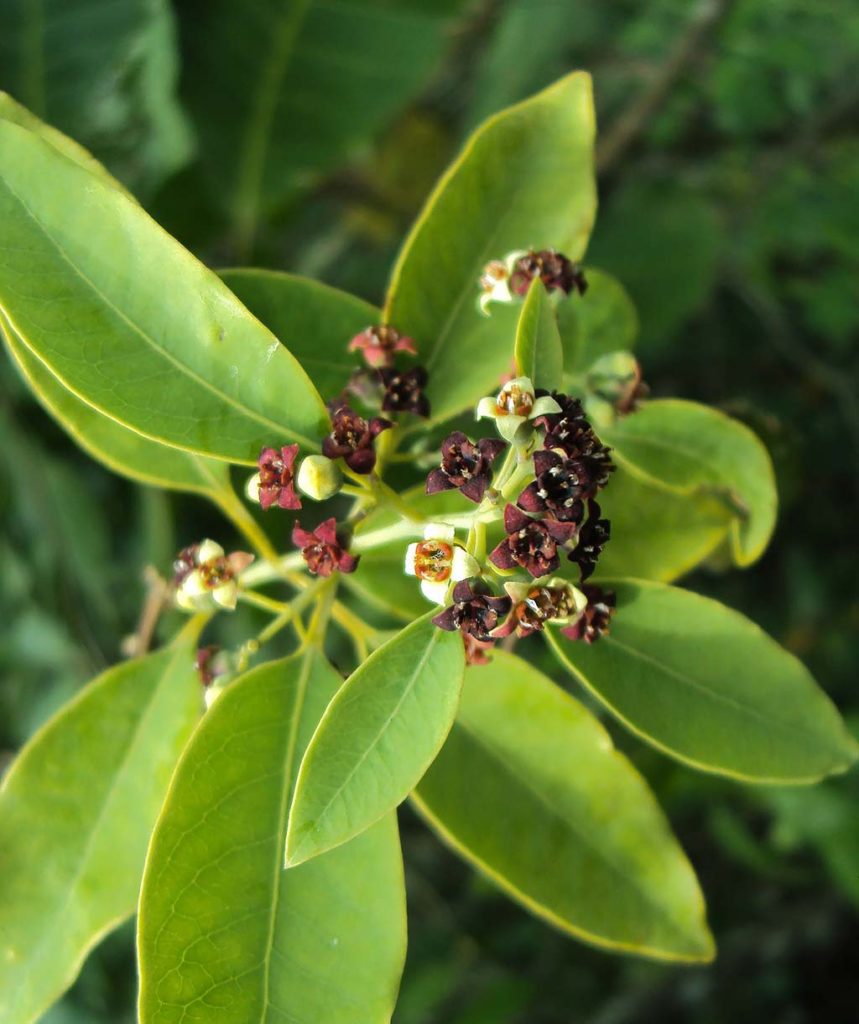 Kuwait
Sandalwood
Santalum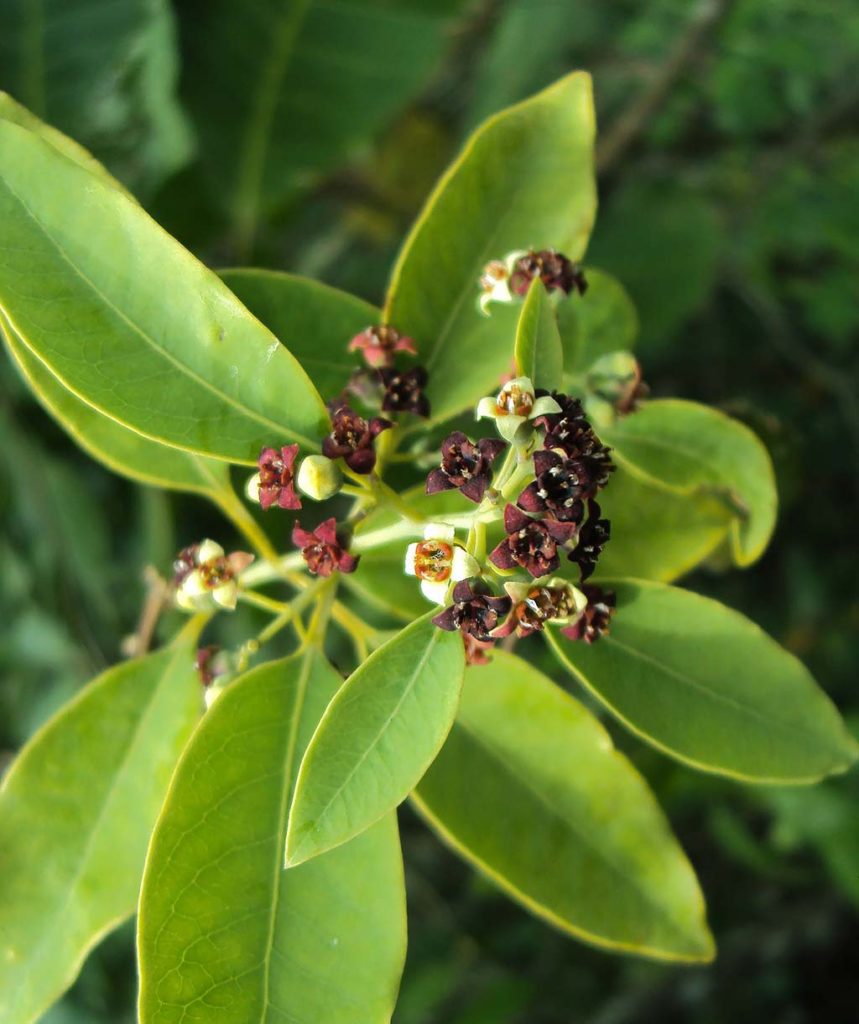 General Description / Cultural Significance
Kuwait is a country on the Arabian Peninsula, facing the Persian Gulf. It is self-described as a mostly barren desert. It is a tiny Muslim country whose most significant scent, the one used for most important occasions and known to all people, is not grown in the country. That scent is the distinctive warm and woody smell of Sandalwood, Santalum. The plant that survives the harsh climate conditions of Kuwait and whose scent is known to fill the desert air is the indigenous Date Palm. It is the country's major fruit crop.
Climate Change / Conservation Status
Kuwait is feeling the effects of climate change in sweltering, life threatening, rising temperatures, rising sea levels, and the increasing demand for electricity. In 2017, Kuwait got the distinction of becoming the hottest place on earth. Everything about the country is shaped by oil; cars are needed to get anywhere. The country's fresh water comes from desalination that is an energy intensive process dependent on oil, heavily subsidized by the government. The water reserves would last between 9 -50 days. Trying to re-develop Kuwait to be an ecological and sustainable country is a crisis shift.
Today, Sandalwood is cultivated primarily on large plantations using sustainable practices in India, Australia, Vanuatu, and Tonga. Companies producing Sandalwood now include China, Cook Islands, Fiji, New Caledonia, and Papua New Guinea. Different species of Sandalwood have different olfactory profiles.
Alternatives to traditional Sandalwood, but in the chemical family, now come from different botanical genus trees native to Tanzania, Burundi, Ethiopia, Kenya, Rwanda, and Uganda. Among countries supplying Kuwait with Sandalwood, climate change in the form of extreme temperatures is causing flowering and fruiting problems, along with seed abortion. This is particularly true in Indonesia. Traditionally, Sandalwood was harvested from wild forests in various places in the world, but in 2012 the tree was added to the Red List of Threatened Species by the International Union for Conservation of Nature and Natural Resources.
Alternate Names
Chandana (Sanskirt)
Ananditam
Taliaparnam
Sources
Embassy of Kuwait, Washington, D.C. This statement can be found on the World Sensorium original website.
Michaelson, R., 2017. Kuwait's inferno: How will the world's Hottest City Survive Climate Change? The Guardian. [website]
Ratnaningrum, Y.W.N., & Indrioko, S., 2015. Response of flowering and seed production of Sandalwood (Santalum album Linn.,santalaceae) to climate changes. Procedia Environmental Sciences, 28, pp.665–675. DOI:10.1016/j.proenv.2015.07.078.

Synergy Essentials, n.d. Indian Sandalwood. Synergy Essentials. [website]