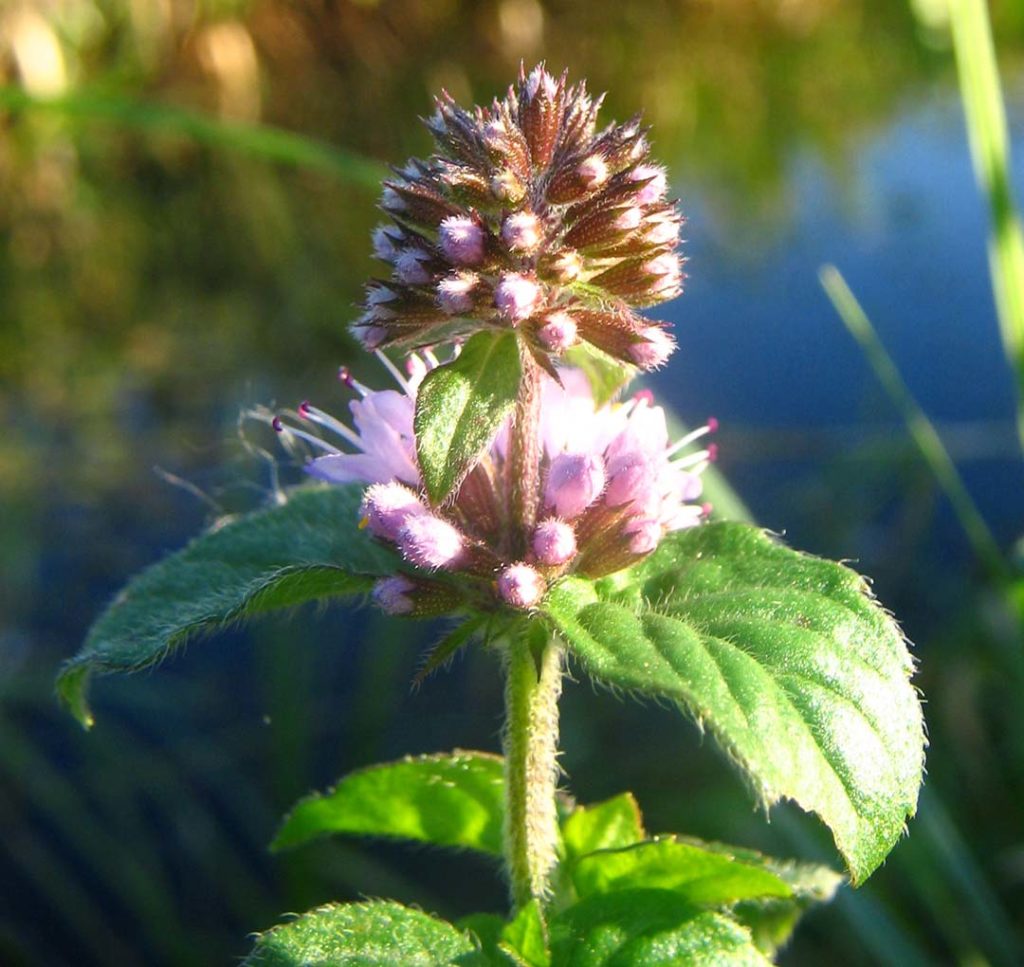 Lesotho
Lemon Balm
Mentha aquatica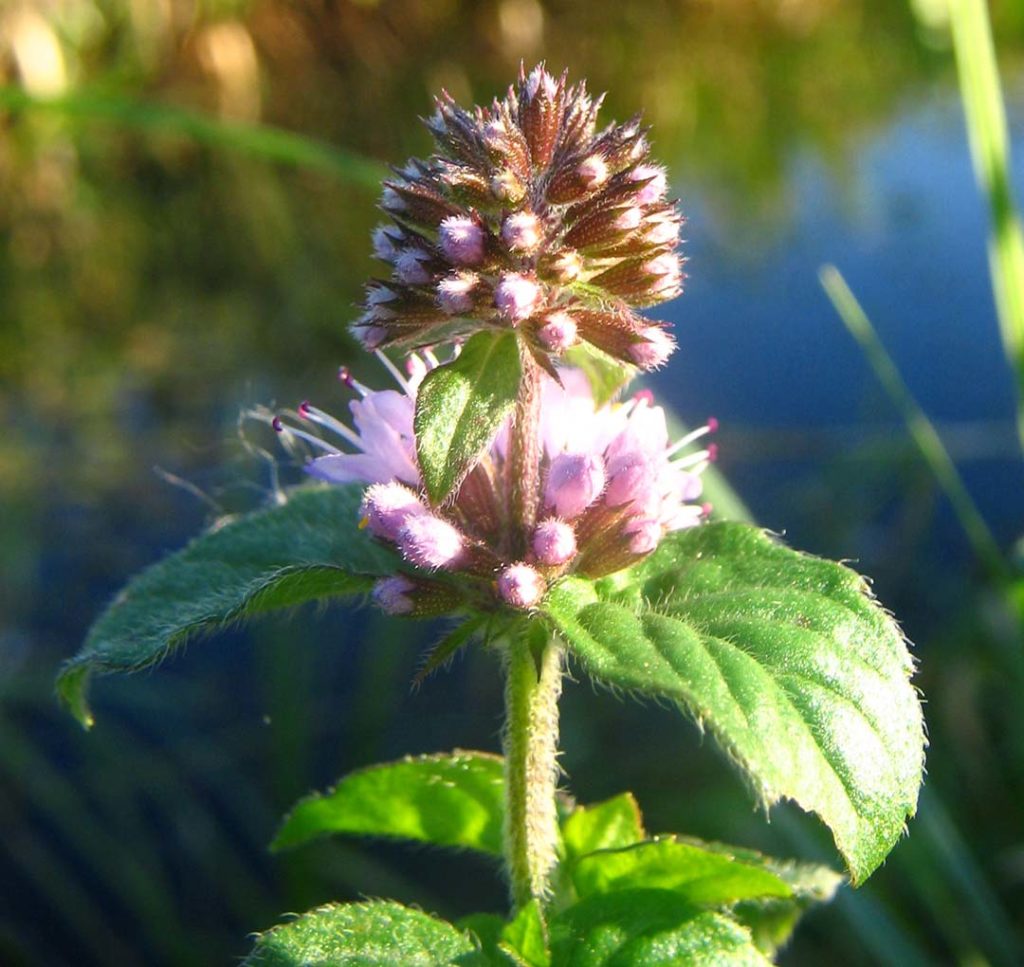 General Description / Cultural Significance
Lemon Balm, Mentha aquatic, is found throughout the landlocked country of Lesotho. The country is referred to as "the roof of Africa" because of its beautiful, mountainous terrain, with valleys covered in grasses and woody brush. Lemon Balm, a member of the mint family, brightens the lives of all those who smell it across the marshes, grasslands, and wet environments of Lesotho. Its leaves are commonly gathered and dried to make a strong and sweet tea with a peppermint smell. Lemon balm is also rich in nutritious vitamins, minerals, and healing constituents which have been utilized by traditional Lesotho healers for both physical, mental, and circumstantial problems.
Climate Change / Conservation Status
Much of the Lesotho people survive on subsistence farming. However, increased droughts since the '90s have put reliable harvests and healthy livestock at risk. Many Basotho (Lesotho people) believe that climate change is a form of divine punishment, that God is bringing calamity upon them through changes in the weather and rainfall. Today, barren dirt sits where cattle had once grazed comfortably. When the rains do come, they come with a destructive force that often washes away topsoil needed to grow plants. Soil degradation is also due to high temperatures, crop failure, loss of wild vegetation and intense rainfall, all of which are an ongoing battle. The impacts of climate change on agriculture are acute in a country like Lesotho where seventy percent of the population depends on the ten percent of arable land left to feed themselves and create income. Environmental experts are working to help the country learn new agricultural and conservational practices to counter the effects of climate change, an effort that is in progress.
One environment favored by Lemon Balm is in the grasslands which range across South Africa, Lesotho, and Swaziland. However, according to the World Wildlife Fund, this ecosystem is southern Africa's most endangered habitat. Agriculture has rendered the grasslands patchy, overgrazed, and fire-prone with only one percent of the land protected. Mentha aquatica populations are threatened due to the general degradation of this large ecosystem. Important cultural and medicinal plants like Lemon Balm are becoming more endangered as Lesotho transitions toward dryer and hotter conditions. Despite Lemon Balm's general resiliency to variable temperatures, soil compositions, and extreme weather, its widespread distribution in Lesotho is declining due to habitat deterioration.
Lesotho is plagued by poverty and a very young population that is fast growing without the infrastructure, economics, or agriculture to meet their needs. However, on a more encouraging note, recent land rehabilitation incentives have allowed Basotho people to incorporate sustainable agricultural practices with their traditional methods; as a result, wildlife has already returned to some wetlands and grasslands, and, with it, the health of the land and newfound peace among the Bosotho.
Alternate Names
Water mint
Imbozisa-amabunu (Zulu)
Sources
Boselowitz, M., 2020. The Water Mint (mentha aquatica). ArcGIS StoryMaps. [online]
Bowie, R. & Frank, A., 2022. Southern Africa: South Africa, Swaziland, and Lesotho. WWF. [website]
Cao, L., & Berent, L., 2019. Mentha aquatica L. U.S. Geological Survey, Nonindigenous Aquatic Species Database, Gainesville, FL. [website]
Cobbe, J.H., 2021. Lesotho: Culture, History, & People. Encyclopedia Britannica. [website]
Director of Culture, Ministry of Tourism, Sports and Culture, Maseru, Lesotho. This statement can be found on the World Sensorium original website.
Jäger, A.K. et al., 2007. Compounds from mentha aquatica with affinity to the GABA-benzodiazepine receptor. South African Journal of Botany, [website] 73(4), pp.518–521. DOI: 10.1016/j.sajb.2007.04.061
Moitozo, M., 2018. Poor Countries Are Suffering the Most From Climate Change. Condé Nast. [website]

UNDP, 2020. Drought, rising temperatures, and extreme weather pose risk to Lesotho. United Nations Development Programme. [website]