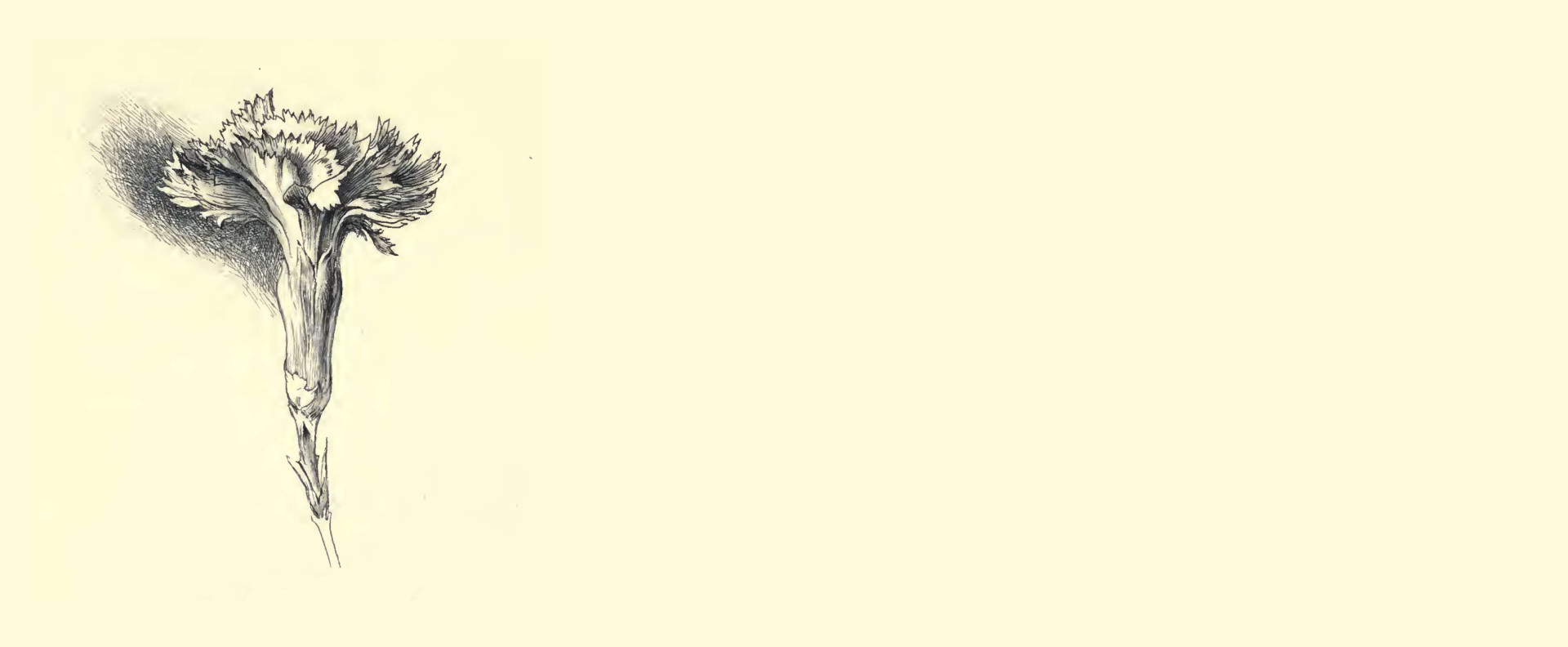 Nature Sketching with WS/C
Illustration by John Ruskin, from Sketching From Nature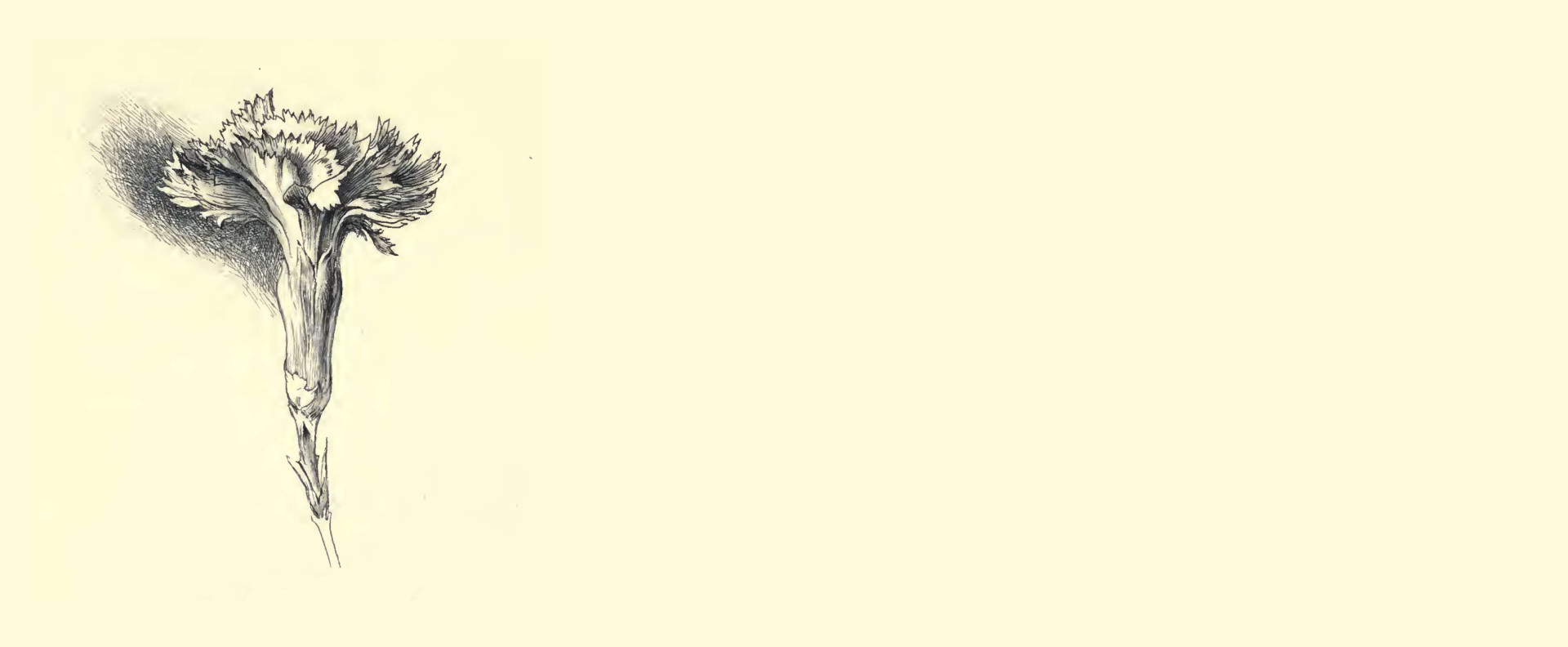 Nature Sketching with WS/C
Illustration by John Ruskin, from Sketching From Nature
A series by Gayil Nalls, Liz Macklin and Karen Bauer
The eight-part series, Nature Sketching with WS/C was inspired by the English Victorian, John Ruskin (1819-1900) and his book Elements of Drawing, which aspired to train anyone to draw, to be an artist, so that they 'might see greater beauties than they had hitherto seen in nature and in art, and thereby gain more pleasure in life'. Ruskin was himself an artist, an excellent draughtsman, but also a highly educated writer, philosopher, art critic, and recognized authority on many subjects including geology, architecture, myth, ornithology, literature, education, botany, and political economy. Combining his varied education and extensive travels, he redefined art criticism and was the most well-known critic of his time.
He could see, during his era marked by the reign of Queen Victoria and early industrialization that nature was deteriorating, that human society was altering the natural environment and he believed that by reconnecting society with the ennobling beauty of nature we could alleviate this and we would find greater happiness and improved health. To those same aims, but with eyes wide open, WS/C offers these lessons. May you too find profound appreciation and understanding of the "truths" of water, air, clouds, stones, and vegetation and help preserve it.
March: Learning to See
By Gayil Nalls, Liz Macklin, and Karen Bauer
Sign up for our monthly newsletter!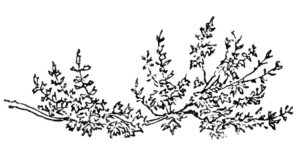 Observation and Exploration
Drawing involves the whole you, your feelings, knowledge, memory and capacity to observe. You are drawing facts perceived and felt by all your senses, not learnt. It's a process. The first rule of observational learning is not to engage with any other activities while observing and sketching. Your attention is what will allow you to copy or reproduce the subject in front of you.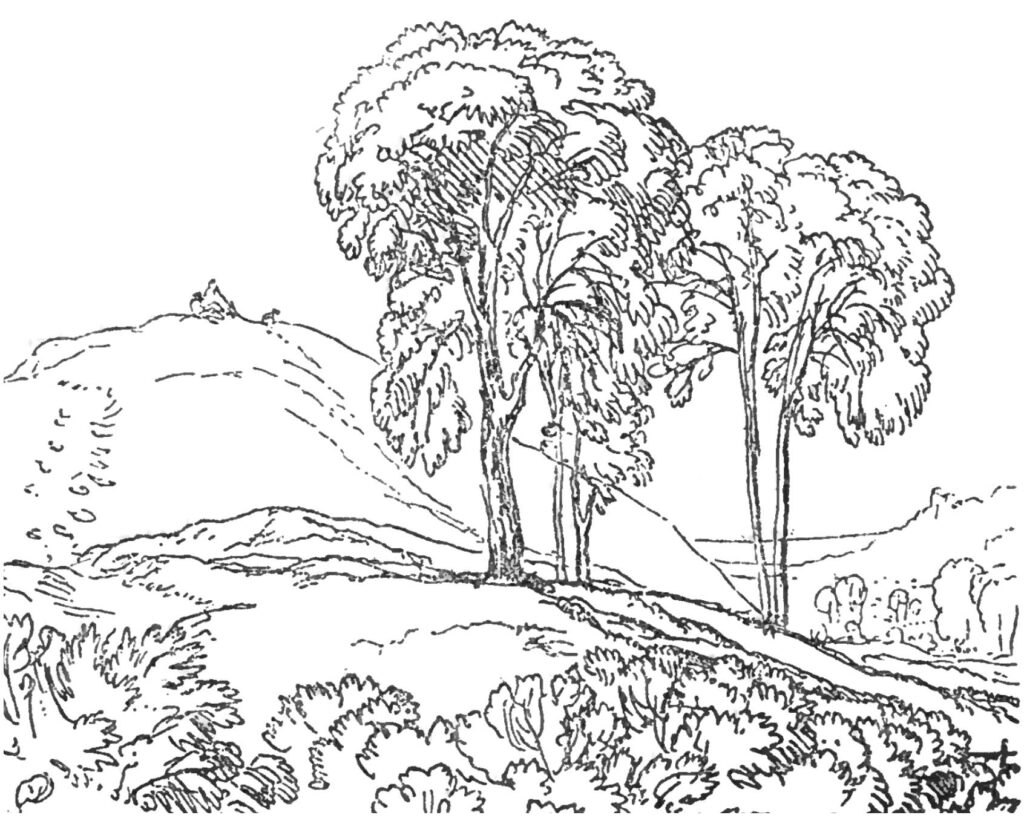 Lesson: Blind continuous line contour and cross-contour drawing technique
Chose a plant, leaf, or a branch. Pick a point on the object to start and focus your eye there. Place your pencil on the paper, begin a slow journey around its contours and cross-contours, recording shapes, lines and terrain, expressing the intricacy of the structure. Your goal is to form a direct and intimate relationship with the subject. Do not lift your pencil again or look at your paper until you finish your exploration of the object. Take your time, your eye and your hand with the pencil in it must move at the same rate. Do not look at the drawing until you have completed your journey. This technique asks you to see with your sense of touch, like your pencil was slowly moving over the edge or surface of the object.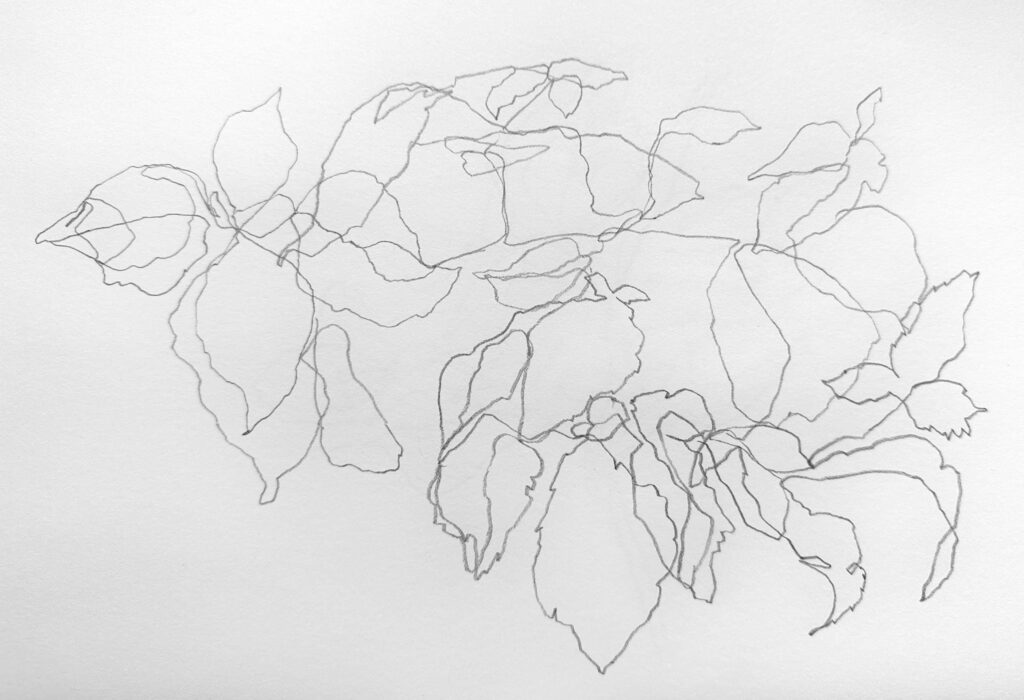 Contour drawing is not about creating a product that is a visually accurate object. Its function is as that of an exercise to synthesize an understanding of the natural object, exercising our brain's neuroplasticity, its ability to change in response to our focused experience of seeing, feeling, and creating authentic, truthful lines. It is most important that when drawing, most of your time must be spent looking at the object you are drawing. When you are looking at your paper and laying down lines you are making them up. They become inaccurate, and you revert to some generic idea of what the object is.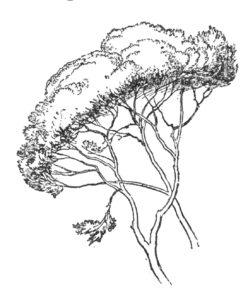 When you do look at your drawing notice how your lines register and express the level of your attention. When you are actively contour drawing, think of the pencil point as a tiny ant crawling along the subject climbing and registering every nook and cranny.
Next, not necessarily in the same session, do the exercise again, following the same steps but drawing with your non-dominant hand. Some people find this to be a satisfying experience because it can be easier to keep the non-dominate hand and eye moving at the same slow rate.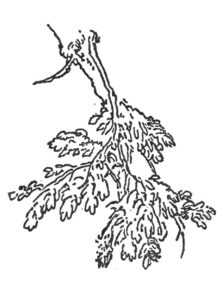 Congratulate yourself for learning new things and share your drawing on the Plantings refrigerator on Instagram.
Take a cell-phone photo of your completed drawing and post it on the Instagram with the hashtag #WSCNatureDrawings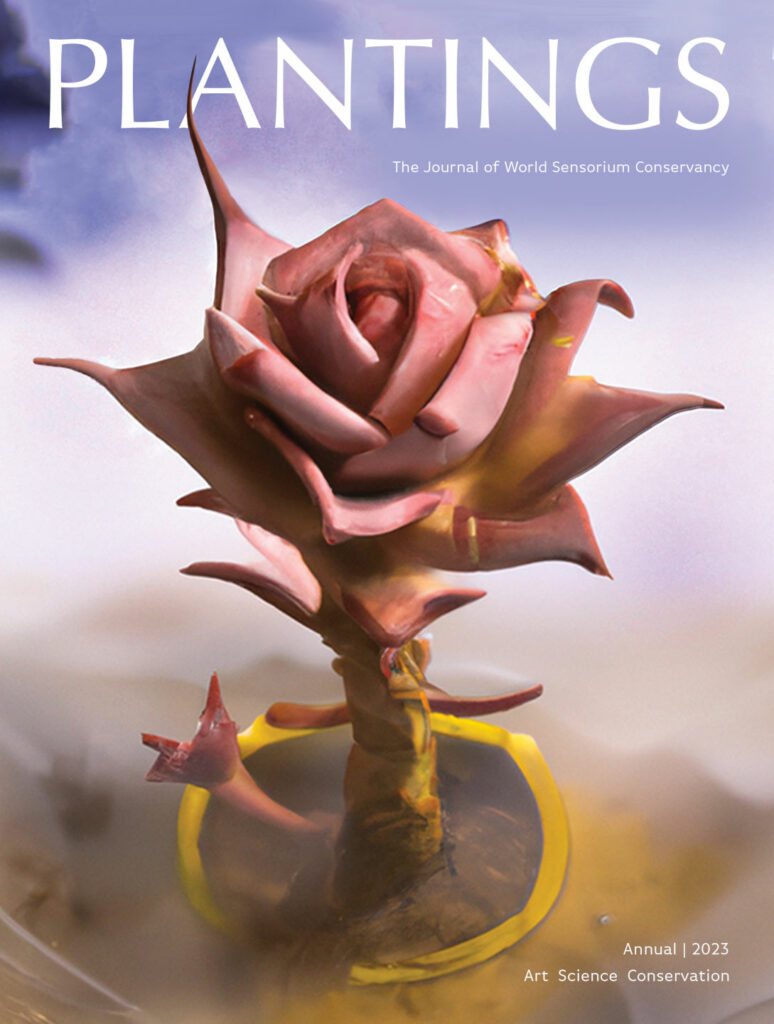 Plantings Print Annual 2023
Have you been looking forward to the 2023 Plantings print annual?
What do you like best about Plantings, the ideas and substance of the articles, the inspiring interviews, the beautiful photography, the creative charge to live sustainably? It's all available again in print for purchase in our store. The 2023 Plantings will available for shipping in April. Purchases in March are a special price of $20.00, after that it will be $22.00 shipped domestic.