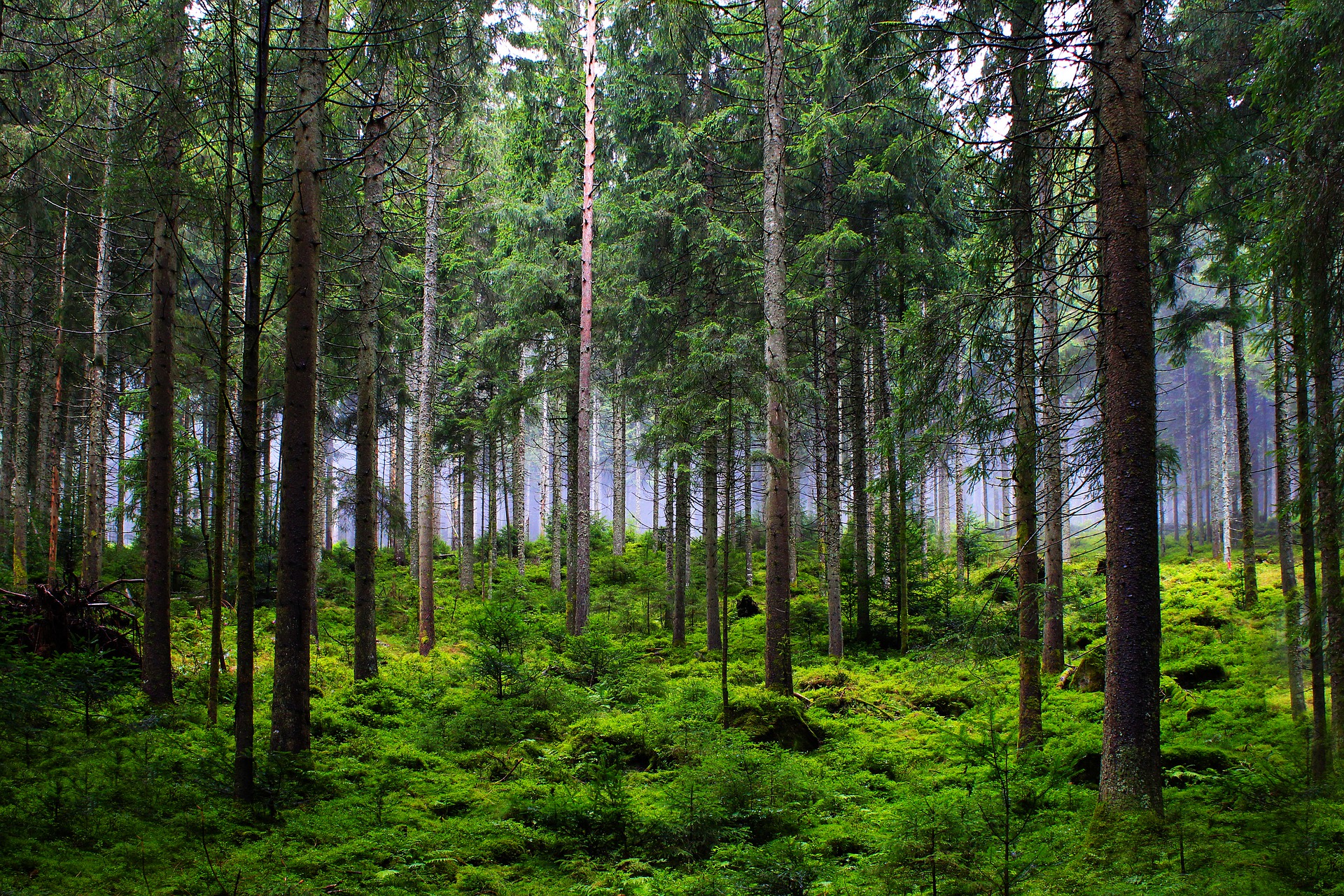 Nature Soothes and Restores: Enjoy the Practice of Forest Bathing
By Gayil Nalls
Sign up for our monthly newsletter!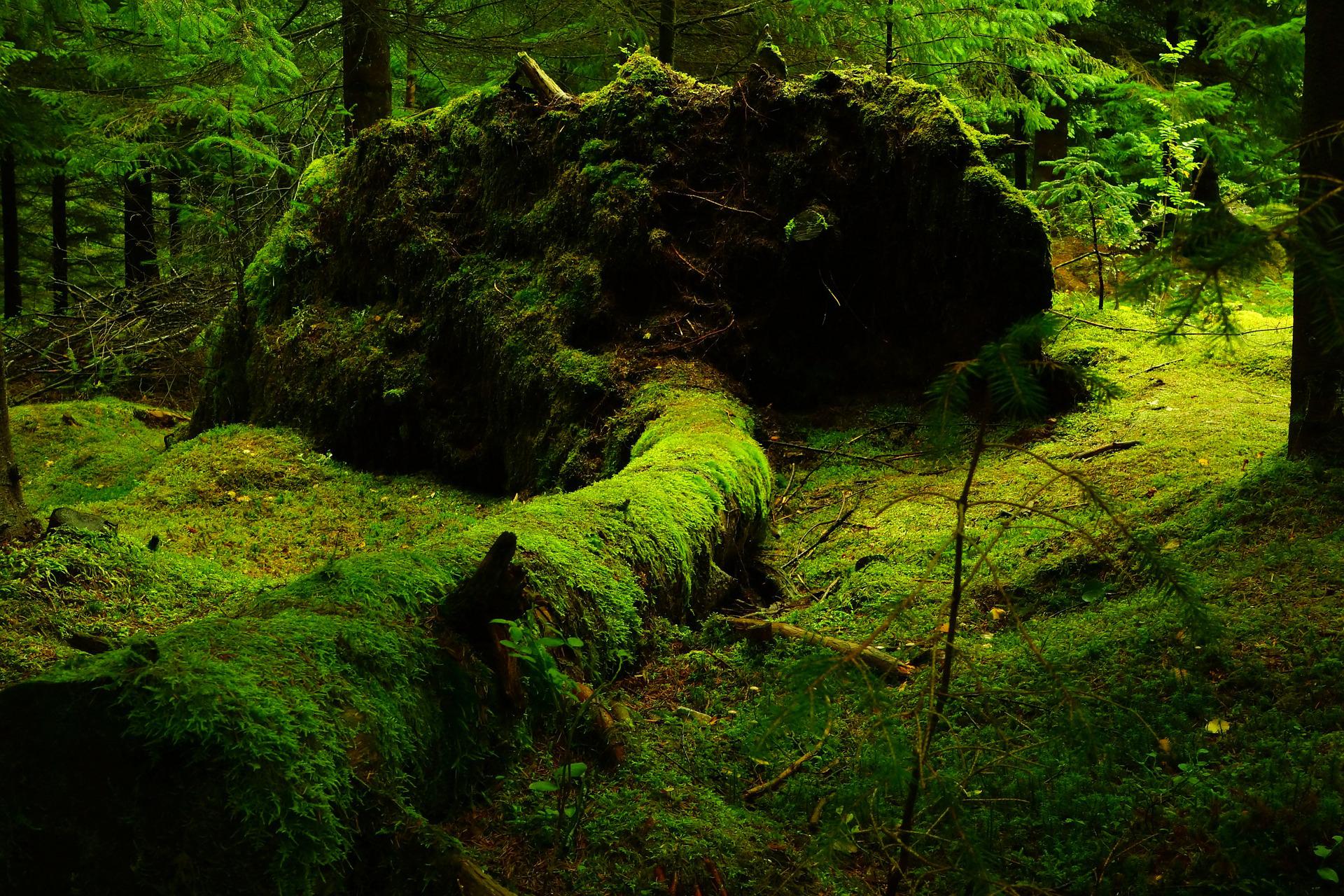 We could all use a little nature therapy right now. Immersing ourselves in the outdoors can benefit both our physical and mental health, and spending time in nature is a great way to relieve stress and refocus our minds. While many of us continue to practice social distancing and recreate locally, many people are looking for new ways to get out and enjoy the outdoors close to home, making now the perfect time to try forest bathing.

Forest bathing can be done wherever trees are found – a forest, a park, or even your backyard. A popular practice in Japan, Shinrin-yoku, or forest bathing, focuses on using our physical senses to bridge the gap between ourselves and nature. Unlike running or hiking which often focus on physical exertion, the goal of forest bathing is just to be present in the outdoors, making it a suitable outdoor activity for all abilities.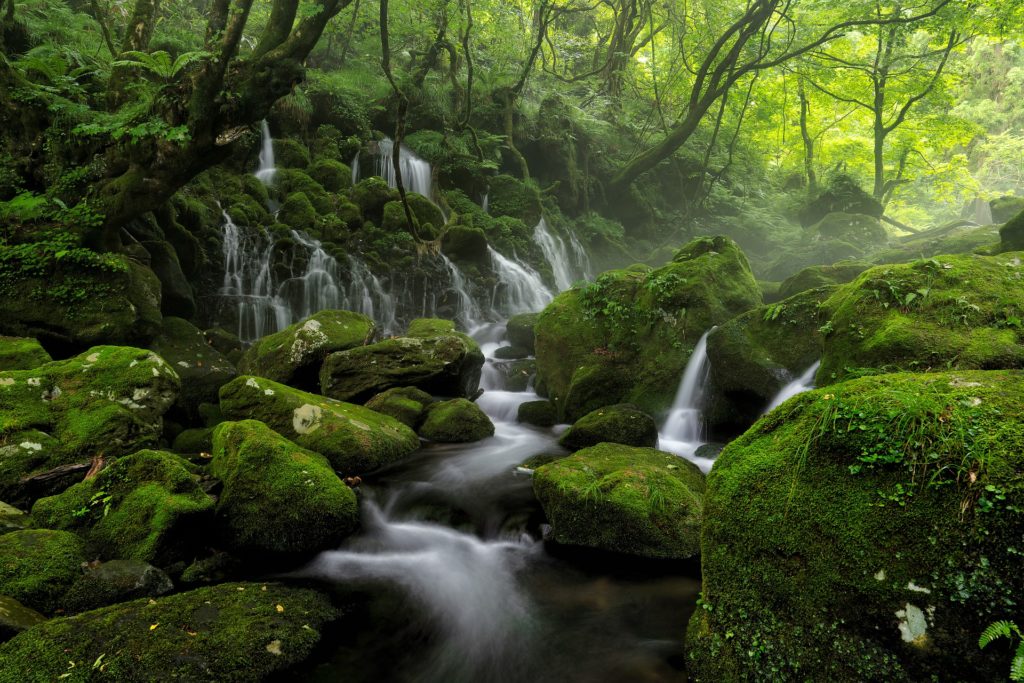 Follow these four steps for your first forest bathing experience, and discover how simply being among the trees can transform your sense of well-being.
1. Pick a Spot – Choose a forested spot close to home. The more trees, the better. The quieter, the better. You want to be able to focus on nature without too many distractions.
2. Leave Your Phone – Forest bathing is no time for technology. Leave your phone, camera, laptop – any form of distracting technology – so you can fully engage with your green surroundings.
3. Immerse Yourself – Whether you take a seat on a park bench or wander aimlessly amidst the trees, clear your mind of goals or expectations and focus on the nature around you. What do you hear, see, and smell? Remember to breathe deep and take in phytoncides in the forest air.
4. Become an Observer – As your mind begins to settle, take note of the finer details. Watch a squirrel jump from branch to branch. Count how many different birds you can hear singing. Breathe deeply and try to identify the scents carried by the wind. There is so much happening around us in nature, yet we rarely take time to truly see and appreciate it. Take this opportunity to slow down and enjoy it.
Gayil Nalls, Ph.D. is the creator of World Sensorium and founder of the World Sensorium/Conservancy.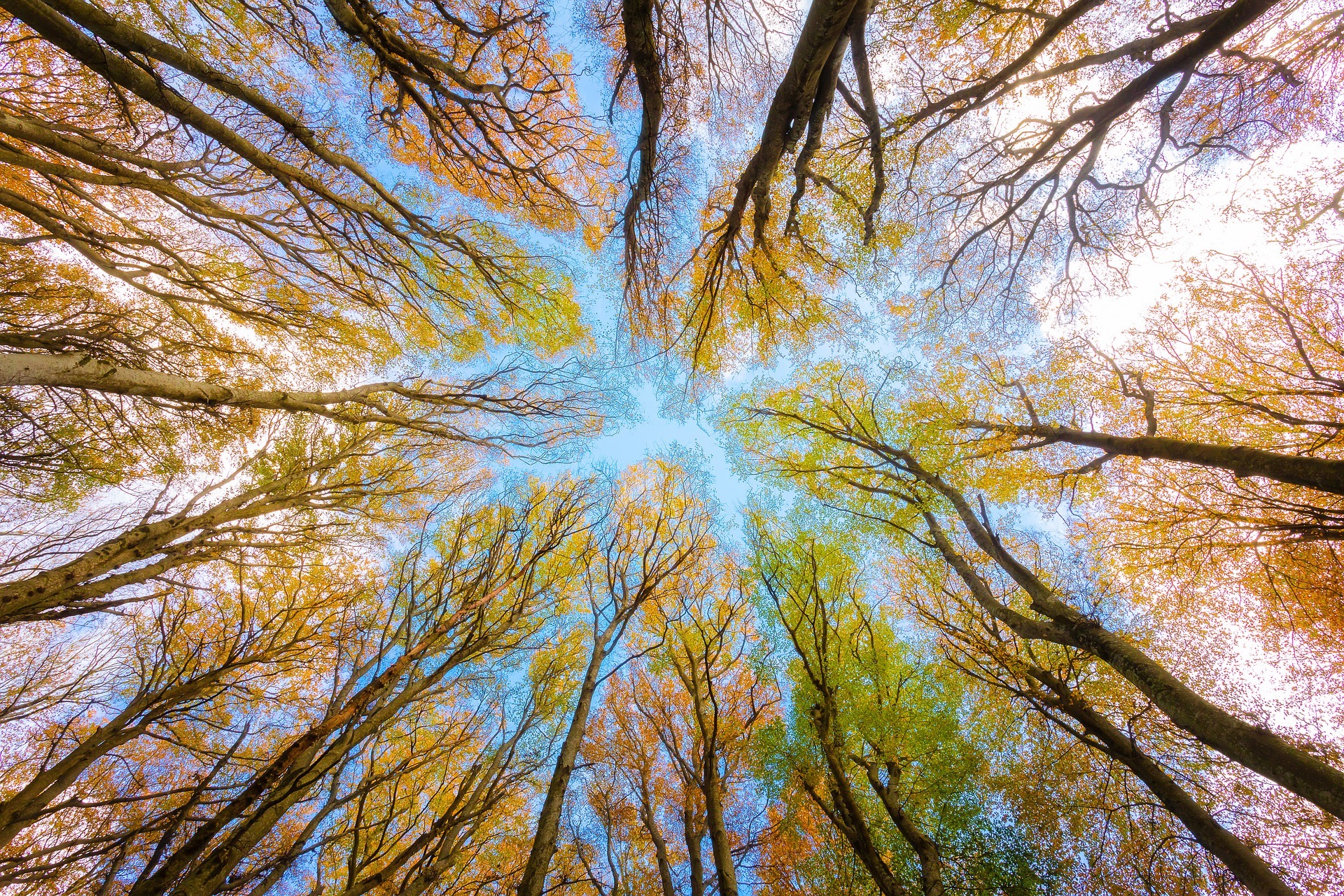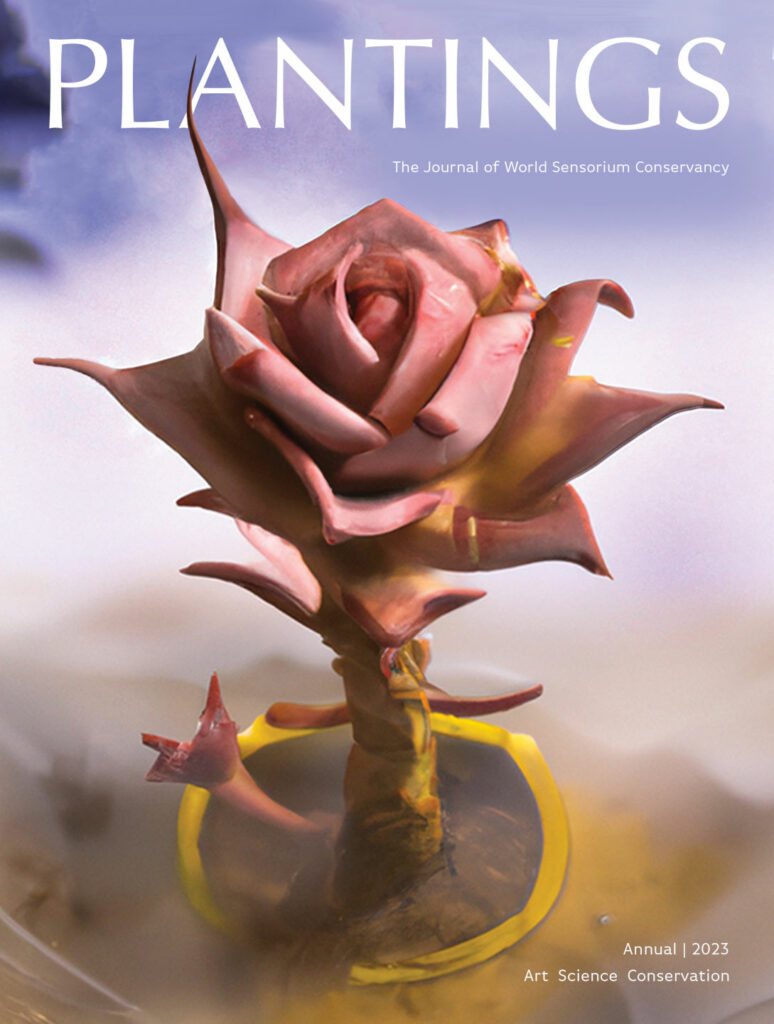 Plantings Print Annual 2023
Have you been looking forward to the 2023 Plantings print annual?
What do you like best about Plantings, the ideas and substance of the articles, the inspiring interviews, the beautiful photography, the creative charge to live sustainably? It's all available again in print for purchase in our store. The 2023 Plantings will available for shipping in April. Purchases in March are a special price of $20.00, after that it will be $22.00 shipped domestic.