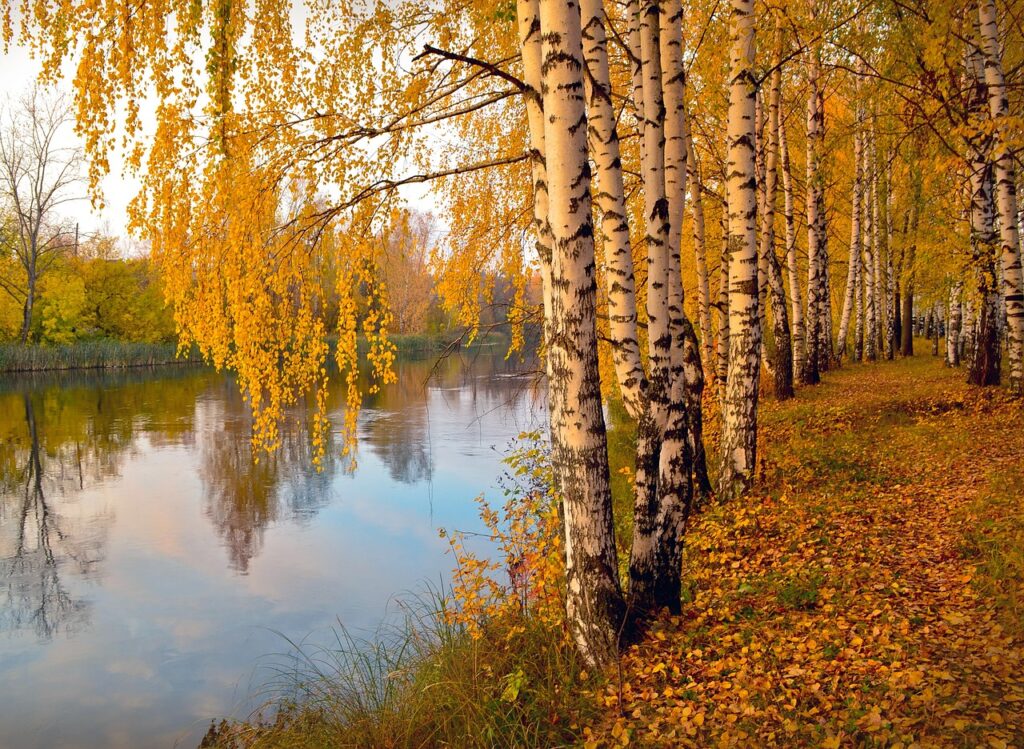 Thailand
Pudding Pipe Tree
Cassia fistula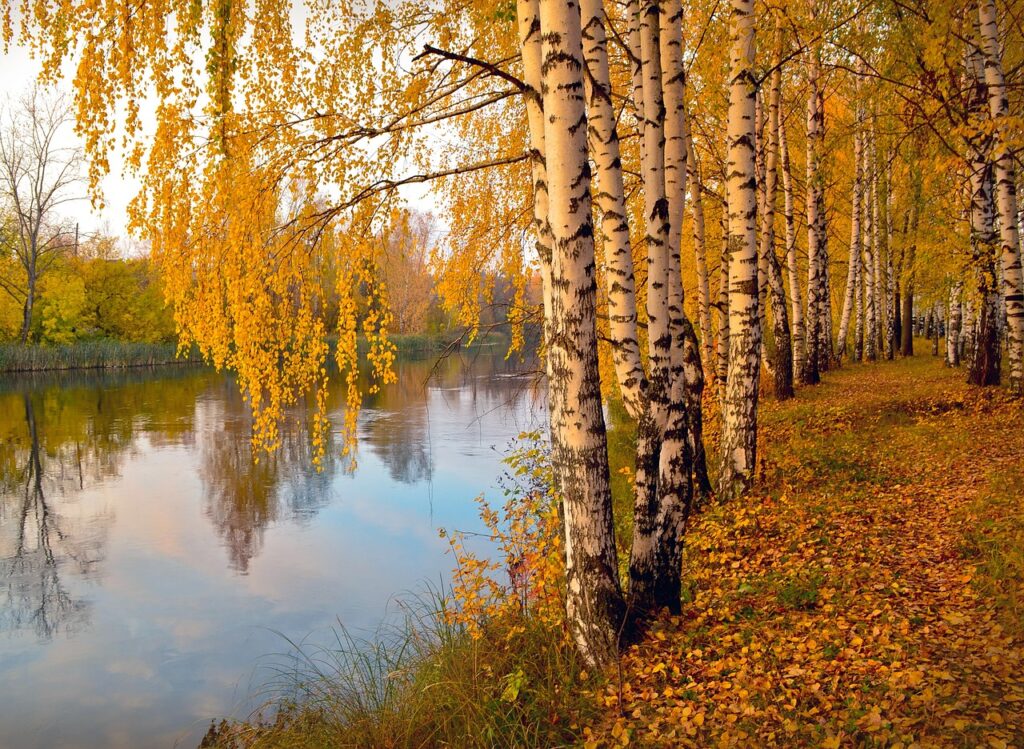 General Description / Cultural Significance
At the heart of the Indochinese peninsula, Thailand's landscape encompasses mountain ranges, tropical rainforests, and islands. Among this landscape lies the Pudding Pipe Tree, which is native to Thailand and was identified as the country's national flower in 2001. Widely cultivated across Thailand, the Pudding Pipe Tree bears draping clusters of vibrant yellow flowers that provide a stunning and highly appreciated fragrance.
In Thai culture, the Pudding Pipe Tree is associated with Thai Buddhism and Thai royalty, symbolizing abundance, good fortune, and prosperity. The Pudding Pipe Tree is used in happy celebrations during festivals throughout Thailand. The flowers are often used as decorations in wedding ceremonies, and the tree's sprigs are used to sprinkle water on people during the Thai New Year (Songkran) festival. The Pudding Pipe Tree can be found planted outside temples and palaces, and many Thai paintings, sculptures, and dance costumes depict the beautiful flowers of the tree. Antibacterial, anti-inflammatory, and antioxidant properties are innate to the Pudding Pipe Tree, and the plant is used medicinally across Thailand to cure health conditions such as burns and indigestion.
Climate Change / Conservation Status
Thailand is one of the ten most flood-affected countries across the globe. Rising sea levels are eroding the coastline, causing a loss of 30 km2 a year. In addition, the country is vulnerable to droughts, cyclones, and tsunamis. As a result of climate change, these disasters have intensified in impact and frequency: tsunamis in conjunction with flooding and coastal loss have proven catastrophic. The Indian Ocean tsunami in 2004 caused massive death and destruction. The tsunami rolled over the coastline, wiping out 80% of the town of Ban Nam Khem and 25% of the people that lived there.
Since Thailand is located in the tropics, the agriculture sector is especially vulnerable to temperature rises. Thailand is the world's largest rice exporter, and rice occupies roughly 55% of arable land across the country. Unfortunately, climate change is also a colossal threat to rice production. One more degree of warming is predicted to destroy the rice crops across the globe. This will be massively devastating to Thailand as the rice crop is singularly important to its economic, cultural, and environmental wellbeing. Thailand is making efforts such as shifting to organic agriculture, constructing a tsunami warning system along the Andaman Sea, building a flood prevention wall around Bangkok, and committing to an Action Plan to reduce gas emissions.
Alternate Names
Cassia fistula linn
Purging cassia
Indian Laburnum
Golden Shower
Kani Konna
Ratchaphruek
Chaiyaphruek
Dok koon
Dok khuen
Rain tree
Sources
Hall, H. 2023. Discover The National Flower of Thailand: Cassia Fistula Linn. AZ Animals. Available from https://a-z-animals.com/blog/discover-the-national-flower-of-thailand-cassia-fistula-linn/
Kawasaki, J. 2010. Thailand's Rice Farmers Adapt to Climate Change. Our World. https://ourworld.unu.edu/en/climate-change-adaptation-for-thailands-rice-farmers
Kisner, C. 2008. Climate Change in Thailand: Impacts and Adaption Strategies. Climate Institute. https://climate.org/archive/topics/international-action/thailand.htm
Permanent Mission of Thailand to the United Nations. This statement can be found on the World Sensorium original website.
Thailand: Risk. Climate Change Knowledge Portal. World Bank Group. Available from https://climateknowledgeportal.worldbank.org/country/thailand/vulnerability
2021. Climate Risk Country Profile – Thailand. ReliefWeb. Available from https://reliefweb.int/report/thailand/climate-risk-country-profile-thailand
2023. Discover The National Flower of Thailand: The Golden Shower Tree. Travel Thailand Together. https://travelthailandtogether.com/national-flower-of-thailand/
Usavagovitwong, Nattawut; Khwansuwan, Poon (September 2007). "Civil Society, Network and Community Participation in Configuring Strategic Development Plan, Baan Nam Kem Community, Phang Nga Province". Journal of Architectural/Planning Research and Studies (in Thai). 5 (2): 79–96.
Major study could benefit 11 million Thai people living in vulnerable coastal zones"(Press release). EurekAlert. Edge Hill University. 2019-01-30. Retrieved 2019-01-31. Available from https://www.eurekalert.org/pub_releases/2019-01/ehu-msc012919.php