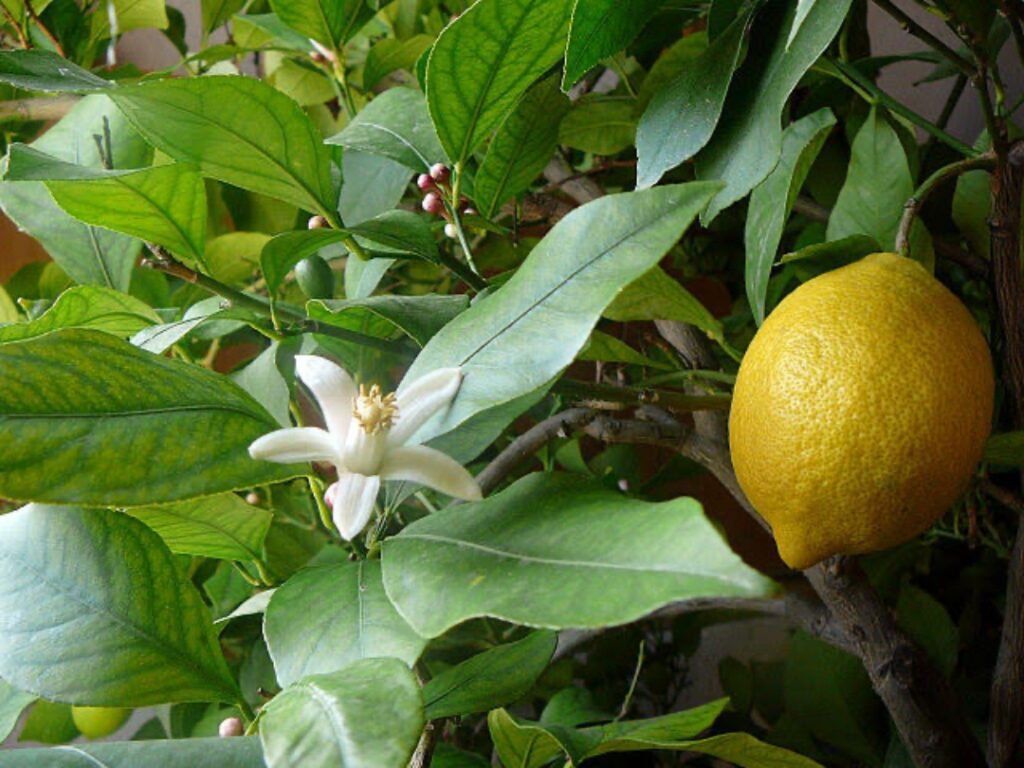 Elena Chochkova, CC BY-SA 3.0
Turkey
Lemon
Citrus Limon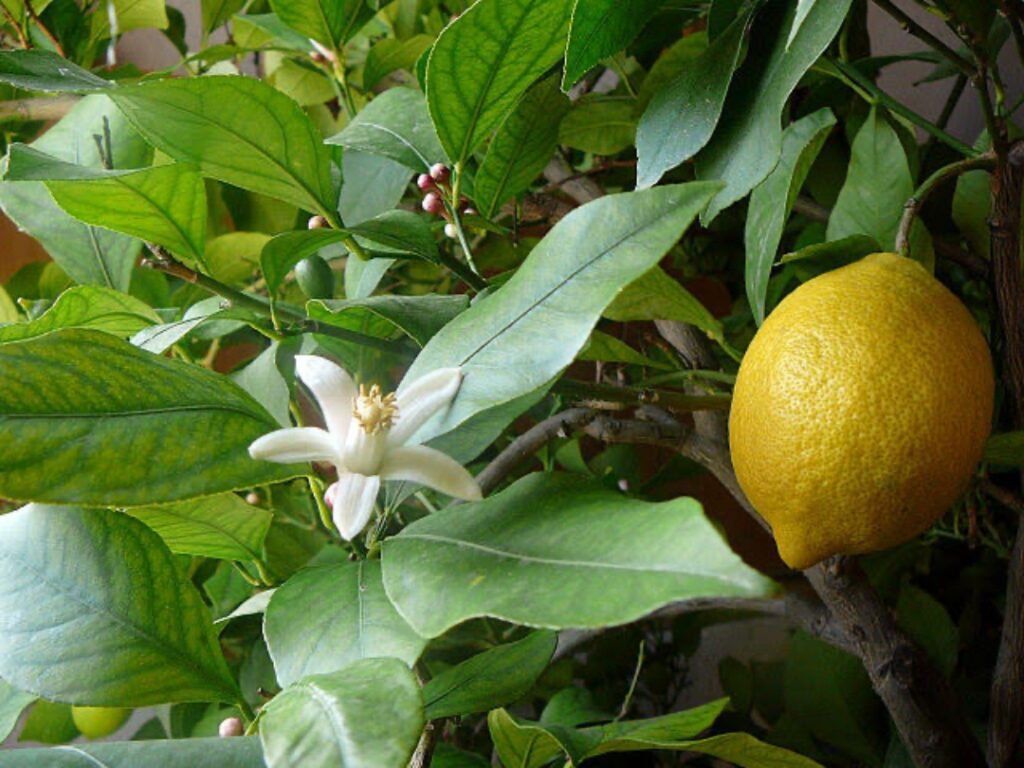 Elena Chochkova, CC BY-SA 3.0
General Description / Cultural Significance
In Turkey, the scent of lemon lingers everywhere. It is a tradition in Turkey to offer guests limon kolonyasi, a welcoming cologne made with lemon and alcohol, to refresh, revive, and eliminate germs, as the fruit and its oil are an important antiseptic. Candy is also offered, and it is often made with lemon. However, lemon is used for cleansing more than the hands. It is also used to cleanse and disinfect almost everything, from tabletops to linens. The cologne is applied as a mosquito repellent, after a meal, and as an aftershave, as it is an astringent. It is a very culturally important smell for the country.
Lemons are an ancient crop of Turkey. The trees grow abundantly in the Mediterranean region, where their pink-white flowers bloom from March to October. Today, most of the lemons for export are produced in Mersin area. Meyer, Interdonato, and Lamas are the most popular varieties and have excellent aromas.
Climate Change / Conservation Status
Lemon trees require a consistently warm and moist climate which Turkey has had, helping make lemons the commodity that they are, and Turkey one of the top three lemon producers. However, due to freezing temperatures in 2023, lemon production is on the decline.
Turkey is facing sea level rise, coastal erosion, and worsening weather chaos—heatwaves, wildfires, droughts flooding and landslides. Adopting aggressive low-carbon policies and practices would reduce the climate impacts.
Alternate Names
Limonlar
Sources
Gokce, Yesim. "Kolonya." Turkish Cultural Foundation. Web. Accessed 10.25.16
Permanent Mission of Turkey to the United Nations.
The World Bank: Towards a Greener and More Resilient Turkey:https://www.worldbank.org/en/country/turkey/brief/towards-a-greener-and-more-resilient-turkiye.