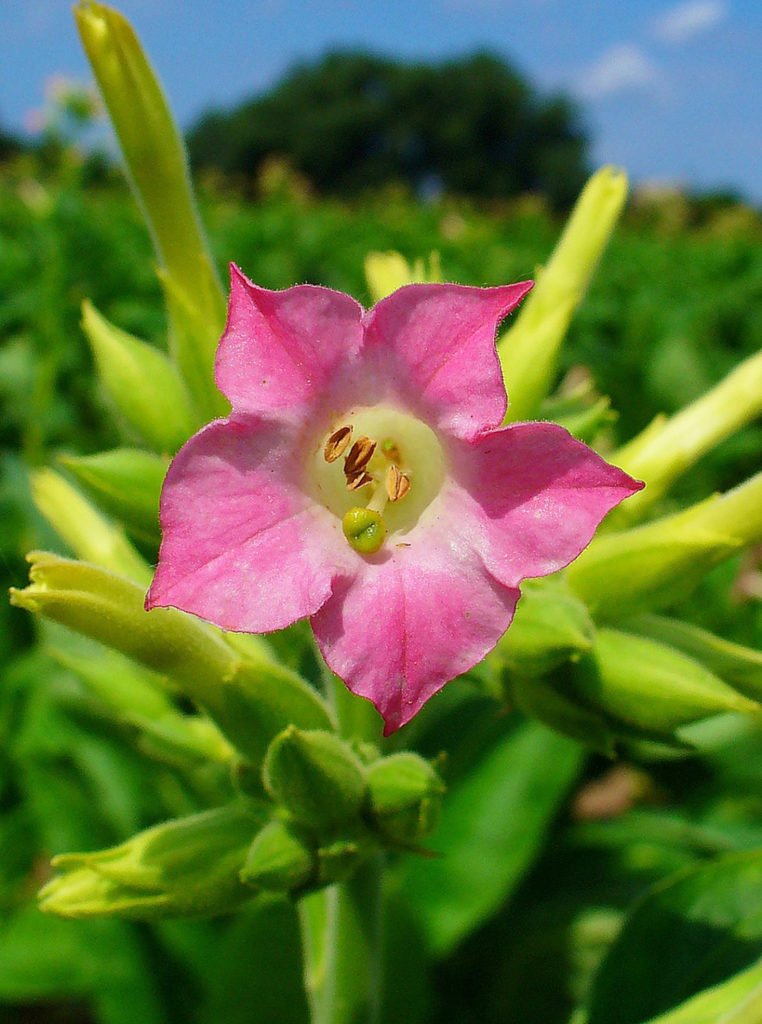 Cuba
Tobacco
Nicotiana tabacum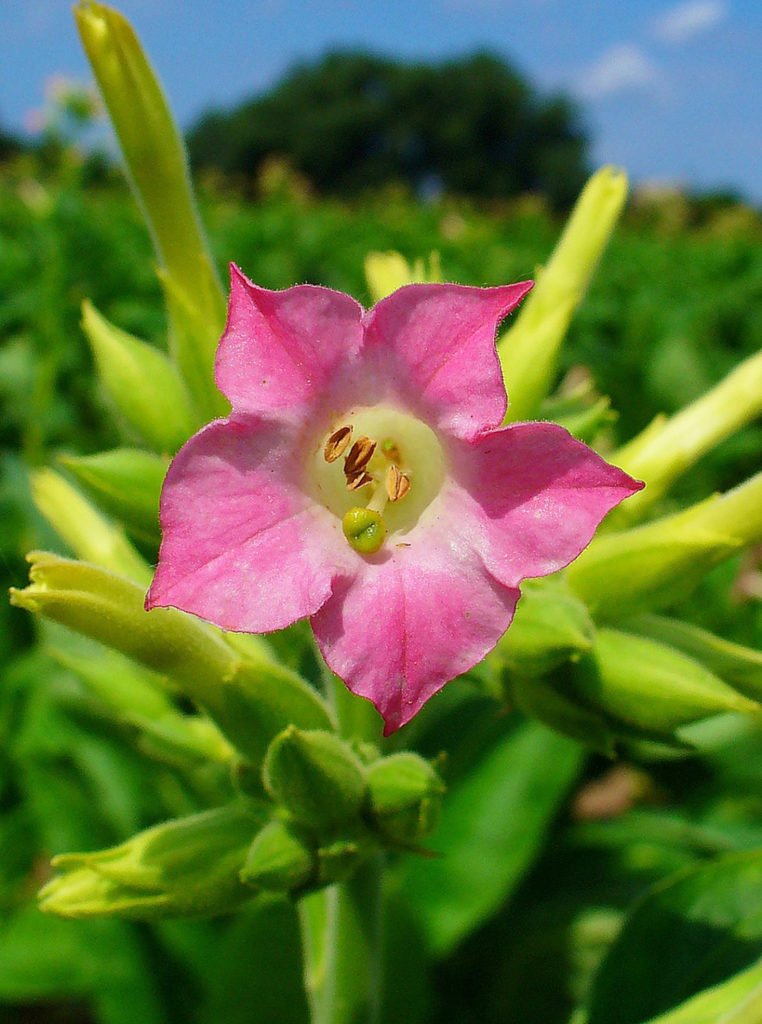 General Description / Cultural Significance
When Spanish sailors first landed in Cuba in 1492, they left with a weed—smoking tobacco. Today, this tobacco is still one of Cuba's primary exports with methods of planting passed down over generations. Tobacco, Nicotiana tabacum, is a strong and significant scent in Cuba. Cuban tobacco specifically is mellow and dense when used in cigars, cigarettes, and chewing tobacco. It is a leading cash crop, as it is highly sought after commercially and smoking globally is very popular. The plant itself can also be cultivated and used topically for skin ailments and wounds.
Climate Change/Conservation Status
In 2017 the Caribbean Island took a devastating blow by Hurricane Irma, one that united the island in understanding that climate change is happening now. This has made it easier for Cuba's Ministry of Science, Technology, and Environment (CITMA) to begin to implement desperately needed planning to save the vulnerability of coastal communities. Their plan is called Terea Vida or Project Life. It bands the construction of new homes in threatened coastal areas and is relocating people and entire villages in areas threatened by rising sea levels. Forty families from the fishing community of Palmarito were moved inland. The project is also over-hauling Cuba's agricultural system and moving farms away from areas that can be infiltrated by salt water. Their goal is also to restore damaged coastal areas by planting mangroves. However, this initiative is being rethought because many of the mangroves are reported to be dying since the last hurricane. Planners are now pressing for the creation of wave disrupting structures to be built to protect many of most vulnerable coastal areas.
Today, Cuba's most valuable natural resource, tobacco, is being affected by complications of climate change. The weather system has become unpredictable, with storms and wind that devastate the fields. And yet, it is not only the dramatic weather system that affects the plant. The rising temperatures are also slowly affecting the quality of the tobacco.
Sources
Bultó, P., et. al., 2006. Assessment of Human Health Vulnerability to Climate Variability and Change in Cuba. Environmental Health Perspectives114(12), pp.1942-1949. DOI: m10.1289/ehp.8434
Cuban Interest Section, Washington, D.C. This statement can be found on the World Sensorium original website.
E., 2017. How is Climate Change Affecting Cuban Cigars? Havana House. [website]
Gonzalez, I., 2012. Cuba Seeks to Guarantee Food Supplies in Changing Climate. United Nations University. [website]
Kohli, E., 1997. Cuba. New York: Rizzoli.
Oppmann, P., 2019. Cuba's tobacco growers confront climate change. CNN. [website]

Rodríguez Mega, E., 2019. Cuba acknowledges climate change threats in its constitution. Springer Nature Limited. [website]