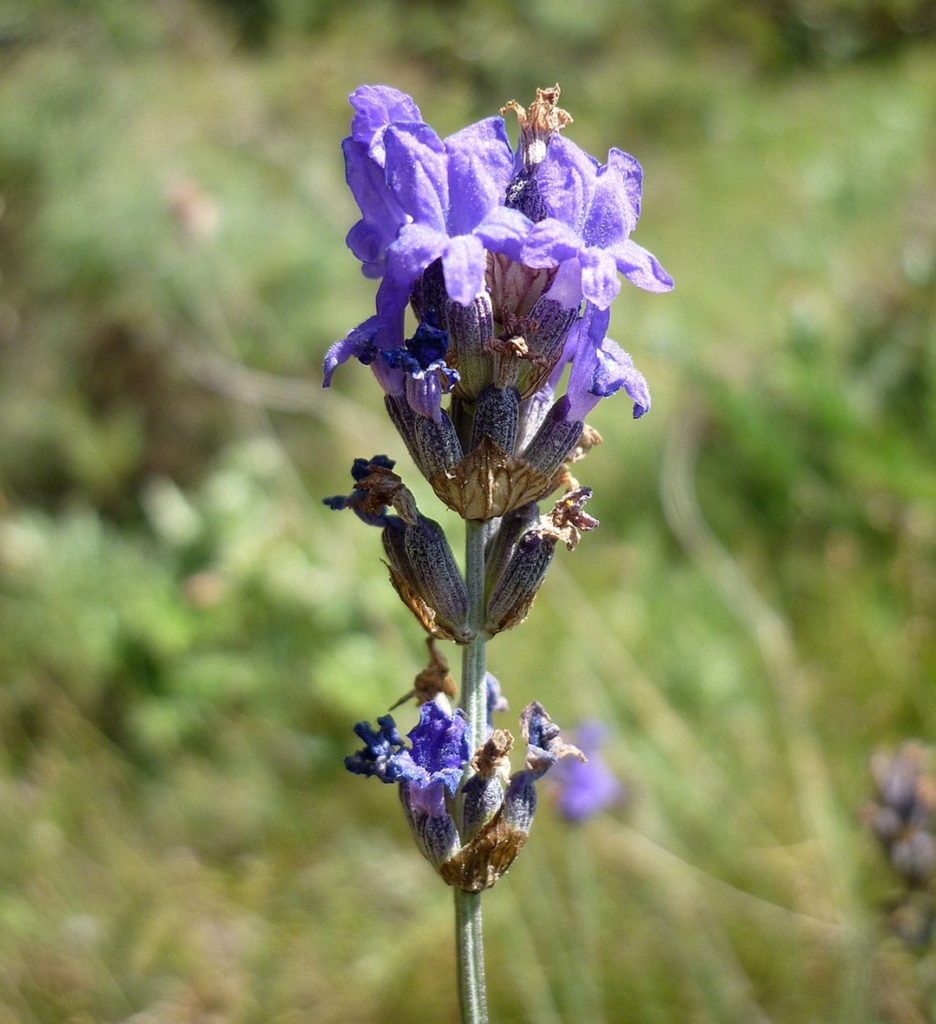 Croatia
Lavender
Lavandula angustifolia (formerly Lavandula officinalis)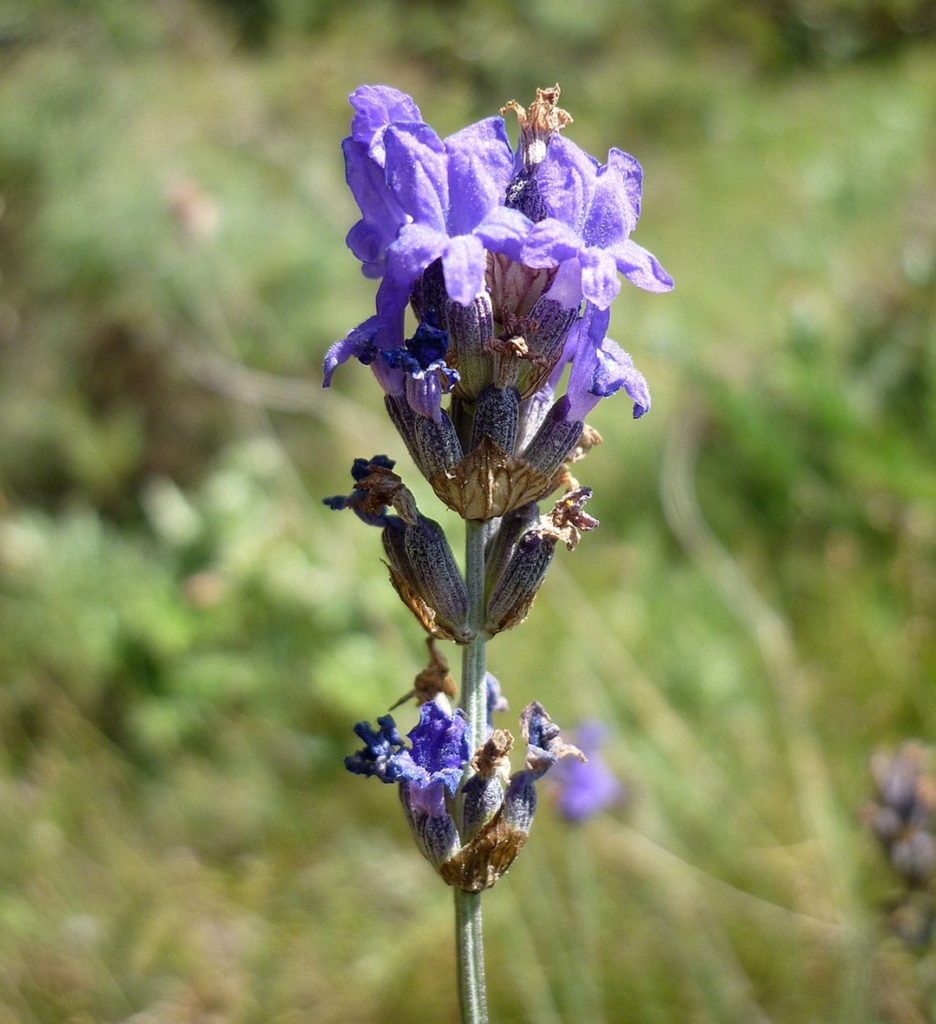 General Description / Cultural Significance
Lavender, Lavandula angustifolia, is a native shrub with a distinctive purple color that characterizes the country of Croatia very well. It grows along the coast of the country, and is widely known for its strong calming fragrance. The island of Hvar is lavender nirvana, because when the aromatic fields are in bloom in June, the gentle winds envelop everyone in the scent. Lavender is a highly aromatic evergreen shrub found in dry grassy slopes and desired in gardens, as it attracts bees and butterflies. This helps to pollinate other plants in its vicinity, and lavender honey is a delicious local delicacy. It survives in lower temperatures, which is why it has spread from the coast to the continental Croatia. It is used in perfumery, aromatherapy, and as an ornamental plant. It can also be used to flavor foods and to make a soothing tea. The essential oil is distilled from the flower tops, and can be used medically to treat anxiety, stress, and lack of sleep because of its sedative qualities.
Climate Change/Conservation Status
The geographical location of Croatia within the Mediterranean region does not portend well for the future of the well-being of the country. Temperatures are on the rise, and the warming of the sea is affecting the migration patterns of fish. This warming trend and alteration of the water patterns across the country, are affecting forestry, agriculture, and human health. Serious conditions are projected by researchers, should the mean temperature rise by more than 2 degrees Celsius. Such an increase would be devastating to all of the country's many ecosystems.
Lavender is well-adapted to Croatian climate conditions and although it is susceptible to changes in weather and rainfall, it is doing well at this time in Croatia. However, harvesting lavender is done manually or with simple harvesting machines in the country and is physically strenuous work. Sun and increasing heat make the job even more physically demanding for harvesters.
Alternate Names
Lavandula
Despik
Lefendel
Sources
Climate Change Post,  n.d. Croatia. Centre for Climate Adaptation. [website]
Grisogono, V., 2017. Reviving Lavender. Eco Hvar. [website]
Guiot, J., & Cramer, W., 2016. Climate change: The 2015 Paris Agreement thresholds and Mediterranean basin ecosystems. Science 354, no. 6311, pp. 465-468. DOI: 10.1126/science.aah5015f
Kuzmanić, A., & Perić, I., 2019. Croatian cities don't care for climate change. Osservatorio Balcani e Caucaso. [website] 
Nikšić, D., n.d. Tourism Is Saving Lavender on Hvar. Total Croatia Sailing. [website]
Permanent Mission of the Republic of Croatia to the United Nations. This statement can be found on the World Sensorium original website.