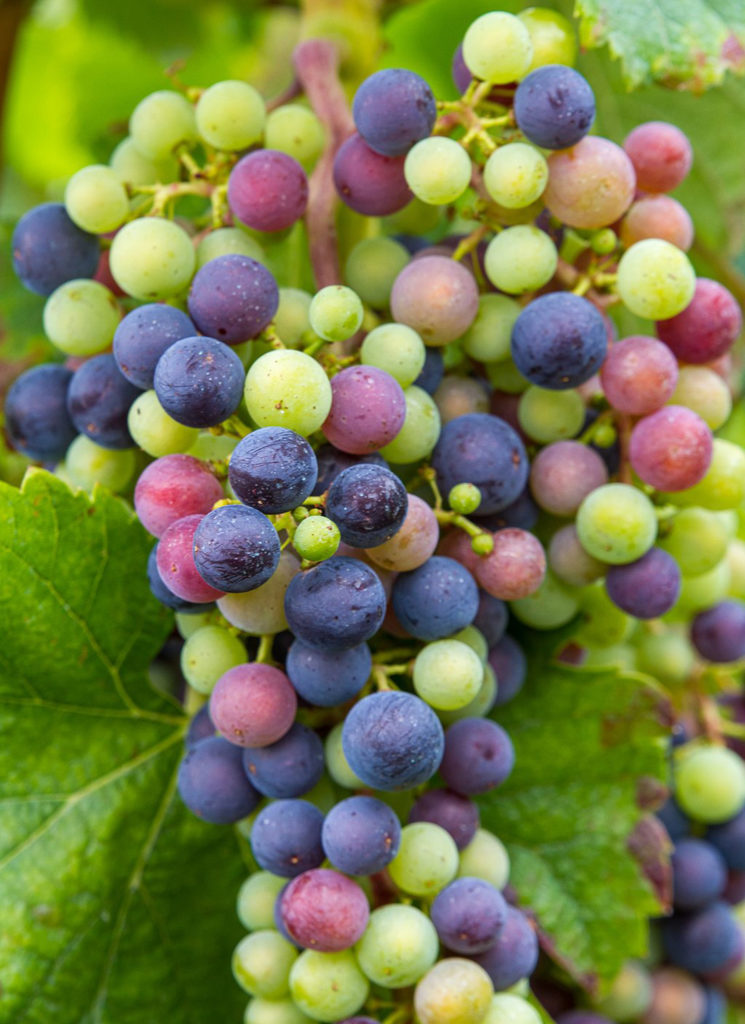 Germany
Grape
Vitis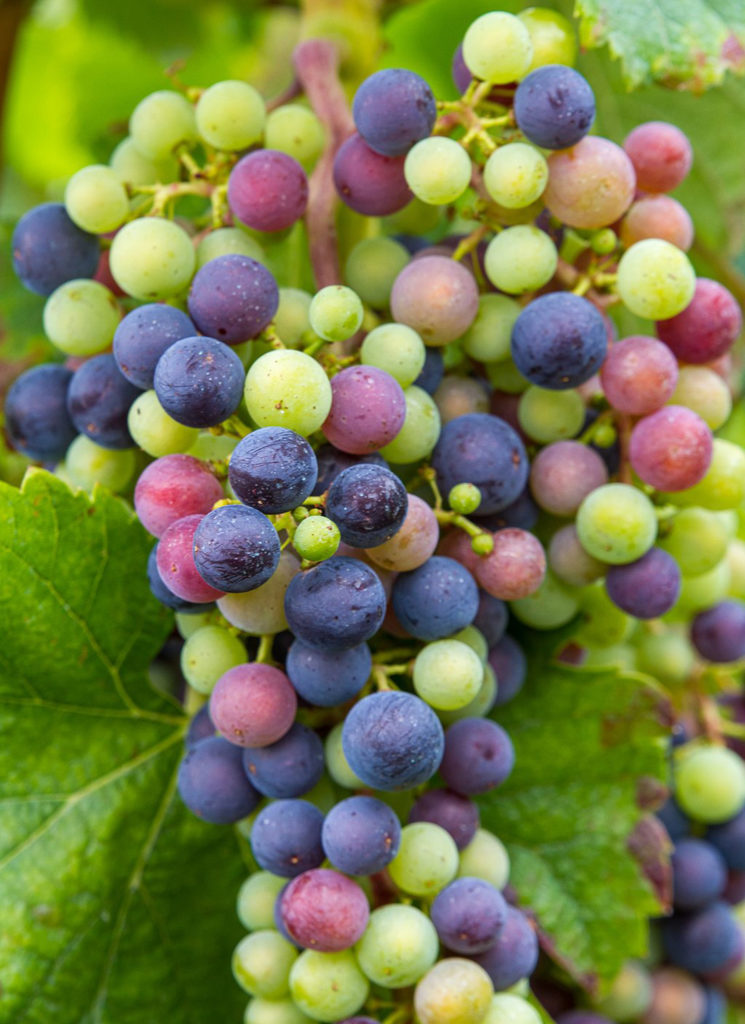 General Description / Cultural Significance
The scent of grapes, Vitis, is significant to Germany as a country. The cultivation of wine was introduced there by the Romans and spread through the country by Benedictine monks. Areas near rivers, such as the Ahr and Rhine, became known for growing wine, and remain cultivated areas to this day.
Today the wine-growing regions of the country attract tourists from around the world. Cheap semi-sweet wines come from Germany, but the country is also known for top-tier, elegant, aromatic varieties. Both traditional and innovative styles are used nowadays to produce predominantly white wine, but also red varieties. Training and research in the country has led to excellent tasting wines.
Climate Change/Conservation Status
At the end of June 2019, Germany baked in the highest heat temperatures on the country's records, with readings reaching 101.48°F. The heat wave was also one of the earliest of the summer and, so, schools had to be closed. Speed limits were reduced on the roadways, including the Autobahn, for fear that the scorching temperatures would buckle the road's surfaces. The temperatures in July surpassed the record highs of June. Germany placed the entire country under a heat warning.
This means that wine-making has been impacted and large-scale adaptations are needed in order to continue the legacy in the region. Well-known German white wines may no longer be produced, as they require cooler temperatures. Increased temperatures will also lead to higher amounts of alcohol and sugar in fermented grapes, and therefore lower quality products. Unpredictable precipitation also presents a challenge to wine-growers. Temperatures continue to be extremely high. Many have needed to transition to grape and wine varieties that require higher temperatures in order to make do with these changes.
Mid-July 2021 climate change driven deadly flooding affected several regions of Germany with some areas receiving a month's rain in one day. Rivers reached some of their highest levels ever. The damage and loss was catastrophic.
Alternate Names
Blauer Lemberger
Cabernet-Sauvignon
Domina
Dornfelder
Merlot
Portugieser
Regent
Spatburgender
St Laurent
Trollinger