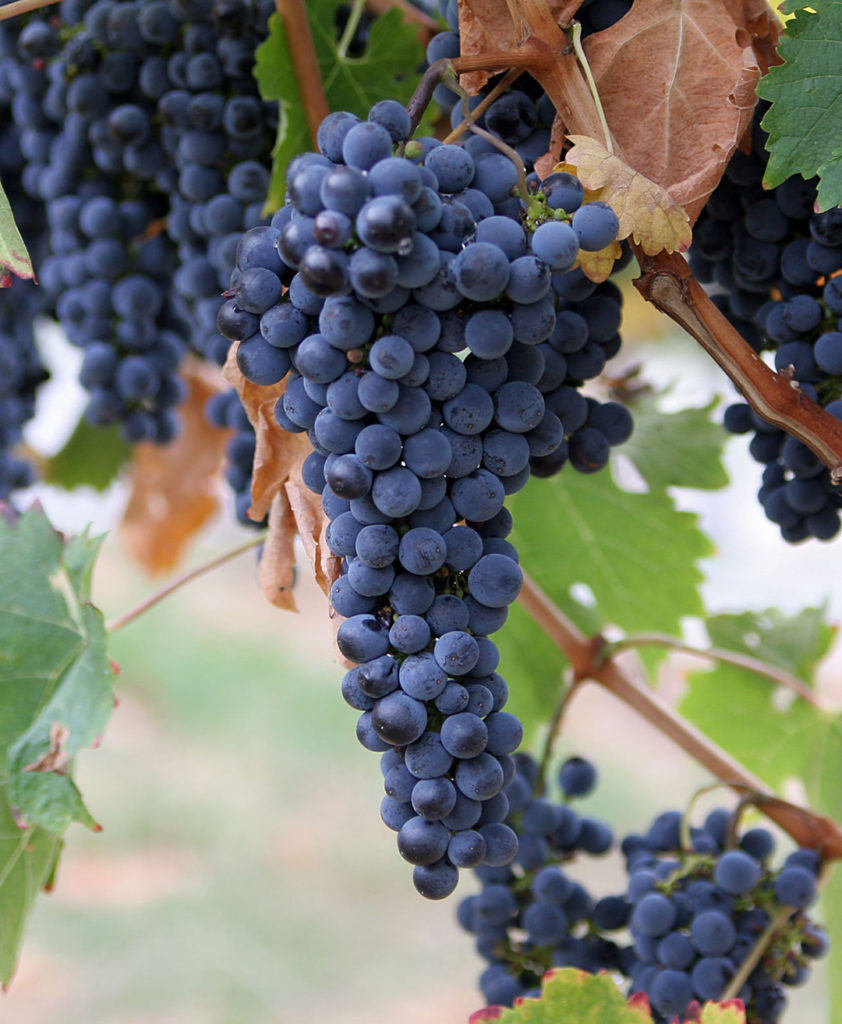 Georgia
Grape
Vitis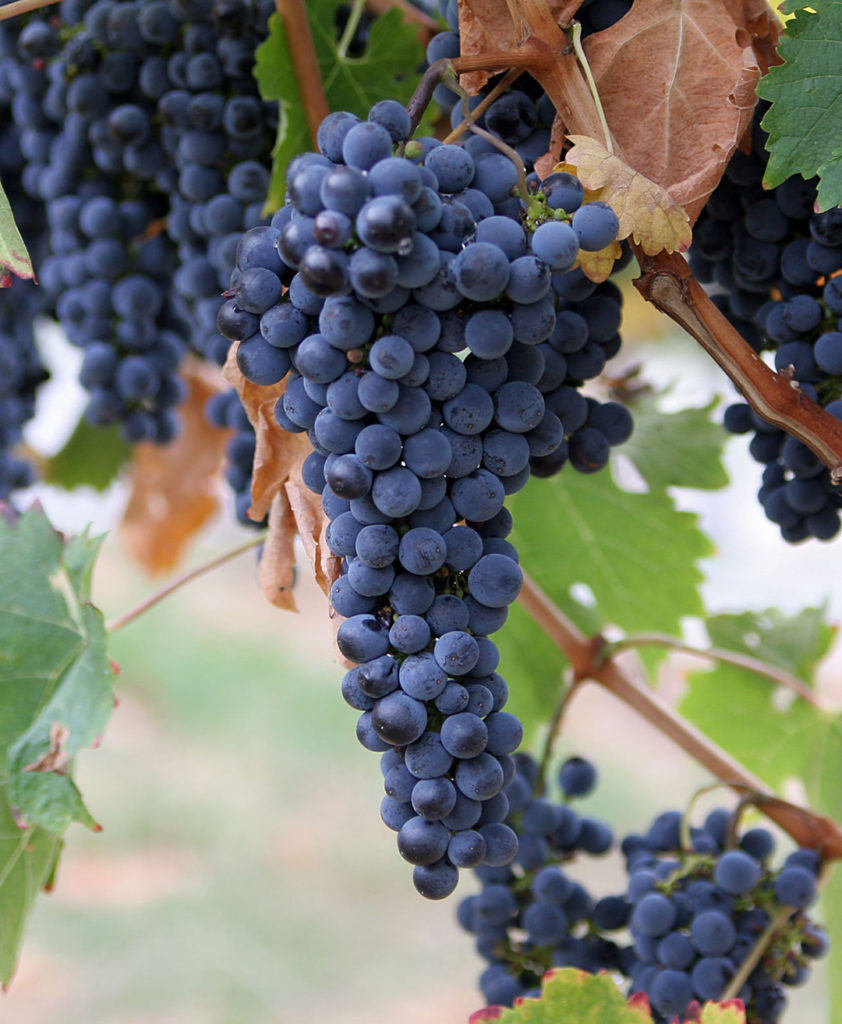 General Description / Cultural Significance
Georgia is a wine drinking country, and Grapes, Vitis, emit a common scent that pervades the lives of Georgians. Since ancient times, the region has been a Grape culture that highly values the vining, flowering plant, and uses it to make wine. The country is home to 500 varieties of indigenous Grapes. Many vineyards in the country protect endangered vines that are not found elsewhere in the world at all. The National Grape Collection, funded by the government, is located in the country, and in part seeks to rediscover lost varieties of Grape and preserve them. Resurrecting old varieties for commercial export has become more popular. Both red and white varieties of Grapes are grown to produce high quality wine. Grapes are one of the most esteemed fruits in Georgia and a source of many natural phytochemicals that, besides their role in food and drink, treat various diseases. Resveratrol, an anti-inflammatory, is one of its most highly valued biologically active constituents.
Georgia is especially known for its ancient, traditional Kvevri or Qvevri wine, still fermented in clay vessels lined with beeswax. This wine is frequently made from Saparevi Grapes, which are genetically similar to wild Grapes. The use of the plant's skins and stems help create complexity in the wine's flavor during the fermentation process. The majority of wines produced in Georgia are white, and many are defined as "off-dry" which means they are not a bone-dry wine. Hundreds of small farmers produce the beverage these days, using both traditional and newer methods. Wines can be sweet, semi-sweet, dry, semi-dry, sparkling, or fortified. They have become popular recently, both in the country and as exports.
Like Georgian Grapes and wine, Georgian honey too has terroir, "a sense of place" with distinctive biophysical traits of the region, whether it is the country's famous Chestnut honey, its unique alpine flower-based honey, or honey from single-flowers like the plum, cherry, or acacia. You can read more at: https://worldsensorium.com/the-many-secrets-of-georgian-honey/
Climate Change/Conservation Status
In 2012, the World Bank released a study analyzing the potential impact of climate change on the economy and agriculture of Georgia. The report stated that Georgia is particularly vulnerable to climate change as over half of the country is employed in agriculture, which plays a significant role in the country's GDP. Agriculture is a climate-sensitive sector, so the ways in which the rural population make a living are vulnerable. The Global Wine Index has identified the Kakheti and Racha regions of Georgia as two of the most at-risk regions due to rising temperatures and abhorrent weather patterns, bringing hail and frost. In an area where the history and culture of the country's many fertile, wine-producing valleys are economically tied to cultivated Grape vines, climate change is already taking its toll on the income of a growing number of households. Wine is deeply embedded in the culture of Georgians who are known world-wide for their ancient, unique grape varieties and excellent climate conditions. However, the distinctive aroma and taste from their traditional productions are changing.
Alternate Names
Khikhvi grape
Mtsvane grape
Ojaleshi grape
Saperavi grape
Tetra grape
Tsolikauri grape
Wild Grape

Sources
Bell, J., 2012. The marriage of wine and religion. My Wine School. [website]
Bortolot, L., 2018. Why Georgian Wines Are Among the Most Unique On The Planet. Forbes. [website]
Georgia Tourism, 2018. Discover the secret birthplace of wine. National Geographic. [website]
Georgian Journal, 2017. How climate change might affect Georgia's wine regions in 2017. Georgian Journal. [website]
Isabella, T., 2016. Is the Country of Georgia the Next Great Wine Destination? Wall Street Journal. [website]
Jaggi, M., 2014. Resurgence of Georgia's viticultural heritage excites wine connoisseurs. Financial Times. [website]
National Wine Agency, 2020. Georgian Wine: Report 2020. National Wine Agency. [website]
Permanent Mission of the Republic of Georgia to the United Nations. This statement can be found on the World Sensorium original website.
Robinson, L., 2016. Georgia: Birthplace of Wine. The Travel Magazine. [website]
Theroux, M., 2012. Discovering Wine in Georgia. BBC Travel. [website]

World Bank, 2012. Georgia: Climate Change and Agriculture Country Note. The World Bank Group. [website]