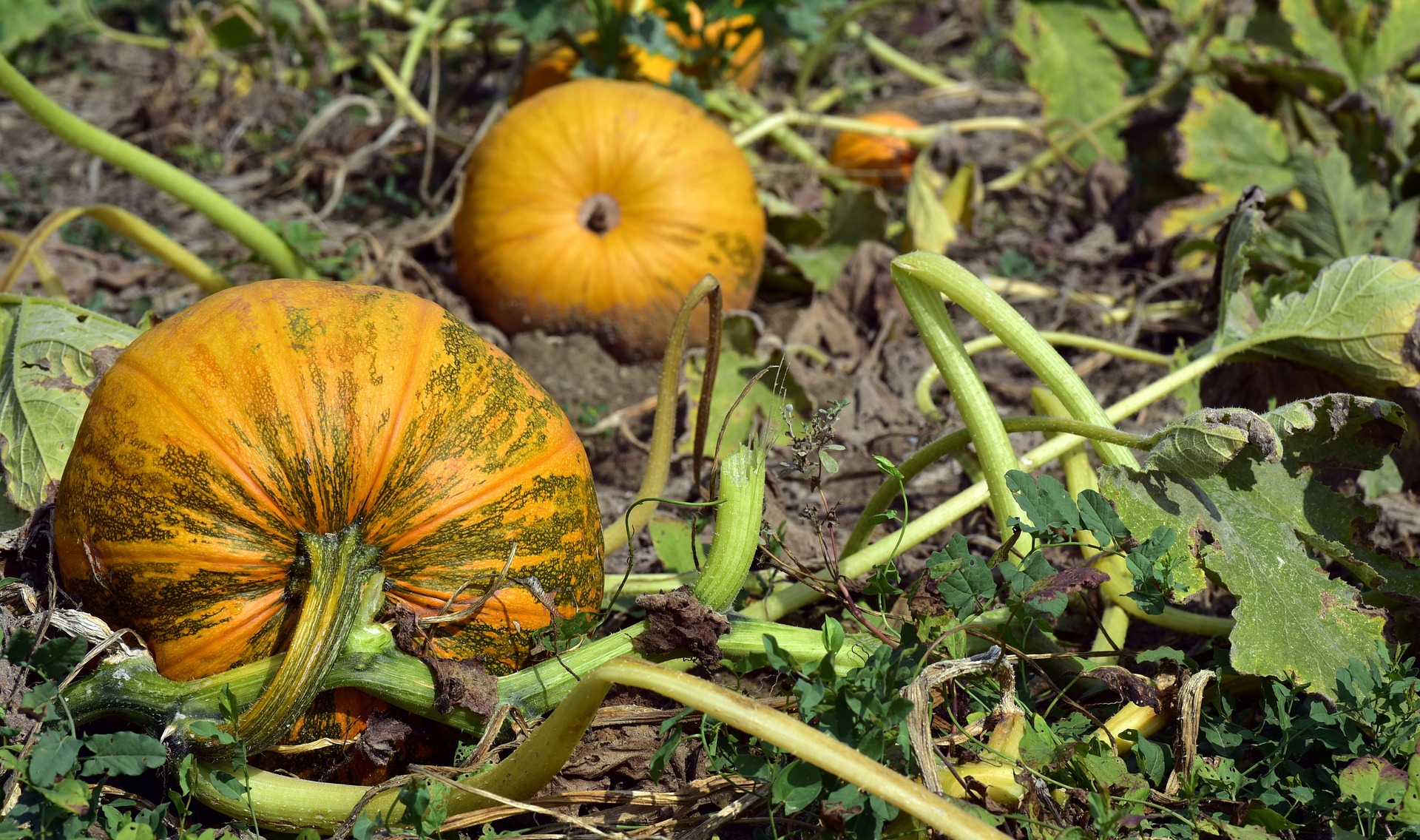 Eat More Plants: Recipes
Baked Pumpkin Slices
By Mark Bittman
Sign up for our monthly newsletter!
Why Eat Less Meat?
There's not exactly a war on meat, it's just that we eat way more of it than is good for us, the planet, and the animals. Our diet choices, along with food wastefulness and unsustainable agricultural practices damage the environment, so we need to make smarter food choices.
Many people find this overwhelming, but luckily, the truth of the matter is that cooking vegetables is simple. There's joy in growing and cooking vegetables with easy recipes.
I'm happy to help launch World Sensorium/Conservancy's Eat More Plants: Recipes segment and hope you enjoy this aromatic and seasonal one.
Baked Pumpkin Slices
Makes 4 to 6 servings
Time: About 1 hour
An easy and flavorful preparation.
1 2 to 3-pound pumpkin
1 tablespoon canola or other neutral oil
2 tablespoons freshly squeezed lemon juice
1 tablespoon soy sauce
1 tablespoon brown sugar
½ teaspoon ground cinnamon
½ teaspoon ground ginger
Preheat the oven to 325 E. cut the pumpkin,from top to bottom, into 1- to 11/2-inch-thick slices. Discard seeds and strings, and spread slices on a lightly oiled baking sheet.
Combine the remaining oil with the rest of the ingredients and brush a bit of this mixture onto the pumpkin. Bake for about 25 minutes, then brush again., and bake until done, an additional 20 to 30 minutes.
Run the slices very briefly under the broiler to brown them if you like. Serve.
First published in How to Cook Everything.
If you like Mark's recipe, go to markbittman.com for more inspiring plant-based meals.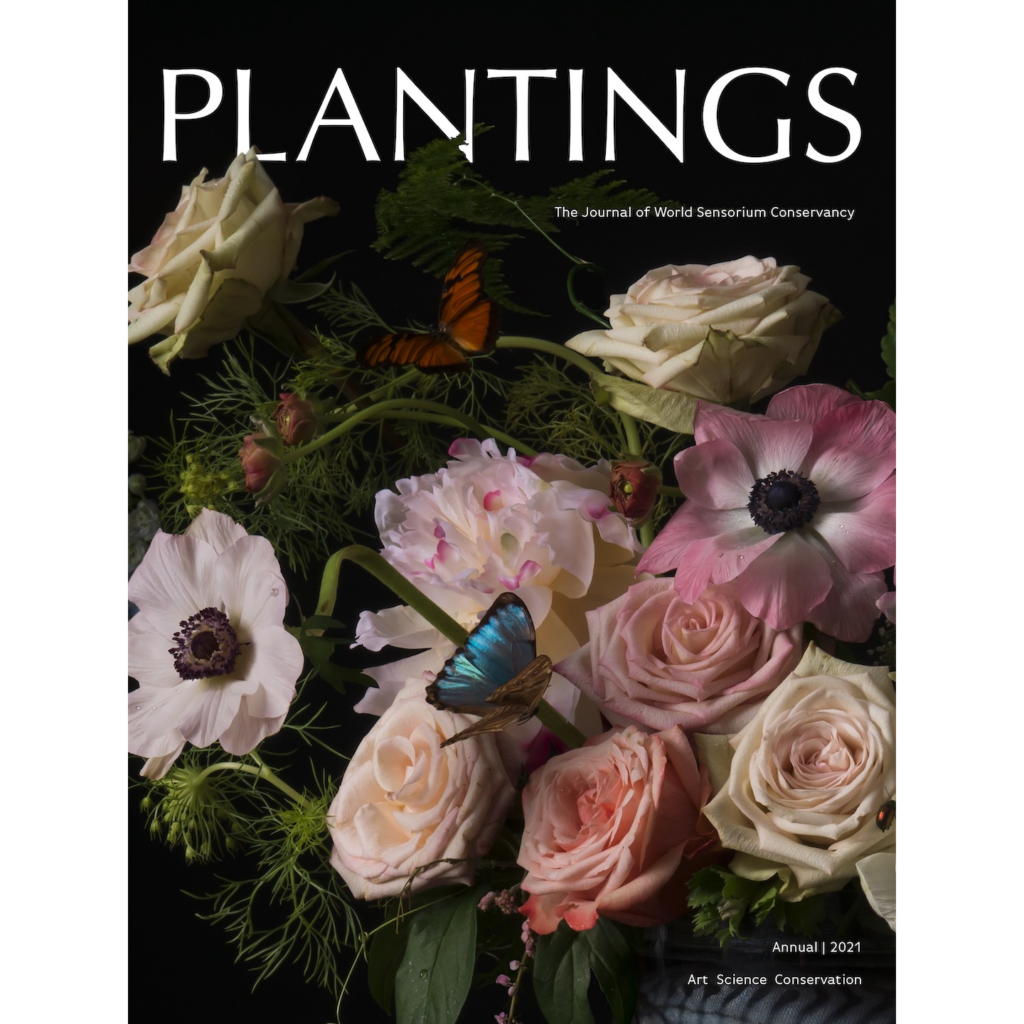 Plantings Print Annual 2022
World Sensorium/Conservancy's first Print Annual is available in our store and is a wonderful gift this season!
Your support will help strengthen our conservation communication efforts.