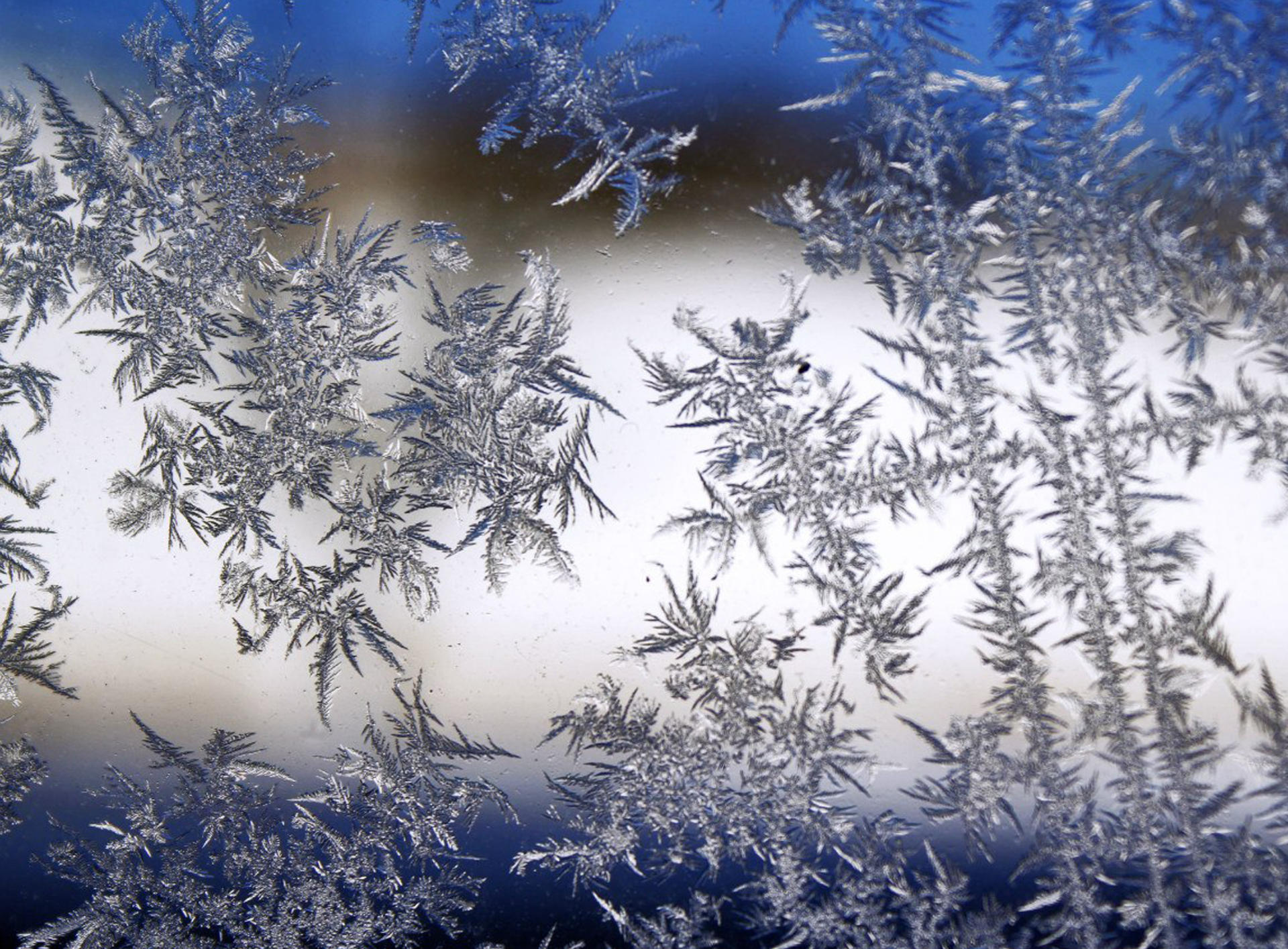 Eat More Plants: Recipes
Roasted Cauliflower Snowflakes
By Ina Garten
Sign up for our monthly newsletter!
• 1 head cauliflower (about 2½ pounds)
• Good olive oil
• Kosher salt and freshly ground black pepper
• ½ cup panko (Japanese bread flakes)
• ½ cup freshly grated Parmesan cheese
Preheat the oven to 425 degrees.

Remove the leaves and trim the stem of the cauliflower but leave the core intact. With a sharp slicing knife, cut the whole cauliflower in large (½-inch-thick) slices. Don't worry if the slices fall apart; they'll look like snowflakes. Place the cauliflower on a sheet pan, drizzle with 3 tablespoons of olive oil, and sprinkle with ¾ teaspoon salt and ¼ teaspoon pepper. Roast the cauliflower for 15 minutes.

Toss the panko with 1 tablespoon of olive oil, sprinkle on the cauliflower, and roast for another 10 to 15 minutes, until tender and browned. Sprinkle with the Parmesan and roast for another minute or two. Immediately, scrape the pan with a metal spatula and toss the cauliflower and Parmesan. Serve hot or at room temperature.
© 2014, Make It Ahead by Ina Garten, Clarkson Potter/Publishers, All Rights Reserved
Ina Rosenberg Garten, aka the Barefoot Contessa, based in East Hampton, NY, has authored 12 cookbooks and delivered expert advise on how to cook almost everything. She filmed fourteen years of television shows for Food Network and currently writes for their magazine. You can read more recipes and follow her at Barefoot Contessa.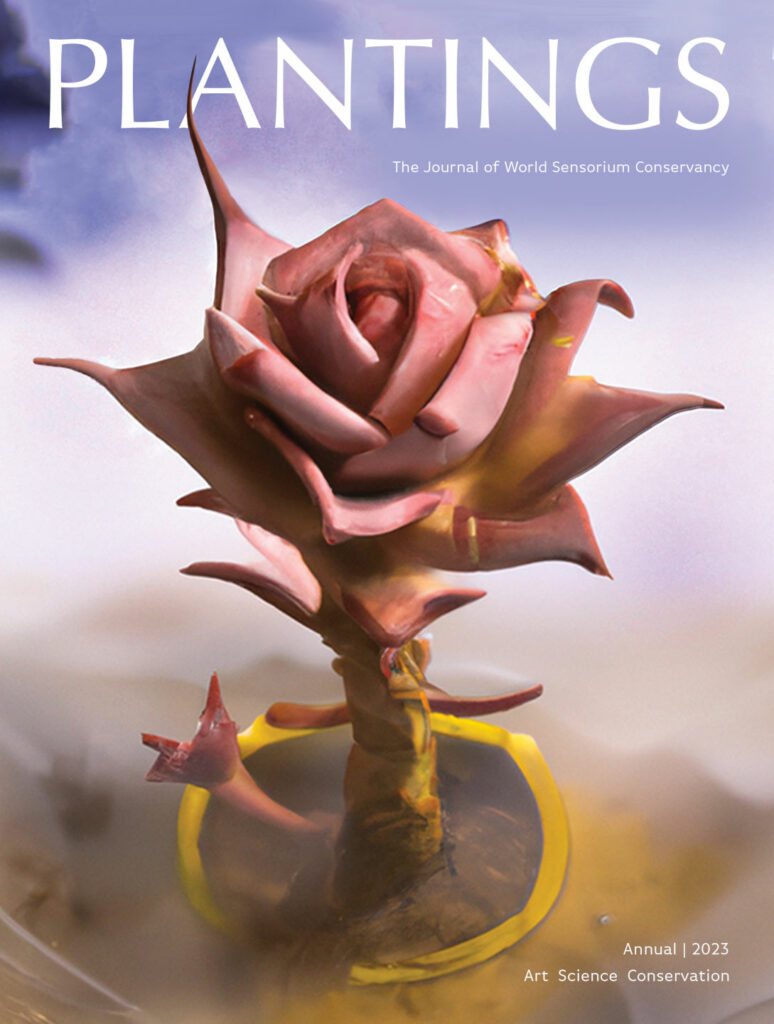 Plantings Print Annual 2023
Have you been looking forward to the 2023 Plantings print annual?
What do you like best about Plantings, the ideas and substance of the articles, the inspiring interviews, the beautiful photography, the creative charge to live sustainably? It's all available again in print for purchase in our store. The 2023 Plantings will available for shipping in April. Purchases in March are a special price of $20.00, after that it will be $22.00 shipped domestic.